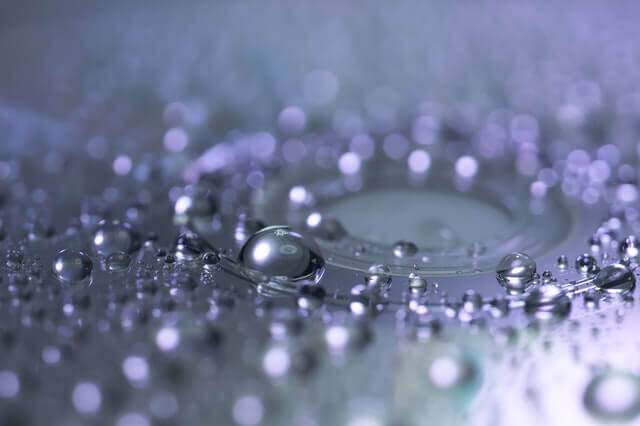 Want to diversify your investment portfolio, but have a low appetite for risks? Let precious metals come to the rescue. Investing in silver is going to be one of your best decisions in 2021.
Services such as Indigo Precious Metals understand that having a safe bet is crucial for investors; hence, they allow you to invest in precious metals like Silver.
In our previous article, we discussed how to invest in gold coins, and in today's article, we shall be looking at how to profit from another amazing precious metal called, silver.
Should You Invest in Precious Metals?
If you keep up with the stock market, you may have noticed some wild fluctuations in the past year due to the pandemic.
However, throughout this period, the price of precious metals remained stable or even showed some gains. Thus, investing in precious metals could be a safe way to diversify your investment portfolio, especially if you're new to this world of investments.
We are not saying that people aren't making smart income from trading despite the impact of the pandemic. But what we are saying is that only very few investors were able to avoid the most common mistakes in stock trading because the COVID-19 pandemic made even the smart ones look dumbfounded.
Services such as Indigo Precious Metals help new investors understand other benefits of investing in precious metals. Once you weigh the pros and cons, it is easier for you to make informed decisions regarding investing in Silver.
Why Invest in Silver?
When people think of precious metals, they usually think about platinum or gold. Silver is an underdog when it comes to investments, but it can be an excellent choice for investors.
What are some of the things silver can be used for? Silver is used in batteries, for photography, and to make dental alloys. Apart from jewelry, Silver has many practical uses, making it a valuable metal. Investing in Silver is cheaper, but that does not mean you do not get sufficient gains from it.
The good about investing in silver is that the value doesn't fluctuate the way cryptocurrency does.
Is There a Demand for Silver?
Silver has several useful properties; it is not prone to corrosion and has antibacterial properties and thermal conductive properties.
Unlike gold, Silver has more than aesthetic value, and it is an industrial commodity. Although the demand for Silver is 870 million ounces per year (which keeps on increasing), only 600 million ounces are mined every year.
Silver is a hybrid metal that has uses in various industries. Hence, there is a rapid movement in silver prices which presents a good opportunity for investors.
Investing in silver is easier and more profitable than you can think of the increasing demand for it. There's a whole lot you need to know about investing in precious metals but we have very few blogs discussing it.
Why Can't Supply Increase?
There is a wide gap in the supply of and demand for Silver, and it is mainly due to the cost of mining. Mining silver is just as expensive as mining gold. Unfortunately, since gold has a higher trading value, most people prefer to mine gold to increase profits.
Most of the Silver available in the market is a by-product rather than mining for Silver.
Risks Associated with Investing in Silver
Silver has some risks associated with it, just like any other investment. Silver can be bought in its physical form; however, it is bulky and would require additional storage space. When buying Silver from a jewelry store or retailer, it is vital to be cautious and determine the purity of the metal.
When investing in Silver, ensure that you go to trustworthy retailers. Experienced retailers, such as Indigo Precious Metals, can assure you of the metal's quality and provide helpful investment tips regarding investing in Silver. With a better understanding of Silver, its uses, and demand, investors can determine whether they should invest in it.
If you prefer dealing on diamonds, here's a guide that will show you how to sell diamonds for a huge profit.
Investments are not an easy decision, especially when you are new to them. Services such as Indigo Precious Metals aim to help highlight the importance of precious metals in diversifying investment portfolios. However, it is always best to do your research in order to make a better investment decision.