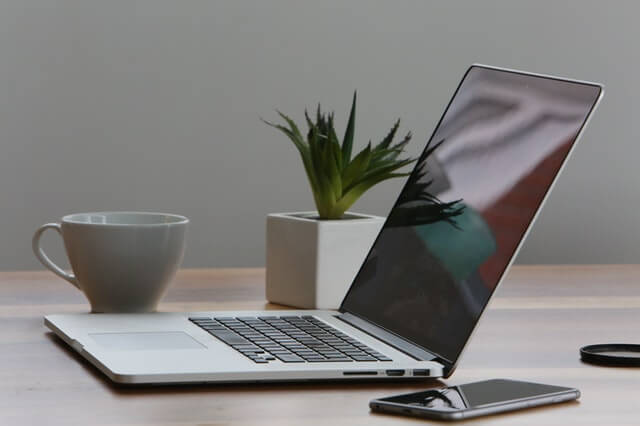 How exactly can a Mac play an important role in computing the business needs of your business?
As a business owner, you need to pay full attention to every little detail that has the power to affect your business. But, in most cases, you'd find yourself ignoring an essential aspect of your enterprise – its computing needs.
Today, there is not a single company that can function without a fast and reliable computer. However, many see it as an accessory to their business rather than a real necessity. And because of this, they fall into the trap of buying inferior computers that create more business problems than solutions.
The solution to this problem is right in front of you. A Mac can provide you with all the necessary tools that your business needs to satisfy your customers while enhancing your business operations at the same time.
It doesn't matter if you are a well-established organization or a startup. These machines can prove to be very beneficial for your company. Here are several reasons why Mac computers are a must-have for your business.
ALSO READ:
A Robust Machinery
When you run a business, you don't have time to check whether your computers are running efficiently or not. And in most cases, you'll find that the in-house computers are always creating some technical issues that your employees have to deal with and resolve to work on any given task. It utilizes the crucial time of the most vital resource of your company.
While working on Mac computers, you will find that these problems will occur much less. And your team can work seamlessly on every task that needs to be accomplished. However, as you work on the same commission over and over again, it is natural that you start creating duplicate files of a similar nature. It can take up extra space on your device's hard drive and make it run slower. However, you can quickly fix this problem with a duplicates monitor in Gemini 2, an application that detects duplicate files on your Mac. It will create the perfect working environment for you and with which you can cope with all the tasks that your business computing needs require you to perform.
A Status Symbol
While it may be a little tough to agree with, how your clients and competitors see you are critical. It is one of the main reasons why people want to invest in your company.
So when you are clients see that you are taking your business seriously as you have been using Apple's bleeding-edge technology to handle all the business operations. Your clients will find themselves to be more comfortable in dealing with you.
Industry-Standard for Programmers and Web Designers
If your company is a professional team of computer programmers and web designers, Macs should be a natural selection for your office hardware. Macs are proficient in dealing with all the hefty algorithms you may have to handle while working on your daily task.
Additionally, these software applications require a system with high-level specifications. And Mac devices are known for the cutting-edge technology that they come with, which can handle very demanding procedures.
ALSO READ:
In Conclusion
To efficiently run a business is a very demanding task. And to accomplish it will need some additional help. Mac's are built for this purpose only. They can save your time and resources while you get better at your business functions.