Business
Career
10 Shared Office Space Etiquette Tips Needed to Have a Pleasant Working Environment
What are the shared office space etiquette tips every business owner needs in order to have a pleasant working environment for all? Why are these office etiquette rules very important to have the best co-working space in Dublin, Ohio, United States?
With more workers than ever performing their jobs remotely these days, membership rates in coworking spaces are on the rise. Working in a shared office space can be incredibly beneficial. 
Some of the reasons why working in a shared office space are very beneficial is because it helps workers stay on-task, gives them the opportunity to network with others, and offers far more flexibility than a traditional office. 
For those who are used to having a private workspace, it can take some time to get used to it. Read on to find ten etiquette tips for shared office spaces that will help to make the transition a little easier.
1. Bring Supplies
Since members of coworking collectives don't have their own offices, they should transport all the supplies and equipment required to work from home. Brick House Blue Coworking provides amenities like WiFi and free coffee, but workers will still need to bring along their own office supplies.
2. Leave No Trace
It's just as important to remember to bring all those supplies home at the end of the workday. Try to leave shared spaces in a clean and organized condition. Other members will appreciate it. Keeping the environment clean every single time is one of the shared office space etiquette tips you must always adhere to.
ALSO READ:
3. Replace Things After Using Them
Another etiquette rule for coworking spaces is to always remember to replace things after using them. Some coworking spaces feature equipment like shared printers and coffee makers. 
In order to have a pleasant working environment with others, you must practice the basic courtesy of replacing things as they get used up. Refill the paper tray, start a fresh pot of coffee when the old one's empty, and try to remember that everyone relies on this equipment and these amenities to work.
4. Only Use Rented Spaces
Not all areas of shared offices are open to everyone. If there are private offices, conference rooms, or other areas that are off-limits, avoid them. This etiquette coworking rule might not be written but going against it can bring chaos to the shared office space.
5. Keep Phone Calls Quiet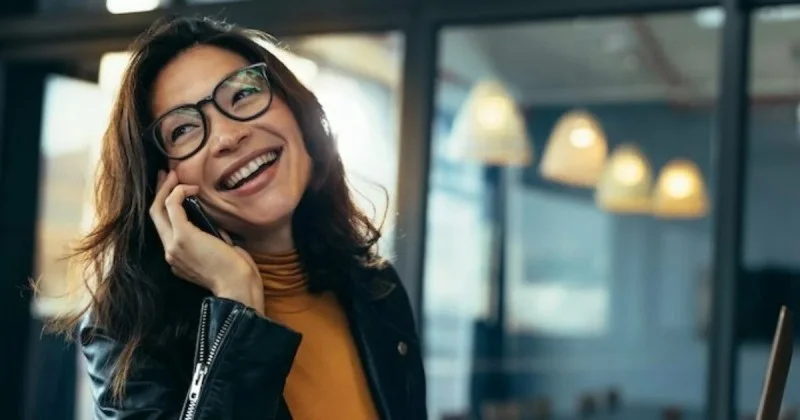 There's nothing wrong with taking client calls in coworking spaces. However, workers need to remember that they aren't the only ones using the spaces. Unless they rent private offices, workers should keep phone calls to a minimum and speak in a quiet, normal voice that doesn't disrupt others.
ALSO READ:
6. Be Courteous
Just because other people in shared offices aren't technically coworkers, that doesn't mean they deserve to be ignored or disrespected. Make an effort to be courteous by greeting other members, listening to what they have to say, and thanking people for help when they offer it. 
Being courteous is one of the shared space guidelines you need to imbibe to get the best experience working in the same environment with total strangers.
7. Forge Connections in Your Shared Office Space
Many remote workers choose to use coworking spaces so that they can network with others. Reach out to other renters to find out what they do and get to know them. How you behave in an open office space can to a large extent determine how well people will be attracted to you.
8. Choose Subtle Scents
Not everyone loves strong perfumes and colognes. Some people even have scent sensitivities and perfume allergies. Try to keep personal scents muted and subtle. Wearing subtle scents is one of the shared office space etiquette tips you need to get used to before renting any coworking space, except you will be using a private office.
9. Be Courteous About Eating
Many workers chow down on lunch or snacks in the office, and that's fine. Just try to be a courteous eater by avoiding foods with strong odors and throwing away trash after the meal.
10. Lead By Example in the Office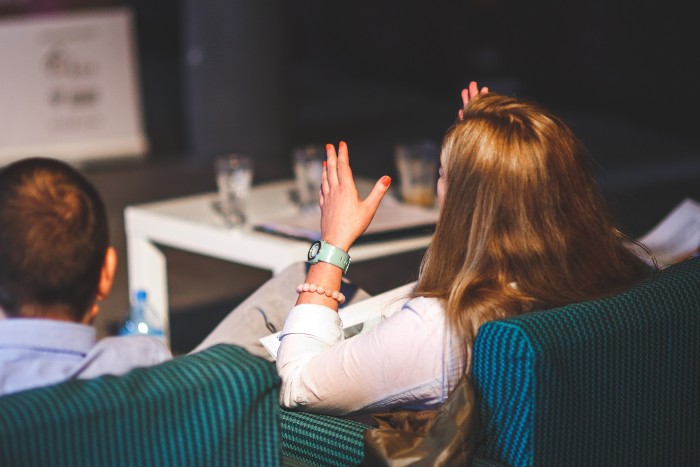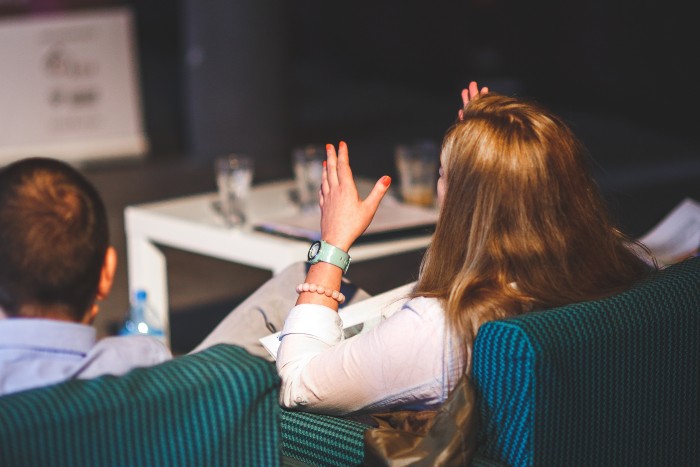 Not everyone is used to working in shared office spaces. Instead of being confrontational with other renters who aren't following proper etiquette, try to lead by example. If someone's behavior is problematic, address it respectfully but don't make a scene.
ALSO READ:
Conclusion
Renting a space or a private office in a coworking collective is a great way to improve networking opportunities and boost productivity in your SaaS business. Working with or around others comes with challenges, but if everyone goes out of their way to be courteous, it will create a pleasant work environment for all.