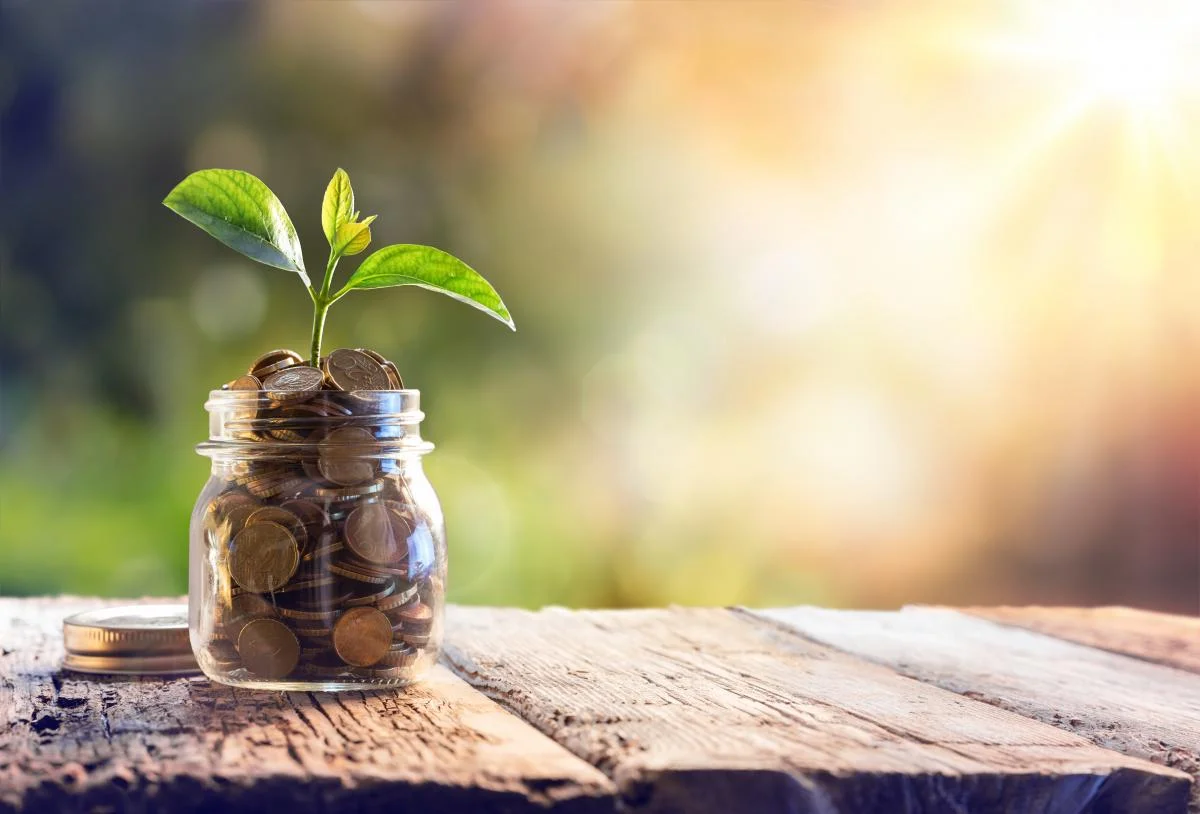 Effective money management can be tough in any circumstances, but it's especially challenging during times of economic uncertainty. However, even when economic forces are unpredictable, there are still several things you can do to improve your financial position.
Here are some expert personal finance tips that can help you keep your monetary assets stable.
1. Learn from the Best
One of the best things you can do for your financial health is to study others who have experience in the area. There are countless books and online resources about personal finance, but it's best to sort through them to find things that relate the most to your own situation.
For example, an older financial advisor may not be as knowledgeable about the current conditions as a younger expert, such as Nicole Junkermann entrepreneur.
Studying her achievements in investing and running a business may give you some new ideas about choosing good investments or even starting your own business.
2. Reduce Debt Responsibly
Debt is a subject of much debate among personal finance experts. Some people caution against taking on any form of debt, whereas others encourage the consistent use of multiple credit cards.
If you're like many people, your debt situation probably falls somewhere in between. When you are trying to improve your financial stability, it can be tempting to prioritize paying all your debt off aggressively in order to eliminate monthly payments.
Related: How to Get Out of Credit Card Debt Fast
However, this can actually backfire if you have unexpected financial requirements (such as medical bills) come up. It may be best to create a payment plan that allows you to slowly eliminate debt while also contributing some money every month to an emergency fund.
3. Create an Automatic Saving Strategy
Having a healthy savings account is one of the cornerstones of financial stability, but it can be difficult to save consistently, especially if you need most of your income to pay bills and cover living expenses.
However, you may have more success saving if you can make it happen automatically. There are several ways to do this. You may be able to change the direct deposit instructions for your paycheck to route a portion of the money to a savings account.
Another option is to set up an automatic transfer with your bank. There are also several apps that make saving money (even in small amounts) automatic, so you don't even have to think about it.
4. Set Financial Goals
While your overarching goal may be financial stability, it can be difficult to apply that rather vague concept to your daily money management. Creating specific goals can help you stay motivated and make it easier to set up a budget that allows you to work toward overall financial stability.
The goals you create can be big or small. For example, you might start by working toward an emergency fund of $500 or you may have a larger goal, such as saving up to buy your next car with cash.
Related: 5 Steps to Set Financial Goals for Your Online Business in 2020
There are several steps you can take to help reduce your debt, increase your savings, and feel more confident about your financial situation. Making savings automatic and creating a reasonable debt-reduction plan are good places to start. You can learn more helpful tips from experts in the financial industry.