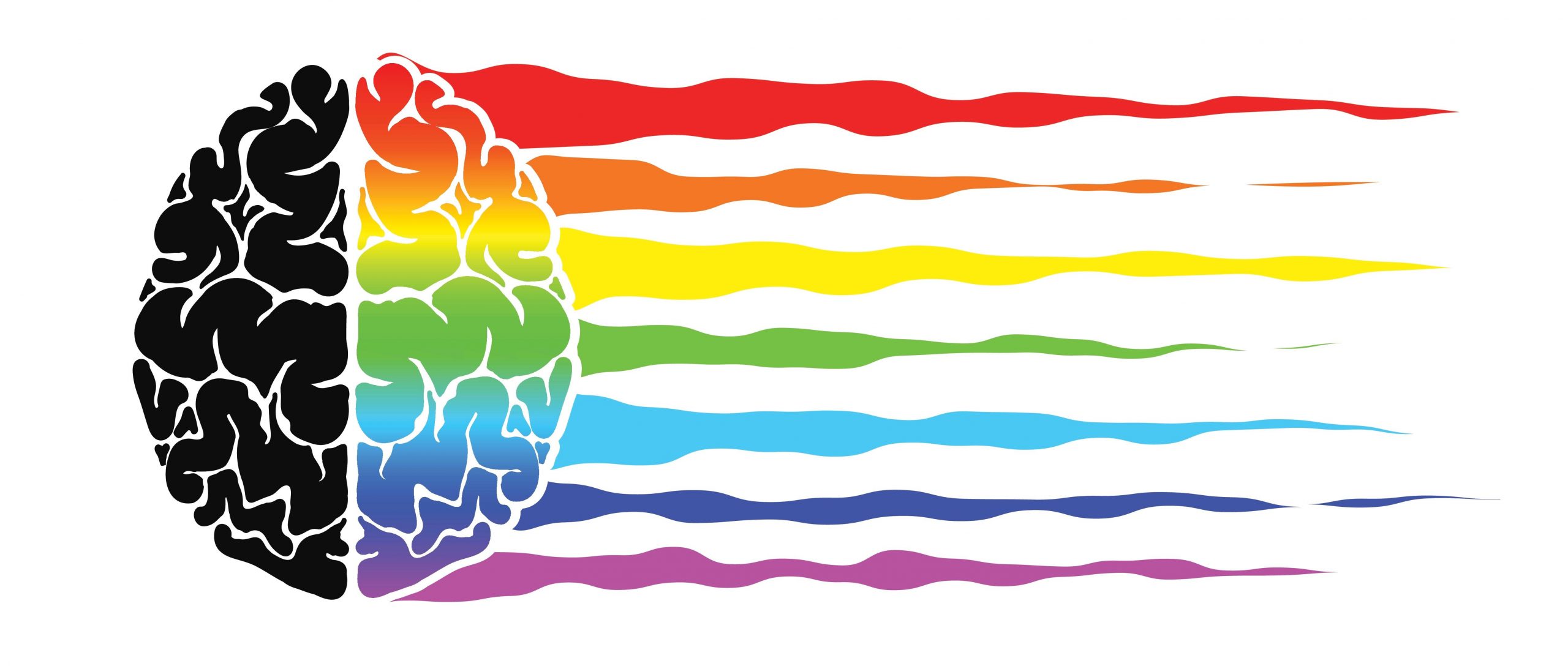 Do you want to increase your e-commerce website conversion rate?
Would you like to discover what it takes to emotionally connect with your website visitors from the very first time they land on your site?
Have you been seeking for a one-off strategy for reducing your bounce rate and boosting your website sales conversion?
If yes, then we are here to help you with the definite guide to skyrocketing your website sales conversion using color psychology.
Statistics has it that nearly 90% of online shoppers on e-commerce websites cited color as one of the factors that persuaded them to arrive at product purchase decision.
What that means in simple terms is that 90% of the people that land on your sales page or product page may not buy your product if your website color was shabbily done.
If your e-commerce website is not converting one of the first things you should consider tweaking are the colors you're using on your website.
Web designers are always discussing the best colors for websites, as color is critical to the level of a site's success.
When creating a website that's designed to appeal to your target audience, you need simple navigation, an uncluttered layout, and another important information is to keep your traffic engaged.
With a few simple color tweaks, you can dramatically boost your e-commerce website traffic, subscription, and purchases.
All it takes to continuously increase your website conversion rate is an understanding of the psychology of colors in marketing.
In this article, we will be revealing the top color secrets behind website conversion you need to know.
Let's jump in.
Why Does Color Matter in E-commerce Website Design?
Before we dive into the secrets behind website conversion, let's first tackle a bigger question why does color matter in e-commerce website design?
The truth is, colors define how we see things. Our brains are customized to interpret the world around us through the colors we see.
When it comes to e-commerce conversions and websites, there are a few ways color changes how we interact.
Colors Can Improve Overall Site Appeal
The first (and perhaps most important) benefit color provides to your site is that it changes the way visitors are drawn to it.
Related: The Top 10 E-commerce Tools Every Successful Entrepreneur Uses
According to a data published by WebpageFX, people make a subconscious judgment about your site within 90 seconds of viewing it.
Perhaps even more surprisingly, between 62 percent and 90 percent of that judgment is based on color alone.
Since first impressions are so important, the colors you use have an impact not only on someone's first impression but also on the way they see your site for the rest of their lives.
What Color Should I Choose for My Website?
When asking yourself this question, consider your brand's logo and maybe the color of your products for inspiration.
If your company makes tractors, for instance, those vehicles might be a flashy red or yellow color.
Your next job will be to find other colors that will complement red or yellow.    
Whatever you do, spend a lot of time on this issue. This isn't a topic you want to tackle and then move on from. The choice of color matters in web design, perhaps a little more than you might suspect.
How Your Choice of Website Colors Can Impact Your E-commerce Conversions and Sales
The average person takes around 90 seconds to form either a positive or negative interaction with your website. According to a study conducted by the University of Winnipeg in Canada, up to 90% of a person's assessment of your site is based on colors alone.
Related: The Impact of Artificial Intelligence on the E-commerce Industry
Furthermore, if yours is an e-commerce site, you will find it fascinating that nearly 90% of shopper's cite color as their basis for most product purchase decisions. Color also helps people recognize your brand. In fact, research shows that color helps with brand recognition by 80%.
How to Choose Color Combinations for Your E-commerce Website
The first thing you should do is to search around the web for companies similar to yours. Study their websites and try to determine why the organizations selected the colors they did.
Some web designers use certain colors over others; it helps to understand the ways colors work together for more harmony and greater eye-appealing design.
If you've been thinking of how to choose color combination for your e-commerce website here are tips to guide you:
How to Stand Out Using Primary Colors
Primary colors stand alone in the world of colors. That is, these stark blues, yellows, and reds are not created by mixing any other colors together.
Secondary colors are created by mixing two primary colors together. For example, combining blue and yellow turns out green just like red and yellow come together to make orange.
Tertiary colors are made by mixing primary and secondary colors. For instance, this is where you get your blue-green combinations or red-orange.
Your Audience Psychology is What Determines the Color You Use
Most people have a favorite color and some people prefer certain colors over others. Choice of color can actually vary greatly, depending on a person's age, gender, and where they're from.
Therefore, you must consider your audience when selecting your color schemes. Men tend to prefer brighter colors while women like website colors that are softer.
Related: The Magic Headline Hooks + 16 Psychological Triggers
This is just one example of how your buyer persona can affect the choice of colors you use if you hope to enhance your site's success. However, no matter which gender you're targeting, or even if you happen to be targeting both when it comes to men, 27% said that brown was the least favorite color compared to 20% of women.