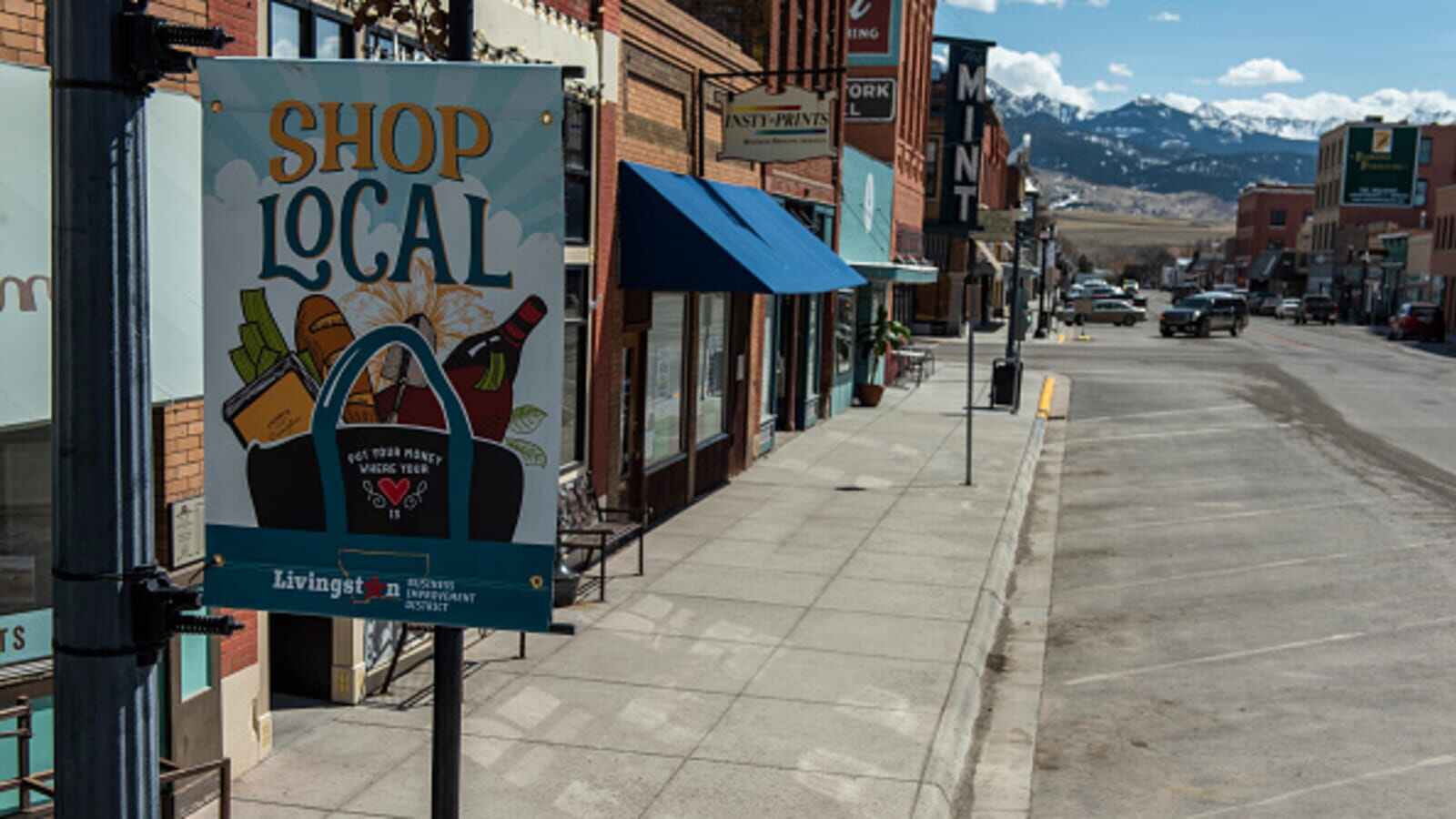 Despite the US Congress effort in raising $700 billion to cushion the effect of the Coronavirus pandemic on the United States economy, over 100,000 small businesses have closed permanently because they didn't know how to survive the COVID-19 pandemic.
Experts have warned that this is only the beginning of the worst wave of small-business bankruptcies since the Great Depression.
COVID-19 is causing a once-in-a-lifetime economic crisis of global proportions. Many small businesses are already feeling the squeeze. A small business owner by name, Harry Luther in New Zealand is now $40,000 into debt as a result of the impact of COVID-19.
It's an unfortunate reality that many small businesses will not be able to weather the storm. Conversely, some businesses stand to profit from this crisis by simply taking heed to the essential business survival guide we shall be teaching you today.
If you are a small business owner and wouldn't want feel the heat of this pandemic, here are the 6 traits of small businesses that will survive this crisis – you may need to check if your business has these characteristics.
1. An Adaptive Leadership Style
The challenges imposed by COVID-19 are testing the leadership capabilities of every company. It's not useful to deceive your stakeholders or keep them in the dark, even if the reality for your company is less than ideal.
Your company's leaders will need to exhibit empathy, understanding and honesty. They need to be careful and diligent and exert their best efforts to ensure your companies solvency.
Related: How Business Leaders Are Using Positive Psychology to Boost Employees Performance
In Australia for instance, the government created a Coronavirus tracking app called COVIDSAFE to help her citizens know if someone they know has COVID-19 so that they can keep away from the person. That's an impressive adaptive leadership style that has helped the country to successfully contain the spread of the virus.
2. Minimal Discretionary Spending
If your business spends large amounts on entertainment, food, accommodation and discretionary retail, you will struggle. As quarantine begins to lift, it will be essential to budget accordingly until the economy completely recovers.
3. Low Reliance on Direct Contact
This one is obvious. If your business processes rely on people in close proximity to deliver services, you will struggle. This includes many beauty services, taxi services, hospitality services and many discretionary health and wellbeing services such as massage.
You're set to fare better if you've got a well-established online platform. This includes e-commerce websites and online financial or consultancy services. You can even set up an online grocery store. Here's a comprehensive guide on how to effectively sell groceries online.
Many businesses have transitioned to online or delivery only models which can still run parallel to the original business model as the economy recovers. By now you should be doing the same if you haven't.
4. Minimise Fixed Costs
If your fixed costs are low or can be transferred to variable costs you will have a higher chance of surviving this financial storm. Changes to fixed costs create long term savings regardless of the state of the economy.
For instance, you can change your employees' contracts from full-time to casual, your rent from fixed to a percentage of sales and internet and phone expenses from unlimited to top-up plans. This will allow you to cut costs in the face of revenue declines.
All businesses have insurance packages of some kind. During the crisis, the changes to how your business operates means you could save money by changing the cover or shopping around for different cover. At www.bizcover.co.nz you can compare Business Insurance products from New Zealand's top insurers.
5. Low Debt and Good Credit
The less debt a business has, the higher its chances of survival are. Similarly, businesses with reliable debtors are also more likely to survive.
Additionally, banks are more likely to make concessions for viable, healthy businesses. If you've got good credit and a great track record of paying back your debts your bank will be more likely to increase your line of credit, defer your mortgage payments and make other concessions to help you weather the economic storm.
Related: 3 Sure-Fire Ways to Improve Your Credit Score
6. Cash Reserves and a Sound Balance Sheet
If you've got cash reserves on hand you will be better equipped to weather this financial crisis. Liquidity has never been more important.
If your business survives lockdown you will soon be trading in a less crowded marketplace that is ripe with opportunity. You may need to create a new business model, try out adaptive business practices, and keep stronger balance sheets with less debt, lower fixed costs and better risk management.
Conclusion
Use COVID-19 to move your enterprise towards a healthier business model. If you can survive this crisis you stand to profit hugely. Learn new skills, improve on your existing craft, and seek new ways to make money from your knowledge, expertise, and experience. You might want to consider creating digital products using this digital product business webinar. There's always a survival guide for startups in a global pandemic like this.