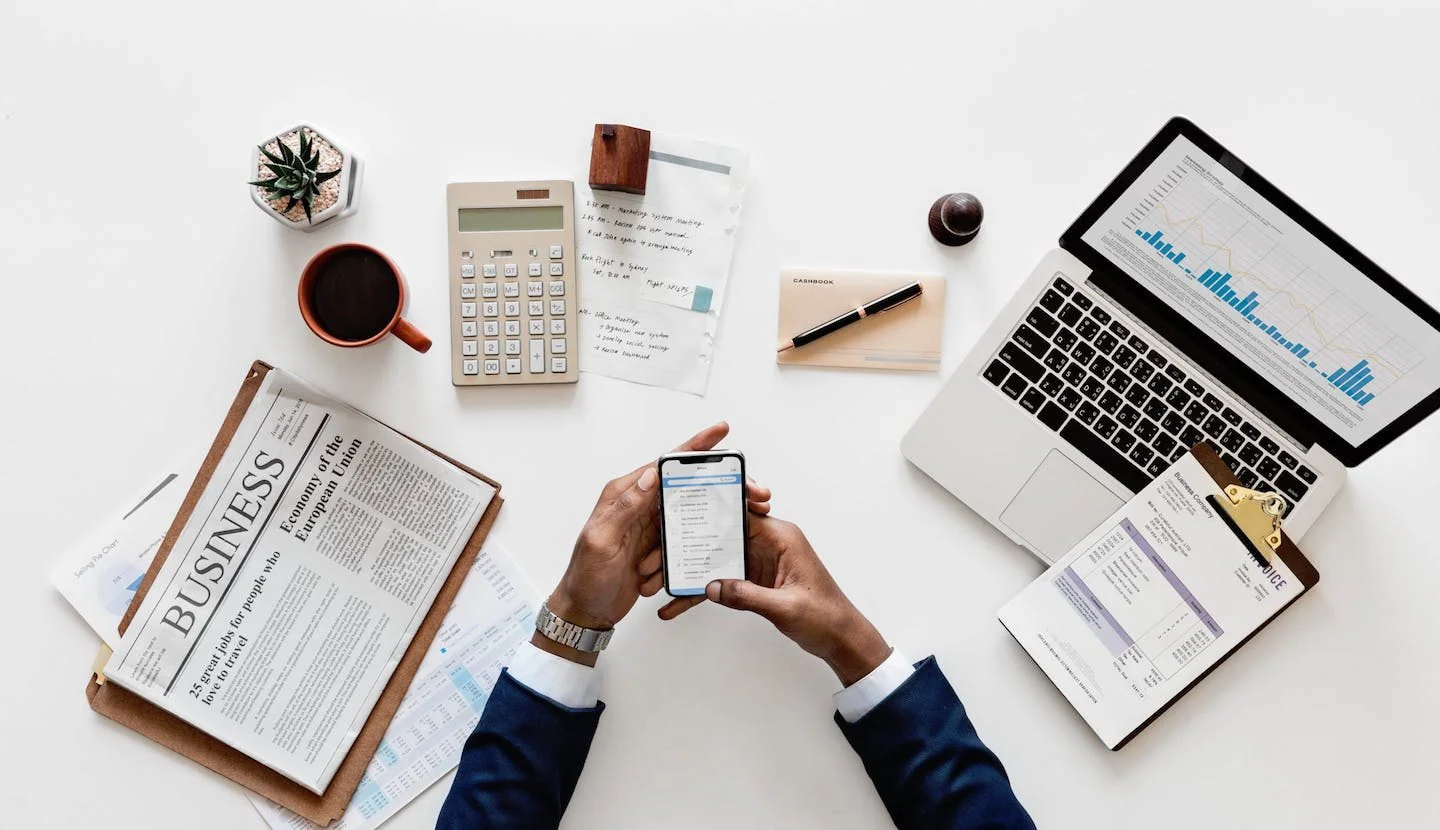 Are you an entrepreneur planning to launch a startup this period or thereafter? You need to pay rapt attention to these top 5 financial tips.
While there are hundreds of startups that launch each year, only a select few are able to make it past the second year. Statistics has it that 50% of small businesses fail after five years in business.
One of the main reasons why so many startups fail in their first year of operation is down to unwise financial management by new entrepreneurs or cash crunch.
Related: Launching a New Product? Here Are 6 Creative Ways to Promote It
If you're about to run your own business, being in control of your finances is crucial. With that in mind, here are 5 financial tips that can benefit you before launching a startup.
Underline Your Business Costs
When creating a business plan, it's important that you have a section that is dedicated towards accounting and finance. This section should clearly detail the different expense areas that are linked with running a company.
No matter what kind of business you plan to run, the major expense areas tend to include legal costs, staffing costs, marketing costs, and business insurance. If your business will be run in a brick and mortar establishment, make sure that you factor in establishment and infrastructure costs.
Create a Budget
Once you have pinpointed the different expense areas for your startup, your next step should be to devise a budget for each. When setting a budget, it's advised to lay out 3 columns for each expense area, which are primary, urgent, and extra.
Related: How to Ensure Your Work Projects Are Completed On Time (and On Budget)
The main purpose of a budget is to create organization and structure in your management, helping you to oversee your finances to ensure you stay within your means. If you need quick funds to keep your business running, there are several types of loans that may be of interest to you.
Educate Yourself
Finance is a serious aspect of any business that you need to be knowledgeable of. To begin, you should learn crucial terms like interest, budgeting, state tax, and soft inquiry. Knowledge is power, so sifting through columns and articles on finance allocation, financial management, and expense areas can teach you everything you need to know. To enhance your knowledge further, there are numerous podcasts and webinars that can help.
Learn How to Save
Once you've drawn up financial budgets, you should also learn how to save. If you find yourself in a sudden emergency, having funds behind you can take the weight off your shoulders.
There are lots of great money saving tips that you can use as a business, such as opting for a shared working space to help save on rent, as well as using virtual networking software such as Skype to engage with clients, which will save space and money.
Improve Your Credit Score
As a startup owner, getting sound funding from investors should be your number one concern. It's advised to keep an eye on your credit score each month, especially as investors tend to prefer startups with high credit scores. The better your score is, the more credible your operation, so if your credit score needs a boost, speaking to a financial advisor can help.
Related: 3 Sure-Fire Ways to Improve Your Credit Score
To avoid falling into the startup statistic, take all the tips listed above onboard.