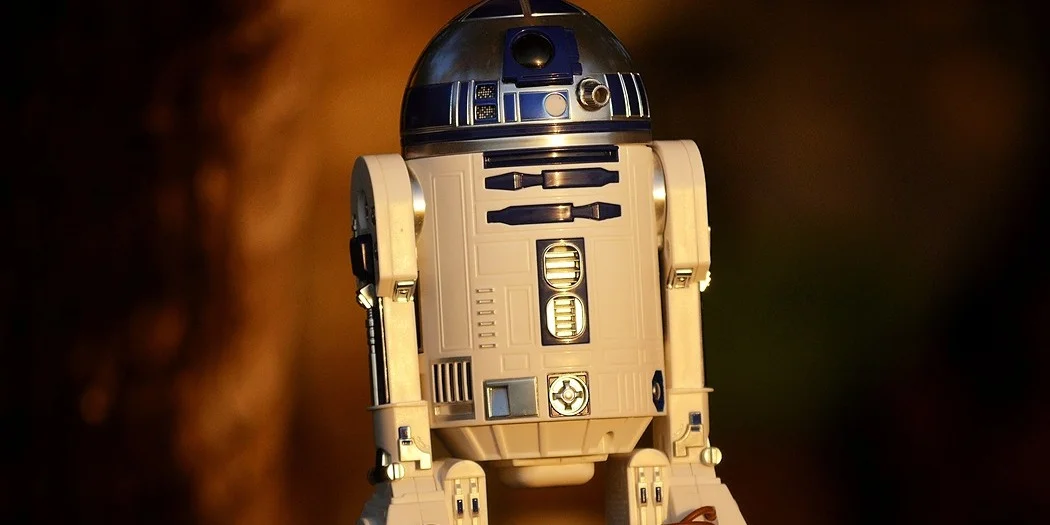 Have you ever wondered why nobody buys your product?
Not one visit. Not one inquiry. Not one purchase.
Now you are beginning to think that this entrepreneurship thing is a scam after all.
You want to quit, throw in the towel and hit the street again in search of paid employment because nobody is buying your product even though you can bet your balls that it's the best in the market.
Can I shock you? People aren't buying because of two reasons:
1. You are not telling them what to do (which is to buy from you
2. You told them to buy in a manner that pissed them off (customers don't buy from people they don't like).
If you are guilty of any of these two points I mentioned, I can guarantee you that 90% of the people that see your offer and need it won't buy. The remaining 10% will buy as a way to pity you and 50% of that 10% will likely request a refund.
You know, why?
Human beings are naturally morons. No matter how interesting your sales copy is, you need to tell them what to do. Leaving them in the dark with no instruction on what to do won't them do anything that will favour you. Never!
After reading your article, sales copy or whatever it is, the hanging question in their mind is, "What does he want me to do?"
If you didn't say anything, they will read your copy or watch your video and gently walk away. You know why?
A confused man doesn't take action.
So the question is, what exactly does a prospect expect from a vendor after reading his copy?
Here's the perfect answer: He wants to know what the call-to-action is. In other words, "What the author expects me to do after reading this copy."
If you are unable to express that CTA perfectly, people will read your article in droves and still not take any tangible action that could have an effect on your business positively.
So, to help you master how to create a stellar call-to-action every single time here's a detailed guide on how to write great CTA that can generate attention and convert potential customers online.
Like I said earlier, beyond creating a perfect call-to-action, you need to have the right wordings so that your prospects don't feel insulted or undermined and refuse to take the desired action.
This is where mastering the right attention-grabbing headline in your CTA button is very important. We've been in this business for quite some time and I can tell you for free that nobody will ever click on your button if the wordings on the button are not appealing enough.
While I agree that these things can't be mastered overnight, what's very obvious here is that the moment you learn and start applying them in your business, you will start experiencing tremendous growth.
Was this helpful? Use any of the share buttons below to spread the message to your friends and well-wishers.
PS: I will be having online training (Digital Product Business) on Friday, 31st January 2020 by 8PM where I will be teaching you how to create cash-pumping digital products from your stories and skills so you can start making money online even when you sleep and notwithstanding where you are in the world.

To register, make a payment of N8,500 to Ebusinessroom Ventures – 0098000761 -Access Bank (Diamond) – $25 USD (PayPal ID: [email protected]). After payment, send your proof of payment to [email protected]

PPS: The price is cheap here because I think this is a good way to give back to you. When you learn how to print money on demand through the sales of digital products, the majority of your money problems will be fully sorted out.