At the first official meeting with members of my Inner Circle Program that began at 9pm and ended by 1am last Sunday night, one of the things I told them was.
A man that has influence and also understands how to maximize his influence will always make more money every single day more than a talented man without influence.

– Emenike Emmanuel
I went ahead to break down specific strategies they can maximize to keep building their influence beyond the continent using this common tool called the internet.
99.9% of the companies that my business blog is in partnership with don't work with us because they know or like me, it's simply because I built a platform that their business needs to succeed.
Why?
I learned this early that it's not enough to build a strong personal brand, you must also build a strong company brand – and use each of them to promote the other so that when your personal brand isn't making money for you, your company brand should be doing the heavyweight lifting.
Got it? Back to the topic.
How do you start from zero and hit your financial goals fast, build influence and get recognized?
It's pretty simple.
Get educated, improve yourself, solve real-life problems with your skills and package what you know into a marketable product.
The biggest problem we have in our society is that we have a bunch of different folks who want to cheat the system. They don't want to educate themselves. They don't want to improve themselves. They don't want to solve any real-life problems (not teaching others what you've not practiced). And they don't want to package a marketable product. BUT they want to have a pocketful of cash.
It doesn't work that way.
If you are currently looking for legal ways to improve your finances without cheating the system, I've got an amazing solution for you.
The interesting thing about the solution I bring to you is that it will not only make money for you, but it will also help you build influence and get recognized.
The best part is that it will help you build a real business that solves a real-life problem and still guarantees time, money and location freedom.
If you've heard of people making money while they sleep, a good majority of them are doing the exact same thing I am about to teach you.
I call it… DIGITAL PRODUCT BUSINESS
In this 1-day explosive Digital Product Business Webinar, you will learn:
➖ Different types of digital product businesses and the EASIEST one to start right after the training.
➖ Why so many digital product businesses fail and how to avoid pitfalls.
➖ How to prepare your digital product in the most logical and easy-to-learn order.
➖ A live demonstration of how to set up your squeeze page, sales page, cross-sell page and even your up-sell page. You will watch me do them live on the screen in a few minutes.
➖ How to create a profitable digital product business in a niche you are not an expert in without being a copycat nor sounding stupid.
➖ All the TOOLS you need to quickly create your digital products fast and their numerous alternatives.
➖ How to get others to create the entire digital product business for you at a very ridiculously affordable cost (if you're a busy professional or just plain lazy) while you keep a huge chunk of the profit.
➖ A simple fill-in-the-gap template for writing a highly converting sales copy if you are completely new to the world of copywriting.
➖ Different guaranteed marketing strategies you can use to sell a ton of your digital products.
➖ Platforms you can partner with to help you sell your digital products.
➖ How to create multiple streams of income from one digital product. This alone will end your money problems to a large degree. That's not enough… I will give you FULL SUPPORT as you take action on this.
➖ And I will teach you exactly how to price your digital product. Pricing is where a lot of people miss it. I will give you the 3 best pricing techniques that are guaranteed to work.
➖ One more… I will teach a simple template with which you will use to go from 0 – 100k Naira in your first month of launch.
➖ Hold on… There's more… You will learn how to create the right buzz around your product and establish the presence of your digital product on search engines. I did it for myself and a lot of people here.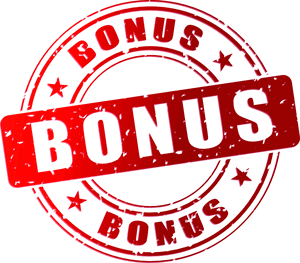 ✅ The Magic Headline Hooks (The most comprehensive guide on how to write attention-grabbing, eye-popping headlines every single time using proven plug-and-play templates)
✅ A Guide on How to Grow Your First 1000 Email Subscribers in 30 Days or Less
✅ 45+ of the Best Call-to-Action Headlines that Will Help You Turn Cold Audience to Raving Fans and Loyal Customers
✅ How to Acquire Your First 999 Messenger Bot Subscribers in 30 Days or Less
✅ Facebook Advertising Basics
✅ Over 5,000 Sales Copy Swipes [You need this one to master copywriting to the core]
✅ Recorded video of the live training at NO EXTRA COST so you can go over it, again and again, to make sure you don't miss anything.
This becoming very interesting…
How much do you think I should charge for this?
N49,000? N30,000? Or N20,000?
Well, truth be told, I can afford to charge any of the amounts above or even more than that and I will still get a lot of people signing up for this training BUT you know what? My interest isn't in how much I will make teaching these things but in the number of lives I'm going to impact.
I have talked so much about building a business that guarantees TIME, MONEY and LOCATION FREEDOM, and I think now is the best time to guide a few select individuals on to make it work for them.
So, I'm not going to charge so much.
For just N8,500 you will be in the virtual room together with me to learn all of the things I listed above.
Training Cost: N8,500 only. [OR pay $25 to PayPal ID to [email protected]]
Pay into:
Account Name: Ebusinessroom Ventures
Account No: 0098000761
Access Bank (Diamond)
OR
After payment, send your proof of payment to [email protected]
Date: Friday, 31st January 2020
Time: 8 PM prompt
Venue: Zoom (a video conferencing platform)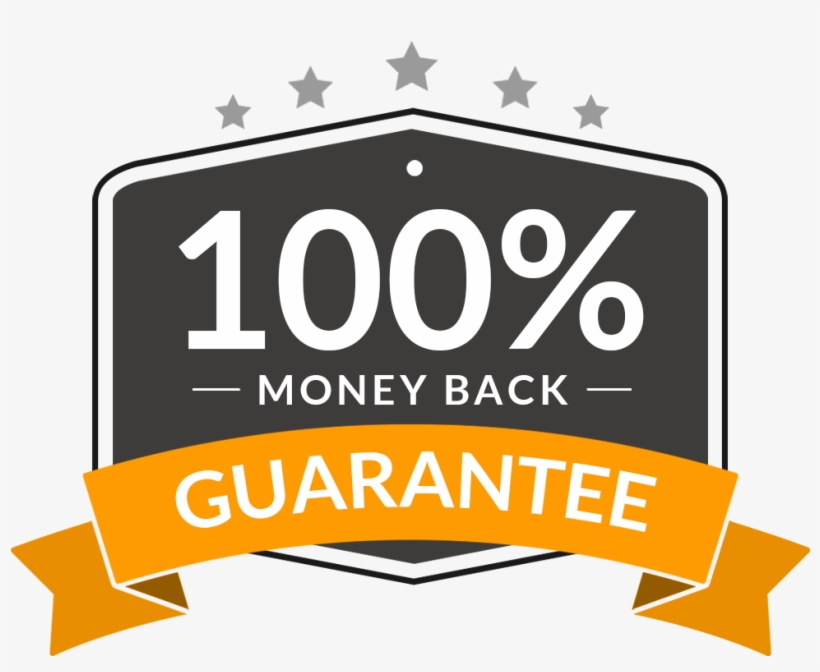 To tell you this is not a joke, I'm giving you 365 days ironclad 🦾 money-back guarantee.
If after 365 days you implemented what I taught and you didn't get any of the results I claimed in this copy, send me a message and you will get a FULL refund.
You can see, you have absolutely nothing to lose and everything to gain.
Cost of the training is N8,500
Is this for you?
Take action NOW!
⚠️ Special WARNING ⚠️
After this training, you will have access to the recorded video for N20,000.
Would you rather sign up now for N8,500 and save N11,500 or wait to sign up after the training just to watch only recorded video for an extra N11,500?
It's yours to decide.
Have a lovely day.
– Emenike EMMANUEL
Your Digital Product Business Course Creator
PS: Investing N8,500 to learn how to start and scale a new passive income business that gives location, time and money freedom will be your best decision this year.
PPS: Do you need to talk to someone before taking action? Call: 07036251361. Only limited spots are available.
Pay $25 to PayPal ID to [email protected]