5 Ways to Determine the Best Online Price Tracking Software….
What are the best tools for price monitoring online? Why do e-commerce experts use online price monitoring tools? And how can business owners profitably choose the best online price monitoring tool?
If you run an online shopping cart website, it is very important to stay abreast of current pricing. This understanding of why price monitoring software is a must-have for retailers will give you an edge over your competitors who are not using it.
Knowing what your rivals are doing is an essential requirement if you want to remain competitive. Monitoring your pricing can help you understand how effective your marketing strategy has been.
Fortunately, there is specialist software that can help you track rivals' pricing, and today, we shall be discussing some of the useful information that can help you make the right choices when looking to acquire online price comparison software.
What Exactly is Price Monitoring Software Used for?
Price monitoring software is mainly used to control the evolution of prices, stock promotions and other attributes of interest for pricing analysis in different stores. 
Related: The Best 5 TED Talks Every E-Commerce Entrepreneur Needs To Watch
Here are five vital factors to consider when choosing the best online price monitoring tool for your retail business, as recommended by some of the best brands in the world:
1. Amazon Compatibility
Every online retailer is in competition with the giant Amazon, and having price comparison software that includes Amazon data analysis is a definite plus!
The ideal price comparison software would allow you to collate information on prices, availability, and customer reviews which can help you to gauge your pricing and service.
2. Multi-Store Management
Ideally, the software package would enable you to monitor pricing across multiple stores, and with all stores configured into the system, you can control everything from a single, easy to use interface.
From one central location, you can analyse all the data from every site you own, which is a real time-saver. When looking at competitor price monitoring and tracking software, take into account the track record of the software developer, as this has some bearing.
If the developer has a successful history in price comparison software, so much the better. If your online business is UK based, you should look for a software developer who is also based in the UK, as this will make on-site training possible.
3. On-Site Training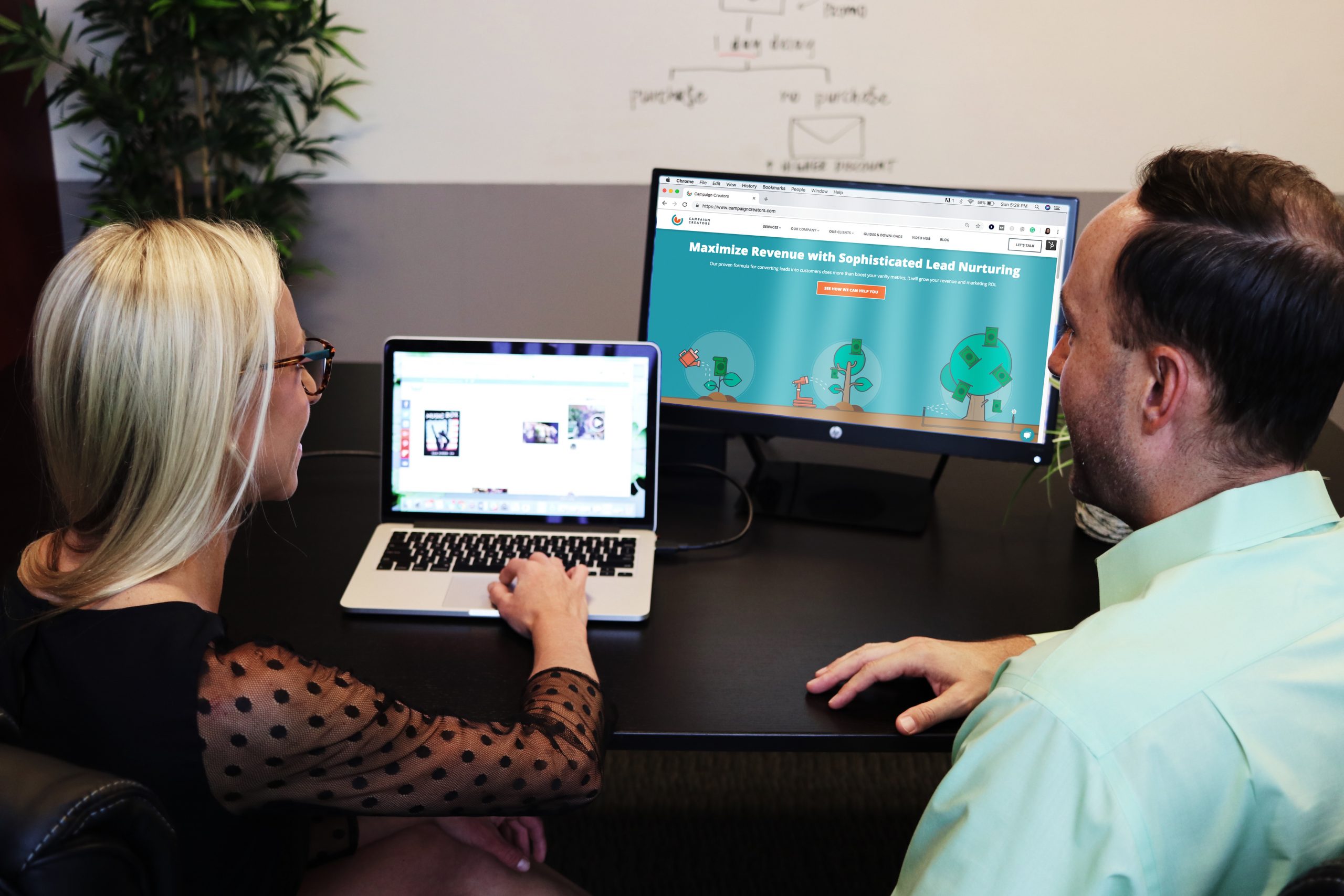 Even with an easy to use interface, it is important to have some training that will enable you to make the most out of the software package, and most developers would be happy to provide some on-site tuition for their clients. Aside from user training, the developer would have 24/7 support, should you ever need it.
Related: Complete Management of Your Restaurant Through a Restaurant POS
4. Monitor Google Shopping
Many online consumers use Google Shopping, so it is essential that you can monitor this platform, which would include data on pricing, stock availability, seller rating, and shipping information. There are also options for you to have your prices automatically reconfigured within certain parameters, which is a time-saver.
5. Stick with a Specialist Developer
The field of online price tracking is very complex, and rather than dealing with a software developer that offers other types of business packages, look for one that only works within this field.
Online Solutions
If you would like to find the very best online price tracking software, begin your quest with an online search, as this will give you a list of websites, then you can begin to process the information.
Look for a package that includes all of the above, and with the right product support and some on-site training, you can always be in a position to act by reducing your prices at the right moment.
Conclusion
Finding the best price tracking software is easy if you look for all of the above, and by choosing a tried and tested package from a leading developer, you can be sure of making the most out of the system.