Business Ideas
How to Start a Profitable Digital Product Business Today
A few days ago, I saw an ad from Scott Dikkers promoting his Comedy Business School…
This is an online course where he teaches comedians how to write funny and monetize their skills.
By the time registered participants will be watching those videos, he would probably be at a beach cooling off or in an aircraft heading to a comedy show or probably sleeping.
He doesn't need to be physically present to hold his participants by hand.
He doesn't need to repeat himself over and over again every single time until he starts having headache.
He created the course once and will keep selling it for life as long as the content remains relevant or as long as he keeps updating it.
To the best of my knowledge, no other business model guarantees such except DIGITAL PRODUCT BUSINESS.
You might be saying I'm not a comedian of high repute nor an expert in my field but truth be told, there's something you know right now that the world should be paying for IF only you can learn how to articulate your thoughts in a profitable manner, package it into a digital product and sell the living hell out of it.
I'm not kidding you when I say that there's something you know right now that ought to be earning you an extra income of at least 100k every month without doing anything more than just marketing it (which you can actually automate).
It could be a SKILL.
It could be a STORY.
And if you are lucky to have both, which I know 90% of you reading this already have, then it's okay to say that all you need to print money on demand is already at your beck and call.
In case you still don't get it, let me use myself to explain this…
My name is Emenike Emmanuel. I'm a digital marketing expert who made his first online income writing for blogs and magazines in 2016.
In 2016 while doing my NYSC in a remote village, I decided I was going to build a business around my writing skills. That led me to launch EBB when all the odds were against me.
As God may have it, the blog took off and now looks good for a retirement benefit. It no longer requires my presence 24/7 to generate steady income.
Seeing the milestone I had achieved in blogging, I held my first Blogging Business Masterclass, the second, third and made a full course on blogging out of those series.
Every single day, I get to sell at least one slot to people without having to work on it anymore.
I'm privileged to have some of the best coaches and thought leaders in Nigeria I respect so much as students of my Blogging Course. This is just to tell you how good I am with that.
Why did I tell you this short story?
It's because I want you to see how financially profitable it is to have a Digital Product Business in 2020.
This is a business you will create once and keep earning from it for life.
Let's say you want to buy a property of 1.8M Naira or a car in the next 180 days (depending on the one that freaks you or you need most) you can decide to dedicate every kobo you generate from this digital product sales to it. After all, it doesn't even require your daily input once you've created it.
All you need to do is to set up a simple funnel that allows people to read about it, make their payment and start consuming your digital product even when you are sleeping.
I have thought about sharing EVERYTHING on how to launch and profit from digital product business that allows time, location and money freedom for free on this blog BUT seeing how technical some part of it is, I knew that the best thing is to teach it to a few select individuals who I will be able to monitor their growth and hold them by hand.
Have you been thinking of how to start a digital product business that gives you location, time and money freedom but you don't know how to start?
Or you created a stellar product in the past but nobody is buying it and you'd like to learn my story-based copywriting skills so you can use it to sell a ton of your product?
If your answer is yes, then I want to invite you to this 1-day explosive training on Digital Product Business.
In This Digital Product Business Webinar You Will Learn:
➖ Different types of digital product businesses and the EASIEST one to start right after the training.
➖ Why so many digital product businesses fail and how to avoid pitfalls.
➖ How to prepare your digital product in the most logical and easy-to-learn order.
➖ A live demonstration of how to set up your squeeze page, sales page, cross-sell page and even your up-sell page. You will watch me do them live on the screen in a few minutes.
➖ How to create a profitable digital product business in a niche you are NOT an expert in without being a copycat nor sounding stupid.
➖ All the TOOLS you need to quickly create your digital products fast and their numerous alternatives.
➖ How to get others to create the entire digital product business for you at a very ridiculously affordable cost (if you're a busy professional or just plain lazy) while you keep a huge chunk of the profit.
➖ A simple fill-in-the-gap template for writing a highly converting sales copy if you are completely new to the world of copywriting.
➖ Different guaranteed marketing strategies you can use to sell a ton of your digital products.
➖ Platforms you can partner with to help you sell your digital products.
➖ How to create multiple streams of income from one digital product. This alone will end your money problems to a large degree.
That's not enough…
I will give you FULL SUPPORT as you take action on this.
➖ And I will teach you exactly how to price your digital product. Pricing is where a lot of people miss it. I will give you the 3 best pricing techniques that are guaranteed to work.
➖ One more… I will teach a simple template with which you will use to go from 0 – 100k Naira in your first month of launch.
➖ Hold on… There's more… You will learn how to create the right buzz around your product and establish the presence of your digital product on search engines. I did it for myself and a lot of people here.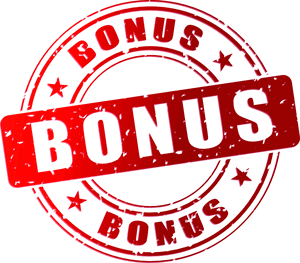 ✅ The Magic Headline Hooks (The most comprehensive guide on how to write attention-grabbing, eye-popping headlines every single time using proven plug-and-play templates)
✅ A Guide on How to Grow Your First 1000 Email Subscribers in 30 Days or Less
✅ 45+ of the Best Call-to-Action Headlines that Will Help You Turn Cold Audience to Raving Fans and Loyal Customers
✅ How to Acquire Your First 999 Messenger Bot Subscribers in 30 Days or Less
✅ Facebook Advertising Basics
✅ Over 5,000 Sales Copy Swipes [You need this one to master copywriting to the core]
✅ Recorded video of the live training at NO EXTRA COST so you can go over it, again and again, to make sure you don't miss anything.
This becoming very interesting…
How much do you think I should charge for this?
N49,000? N30,000? Or N20,000?
Well, truth be told, I can afford to charge any of the amounts above or even more than that and I will still get a lot of people signing up for this training BUT you know what? My interest isn't in how much I will make teaching these things but in the number of lives I'm going to impact.
I have talked so much about building a business that guarantees TIME, MONEY and LOCATION FREEDOM, and I think now is the best time to guide a few select individuals on to make it work for them.
So, I'm not going to charge so much.
For just N8,500 you will be in the virtual room together with me to learn all of the things I listed above.
Training Cost: N8,500 only.
Pay into:
Account Name: Ebusinessroom Ventures
Account No: 0098000761
Access Bank (Diamond)
OR
After payment, send your proof of payment to [email protected]
Date: Friday, 31st January 2020
Time: 8 PM prompt
Venue: Zoom (a video conferencing platform)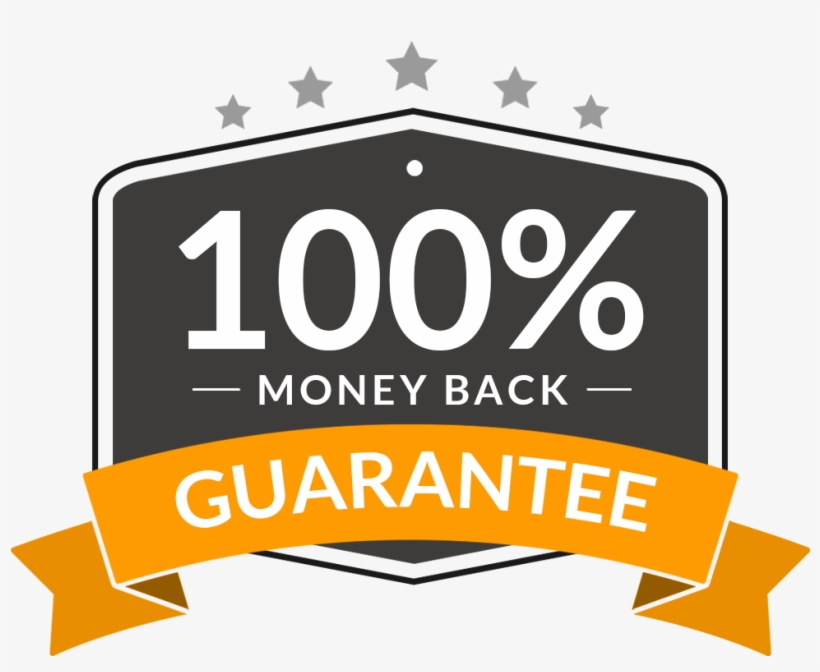 To tell you this is not a joke, I'm giving you 365 days ironclad 🦾 money-back guarantee. If after 365 days you implemented what I taught and you didn't get any of the results I claimed in this copy, send me a message and you will get a FULL refund.
You can see, you have absolutely nothing to lose and everything to gain.
Cost of the training is N8,500
Is this for you?
Take action NOW!
⚠️ Special WARNING! ⚠️
After this training, you will have access to the recorded video for N20,000.
Would you rather sign up now for N8,500 and save N11,500 or wait to sign up after the training just to watch only recorded video for an extra N11,500?
It's yours to decide.
Emenike EMMANUEL
Your Digital Product Business Course Creator
PS: Investing N8,500 ($25 to this PayPal ID, [email protected]) to learn how to start and scale a new passive income business that gives location, time and money freedom will be your best decision this year.
PPS: Do you need to talk to someone before taking action? Call/WhatsApp: +2347036251361. Only limited spots are available.