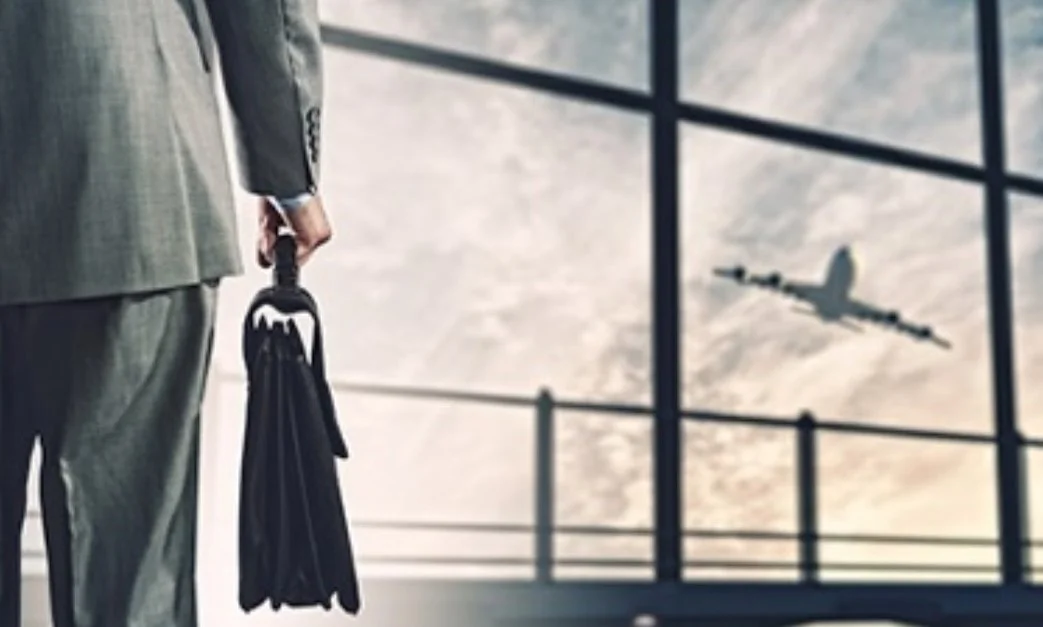 If you're frequently on the road for business trips, the stress of being away from home can be tough. Some corporate travelers get sick of spending time away from their families and living out of a suitcase.
Business travel doesn't have to be a bore. It's time to get more out of your corporate travel and improve your productivity. Enjoy yourself more by going for an upscale experience on a Legacy 650 charter or in the hotel's best suite. Here are some tips to make business travel more enjoyable and less of a headache.
Have a Plan
First, it's essential to have a smart plan of action for all business trips. Develop a practical itinerary for each trip, no matter how short. Book everything ahead of time and have a plan B in case something goes wrong. Before committing to a hotel or flight, research the experience ahead of time by reading reviews and looking at seat maps so your experience is positive.
Book Using a Travel Credit Card
Business travelers should be using a corporate credit card that earns points. If your company allows it, sign up for a credit card that specializes in either cash back or travel rewards points. Travel points can help you upgrade to a better flight, such as a private jet Los Angeles, and make the experience more fun. It also helps your company save more money.
Related: 6 Business Travelling Trends for 2019
Sign Up for Frequent Traveler Programs
In addition to having a special credit card to book your trips, business travelers should also be members of as many frequent traveler programs as possible.
Most hotel chains, airlines, charter flight companies, rental car organizations, and other travel businesses have rewards programs. Frequent corporate travelers can earn miles or points to get free nights, upgrades, discount rental cars and more.
Avoid Delays and Other Problems
Being away from your friends and family is much worse when you're experiencing an annoying delay or confronted with a cancellation. Frequent travelers should be able to spot situations that may lead to a delay, such as an upcoming holiday, more than average traffic, weather problems and certain times of the day.
Design your travel plans around potential delays or problems by using alternative ways to get around. Check out Gulfstream G550 charter rates to avoid commercial delay headaches.
Related: 7 Tips for Enjoying Stress-free Business Travels
Pack Efficiently
There is also a better way to pack so you gain more time and increase your efficiency. Most business travelers avoid checking luggage and opt for a carry-on instead. Using a carry-on helps frequent travelers avoid lost luggage and keep important tools, such as their laptop and company papers with them at all times. This way, they can simply get on and off the plane without losing time at the luggage pick-up.
Never Lose Productivity
The most important thing to keep in mind is focusing on your productivity as a business traveler. It's vital to reserve hotels that cater especially to business travelers, such as ones that feature early breakfast times, sufficient working space, plenty of places to charge electronics and other conveniences. Make your trips a better experience and avoid frustration on your next journey.