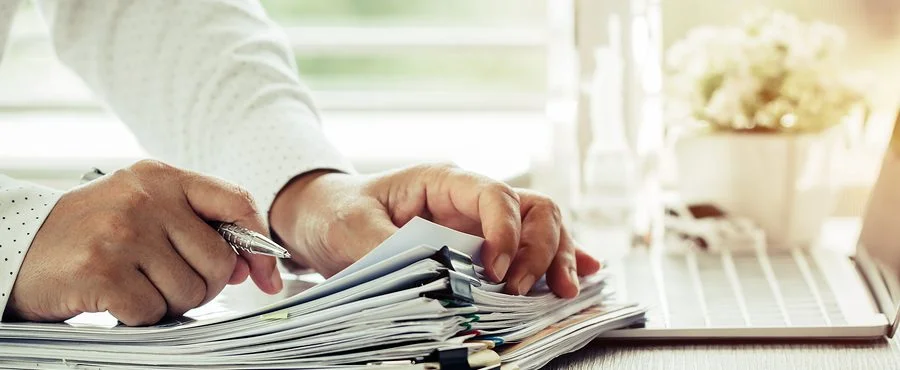 Launching a start-up is an exciting time; the moment an entrepreneur gets to put his or her brilliant business idea to the test. And although it may not seem like it at first, getting the legal requirements ironed out is the fundamental first step.
The reality is most Aussie start-ups fail, so it's crucial you're on a strong legal footing should it come time to pull the plug. On the other hand, you don't want someone stealing your million dollar idea should you be one of the lucky few to hit the big time.
Regardless of whether it's failure or fortune, here are 6 legal requirements every start-up should consider.
1. Protect Your IP And Copyright
Intellectual Property is the most valuable asset of a young start-up, so you must protect what's rightfully yours.
Start-ups are typically founded on a scalable business idea to provide a product, technology, or service to the market place. Regardless of which sector you're in, you need to protect your IP. The most common way is to apply a patent, trademark, or copyright, which you can do online through the relevant government bodies.
In Australia, copyright applies automatically to content the moment it is created. Of course, you may need to be able to demonstrate that you were the true creator. Be careful when using third-party content in your business, as copyright infringement can result in dire legal consequences.
Related: How To Prevent Legal Action Being Taken Against You As A Small Business Owner
2. Keep A Low Profile And Use NDAs
Sometimes it's just not possible to protect your business idea through trademarks, copyright, or patents. If that's the case for you, then it's in your best interest to avoid discussing the details. Communicate your idea on a 'need to know' basis only. Of course, you're going to have to talk about your business sooner or later, especially once you start getting partners and staff involved. When this moment comes, it's wise to request the relevant people sign a Non-Disclosure Agreement to prevent them from disseminating your business idea or IP.
NDA's are considered private agreements between two parties, so you won't have to register them through any government agency. Therefore, preparing, signing, and filing an NDA is a fast and easy process. There are even a few free NDA templates available online.
Although most contractors and staff will happily sign an NDA, be cautious of obliging them on investors. A forced NSA can indicate a lack of trust which may ultimately cause the partnership to fall through.
3. Determine The Best Business Structure
Although it's possible to switch from one to another, choosing the best business structure will make life easier for the start-up.
If you're looking to build the business yourself from the ground up, then the sole trader structure might be the best option. The cost-effective business structure involves minimal paperwork and fees but doesn't offer much in terms of tax benefits or liability protection.
The proprietary limited company (Pty Ltd) is another popular option for start-ups, especially those with multiple founders who need to pool resources and income. A Pty lets you allocate shares and offers strong tax benefits and liability protection, although it comes with high initial and ongoing fees.
Related: What You Can Be Doing in Law School to Get Ready to Start Your Own Law Firm
4. Understand Employer Requirements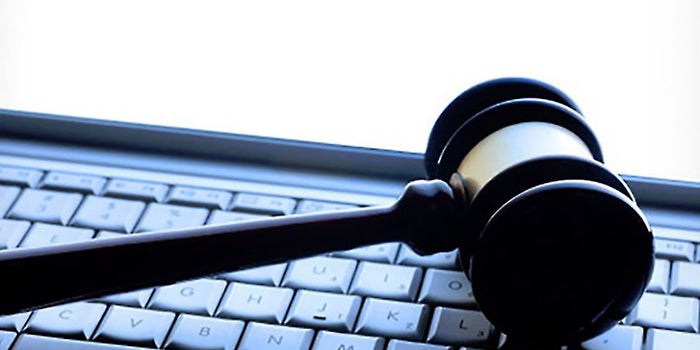 If you intend to launch your start-up with employees, then you need to understand your employer's obligations at both the federal and state level.
Get in touch with a qualified Australian Labour Law consultant to draft up a legally binding work contract and determine the appropriate entitlements such as annual leave, sick leave, and superannuation. Worker's insurance is another crucial employer obligation to consider, even for employees in low-risk roles.
5. Document Your Partnership And Shareholder Agreements
If you're launching a start-up with one or more co-founders, you must get all the partnership and shareholder agreements in writing. That way, each co-founder can unambiguously agree on who owns what and where the liabilities are, potentially avoiding major headaches further down the track.
Include the following points in your partnership agreement:
Percentage of ownership of each partner
Ownership conditions
Share purchasing rights
Salary entitlements
Partner roles
Profit management
Termination process
Include the following points in your shareholder agreement:
The power of the director and shareholders
Frequency of shareholder meetings
Dividend payments
Dispute resolution
Procedure for selling the company
Process for allowing more shareholders to join
Related: Contract Breach: Types and How Startups Can Report
6. Define Your Business Terms And Conditions
Terms and conditions serve as a contract between the business and the customer. Although it's unlikely anyone will read them, they do provide valuable legal protection for the company.
A well-written terms and conditions document will detail what product or service you are providing, how you will deliver it, and how your customer will pay for it. It will also cover the mandatory requirements of Australian Consumer Law such as returns, refunds, and repairs.
By discussing the above requirements with your preferred Adelaide legal services provider, you'll be taking a crucial first step towards start-up success.