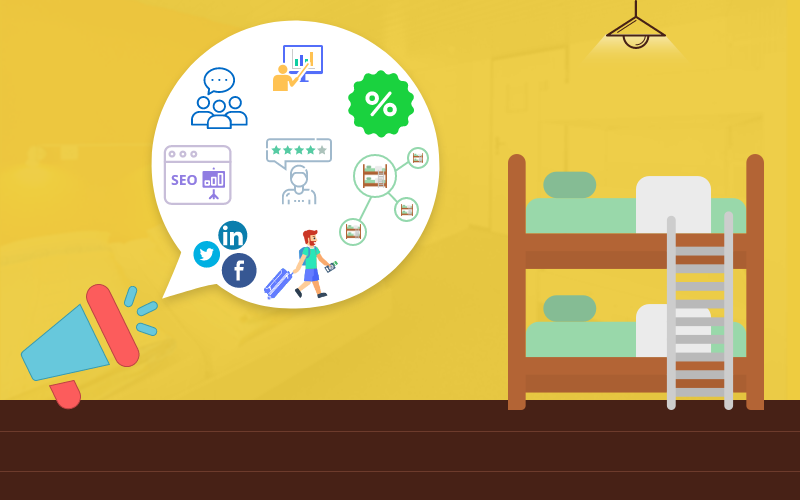 If you are looking for smart, easy and effective ways to promote your small business without spending a dime or all you have on advertising, this is that article you should have read a long time ago.
When I started out in this entrepreneurship journey, I didn't have enough money to hire the services of experts for the things I needed but I did something thought-provoking that only a few businesses do today –  and that is, I used these easy marketing tips and strategies to radically promote my small business.
Using these marketing tips for small businesses that I will be sharing with you today, you will be able to get your first customer, second, third, fourth and a flood of customers than you can ordinarily handle alone.
The marketing strategies outlined in this article are the cheapest ways to advertise your business and acquire new customers for free.
If you are just getting started or looking for smart ways to promote your business on a shoe-string budget, here are 11 easy marketing tips you can use to advertise your business today.
Easy Marketing Tip 1: Use Images When Making Offers
Whether it's on Facebook or Twitter, always use an image when making an offer. Using an image does not only help you to quickly grab the attention of your target audience and spark-up engagements, but it also helps people to "stumble" on your pitch or offer especially when searching for industry-related terms using the Facebook search bar – giving you an added exposure over others who don't.
Aside from that, images have their own ranking value in terms of search engine performance. If you make a marketing offer on your website without accompanying it with an image, the visibility on the search engine will be next to nothing.
Related: 10 Online Marketing Mistakes to Avoid on Black Fridays
Easy Marketing Tip 2: Conducting a "Free" Consulting Session
This is about letting your potential customers or already-built audience get to ask you questions about their deepest concerns and pain points without making an upfront payment or paying for the session.
The good part is, it makes you look more credible, by subtly helping you build the know, like and trust factor for your brand. When you offer a free consulting session to your prospect, you pre-qualify them before taking their money.
Through a free consultation, you will get to know if the prospect is your ideal customer or not.
Easy Marketing Tip 3: Take Advantage of Brand Mentions
Using a tool like "Social Mention" will help you monitor trending discussions in your niche and allow you to contribute your own views – letting you gain more attention in your niche.
The more you are able to get a brand mention and strategically position your business for more, you stand a high chance of making your business go viral on the internet and in the long run increase your sales volume.
Related: 10 Simple Ways to Increase Your Brand Awareness (Infographic)
Easy Marketing Tip 4: Use Infographics to Your Advantage
Even if you don't have a skill in coding or graphics design, you can still effortlessly design infographic you can use to your business advantage.
It doesn't matter, you can easily create a relevant tool Infographic using a tool like Piktochart.
You only pay a monthly fee of $29 per month. Which is way cheaper and cost-effective as compared to hiring a professional designer which will definitely cost you more.
Easy Marketing Tip 5: Make Use of Social Sharing Plugins
Ever thought of creating a viral post? One that generates thousands or even hundreds of social shares? Then you must be making use of social sharing plugins on your website.
If you don't use social sharing plugins that allow your blog readers to share an interesting post to their friends online, then you will be limiting your potential reach.
When you create the right content and use the accurate social sharing plugin, it makes it super easy for them to spread your message.
Easy Marketing Tip 6: Create a Facebook Group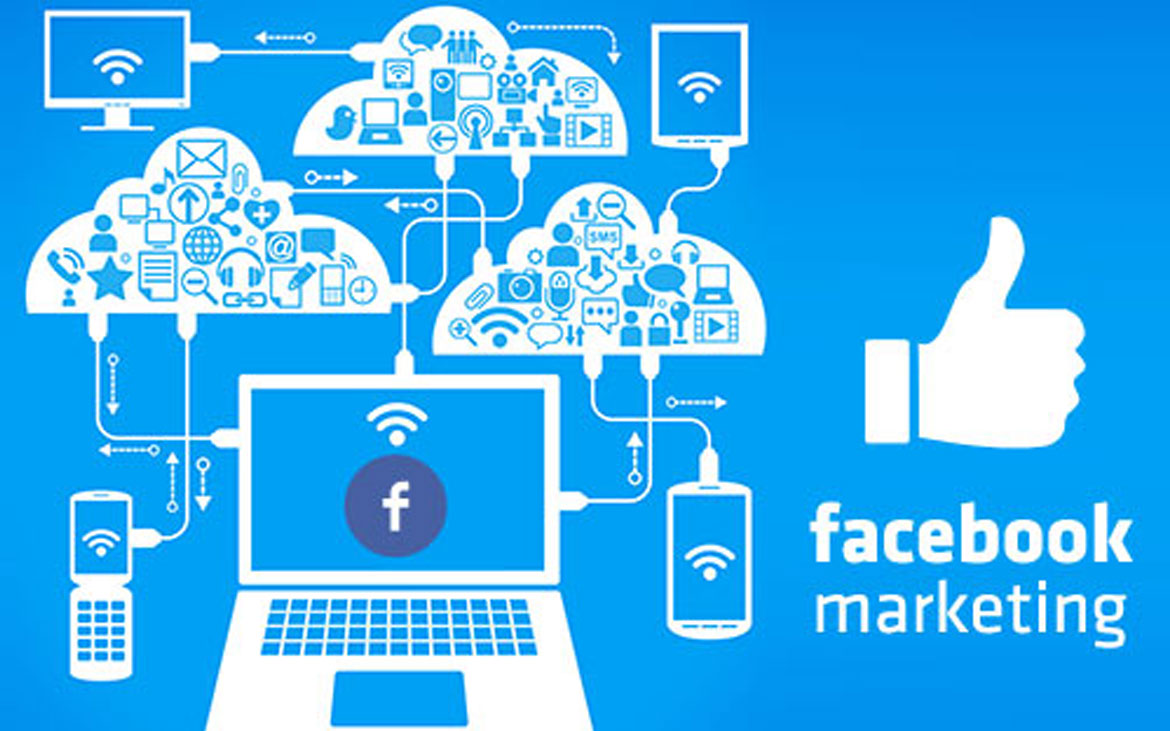 The essence of this is to help you to organically build an audience of raving fans who will likely buy from you. Not only that, it will help you gain more trust and credibility in your niche over others who don't have any thriving Facebook community.
Creating a Facebook group gives you the opportunity to create a huge buying market without having to pay for advertising, especially now that you don't have much money to throw around. If you are seeking business advice, consider joining our Facebook community for entrepreneurs – The Excellent Entrepreneurs' Network.
Easy Marketing Tip 7: Get Listed on Yelp
Besides the fact that Yelp is a free site, Yelp is one of the biggest online review sites that will give you the opportunity to show your business in front of its 140m+ monthly visitors.
Even if it's 0.1 percent of the population that gets to see your listing, you will still be getting massive traffic to your online store. Listing your site on Yelp is worth the effort you put into doing that.
Easy Marketing Tip 8:  Create Angie's List Page
Although, people are usually charged a monthly subscription fee for using the platform, but it's also possible to list your business on the platform without paying. The only problem is, it's meant for only service-based business owners.
Easy Marketing Tip 9: Try and Get Listed on Yahoo Local
One interesting feature about the Yahoo local platform is that it allows small scale business owners to use their directory for FREE to list their business and by so doing they will get more visibility.
Easy Marketing Tip 10: Create an Award-like Listicle
Here's what I mean… Let's say you are in the dating niche and you know of about 9 impressive websites or coaches who are doing good in your industry.
You can simply create a listicle to talk about them. For example; "Ten Best Relationship Websites For Men In Australia" or "Seven Best Relationship Coaches You Follow In The United Kingdom."
The real trick is to mention your blog too, as part of them. This strategy works well if you have a good track record of actually helping people solve their problems in your niche like Entrepreneur Business Blog has been doing for small businesses all over the United States, UK and the rest of the globe.
Easy Marketing Tip 11: Use Live Videos
In as much as Facebook, Instagram and the likes of Twitter allows you to get some attention using mere write-ups and images, their algorithm still favours live videos than any other media format.
It will be in your best interest to use video if you want to get your business in the good habit of consistently creating viral content. Like you already know, nothing helps a business go viral like an educating content spiced up with a bit of entertainment.
Related: 3 Common Mistakes to Avoid When Recording Business Videos
Conclusion
Running a successful online or offline business doesn't have to be that difficult if you master how to use these easy marketing tips I listed above. In fact, you can radically revive any struggling business and create a torrential flow of customers if you understand these laser-focused small business promotion strategies.