If your goal is to own a widely celebrated e-commerce business then we are sure you will be interested to learn from experts who have been constantly featured on different TED Talks. These are experts who understand the nitty-gritty of growing a highly successful business using the internet.
Starting a business can be a blissful experience and a thorn in the flesh, as well. Kickstarting a new business can be an exciting and terrifying experience at the same time because entrepreneurs tend to encounter some hassles along the way.
There is a palpable fear of crashing after a few years, which is a reality because most startups crash after a few years of launch. The Electronic Commerce (e-commerce) niche is not out of the picture. Indeed, it has many problems. That is why every entrepreneur in the niche shouldn't hesitate to listen to some TED Talks that would spur them to action.
With over 2,000 vides from industry leaders and influencers in different aspects of e-commerce, you might find it challenging to select the best TED Talk that suits the advice and inspiration you need to make the most out of your e-commerce business. Therefore, below are the handpicked best 5 TED Talks every e-commerce entrepreneur needs to watch.
Related: The Top Five TV Shows Teaching Core Business And Finance Lessons
The Best TED Talks Every Entrepreneur Needs To Watch Today
No matter the type of business you are into, you also need to "follow the masters." Following the masters in this instance means that you have to follow some of the steps taken by other people that succeeded in the industry. Doing that empowers you to choose the tips and pieces of advice from the masters to help you in getting the most out of the business you're venturing into.
Richard Branson is one of the serial entrepreneurs that have become a source of inspiration to many other entrepreneurs – both budding and established. In one of his famed TED Talk entitled, "Life at 30,000," the Virgin Atlantic boss highlighted the potential challenges budding entrepreneurs have to face as they work their ways up the ladder of success.
In this TED Talk, Richard Branson made it clear that his journey to success wasn't accidental. It was by sheer luck either. He had his fair share of challenges. At a point, he experienced many near-death experiences. But when he decided to take charge of his life and "man up" to his decisions, he began to experience many turnarounds in his business. You, too, can experience something similar by taking to those innovative approaches to build an e-commerce brand that would remain indelible in the minds of the target audiences.
If you take care of your employees, they will take care of the clients.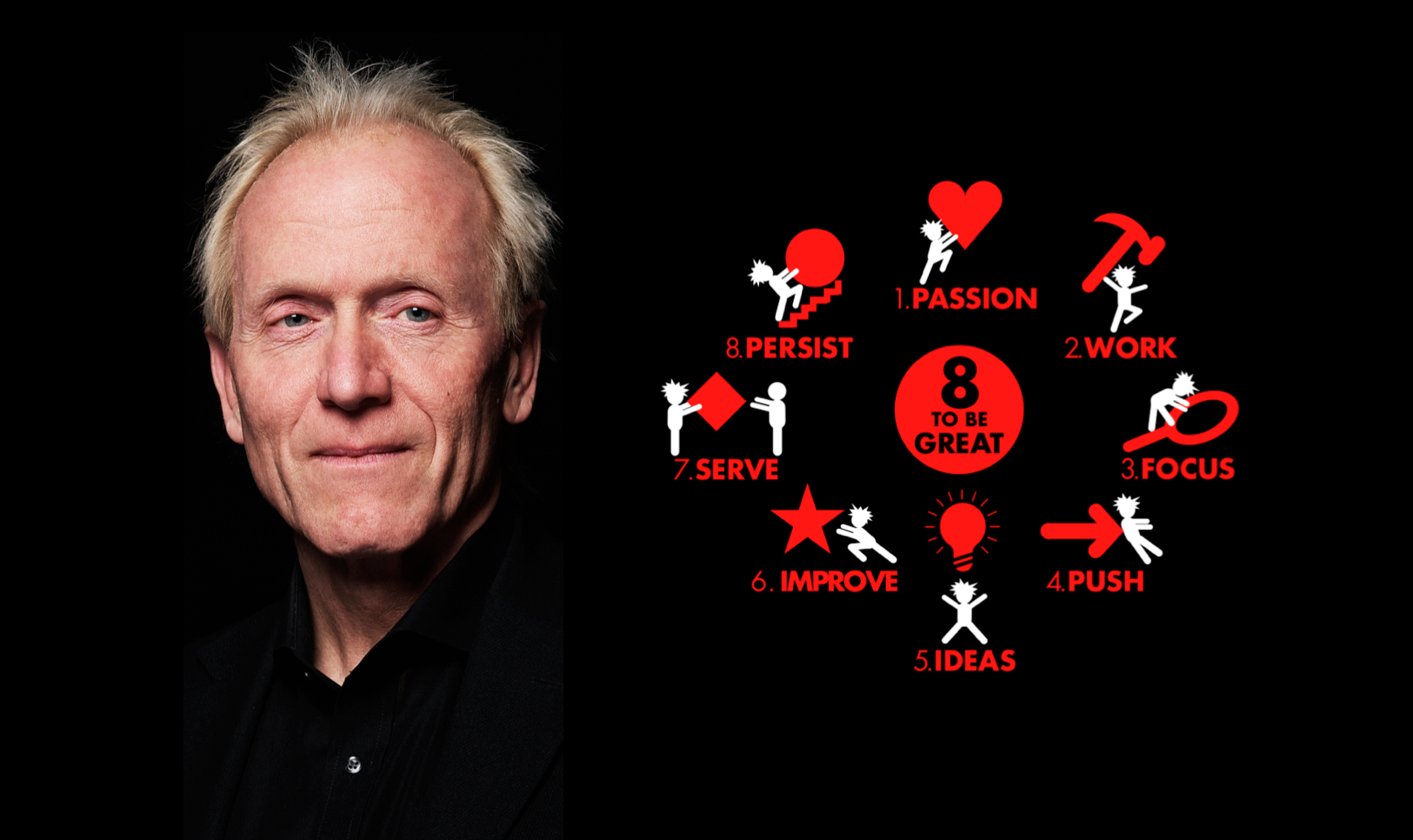 Are there any approaches to be successful? Is it true that there is a template for success? Richard St. John believes so! In this TED Talk, Richard St. John brought forth some of the highpoints of his seven years of research and over 500 interviews. He posits that success can be achieved when people, especially e-commerce entrepreneurs, begin to walk in the light of the top 8 traits shared by all successful people.
Some of these success tips every e-commerce entrepreneur needs include but not limited to, persistence, push, work, ideas, passion, and service. So, if you want to be successful in your business and you need guidance, then you can't afford to miss this fantastic TED Talk.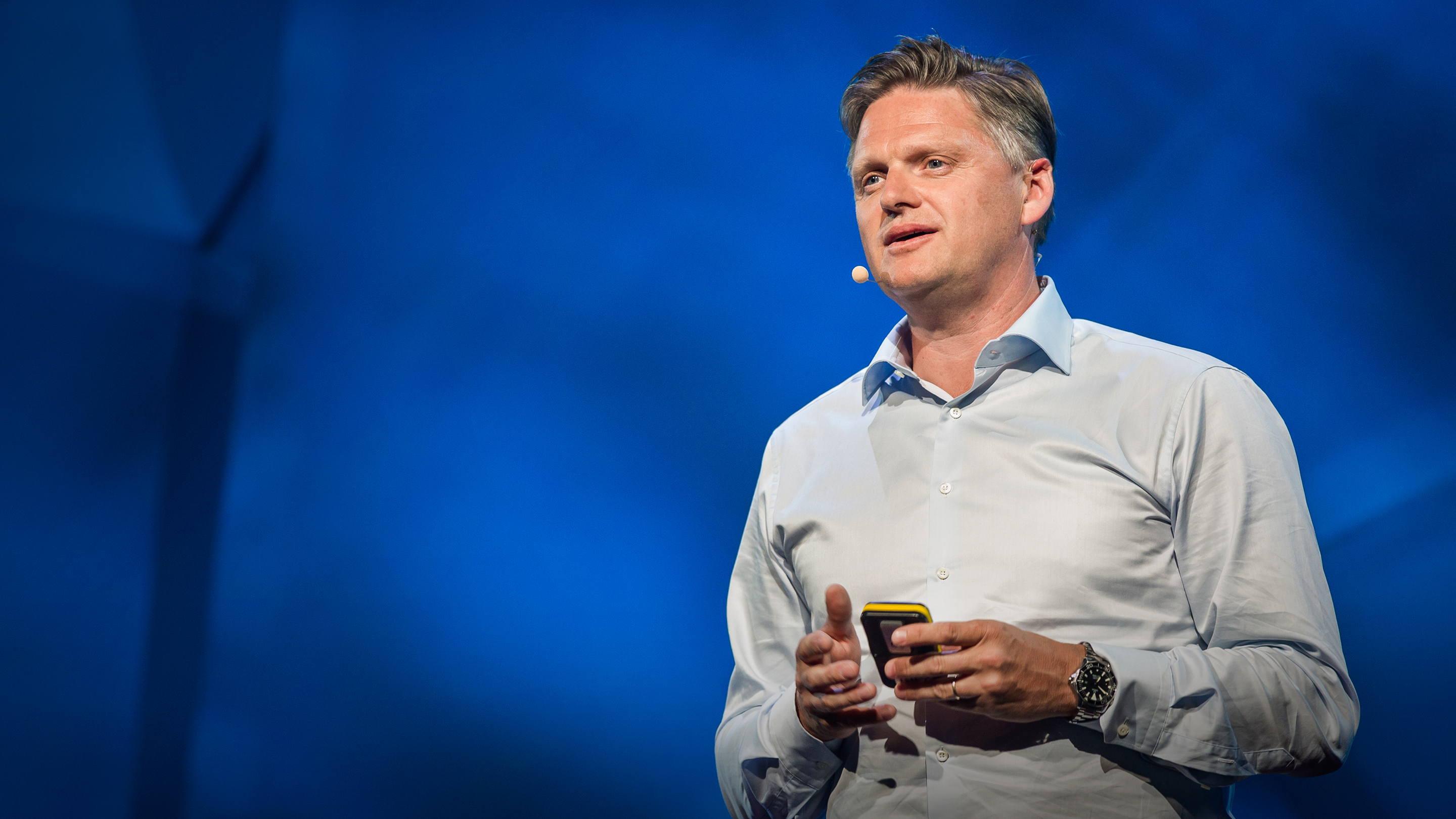 In the beginning of this article, we hinted that many companies fail within the first decade of their establishments. It is true because some of the founders/entrepreneurs were unable to realize the factors behind the downfall of the previous companies.
Knut Haanaes came through for e-commerce entrepreneurs that need ideas to stay afloat after many years. The TED Talk "Two Reasons Companies Fail" provides valuable insights into two of the primary factors that cause businesses and companies to crumble like a pack of cards.
You wouldn't want to miss watching this talk because it does not only inspire you to evolve your business for maximum productivity, but also warns you ahead of time on the sales, marketing and business mistakes to avoid.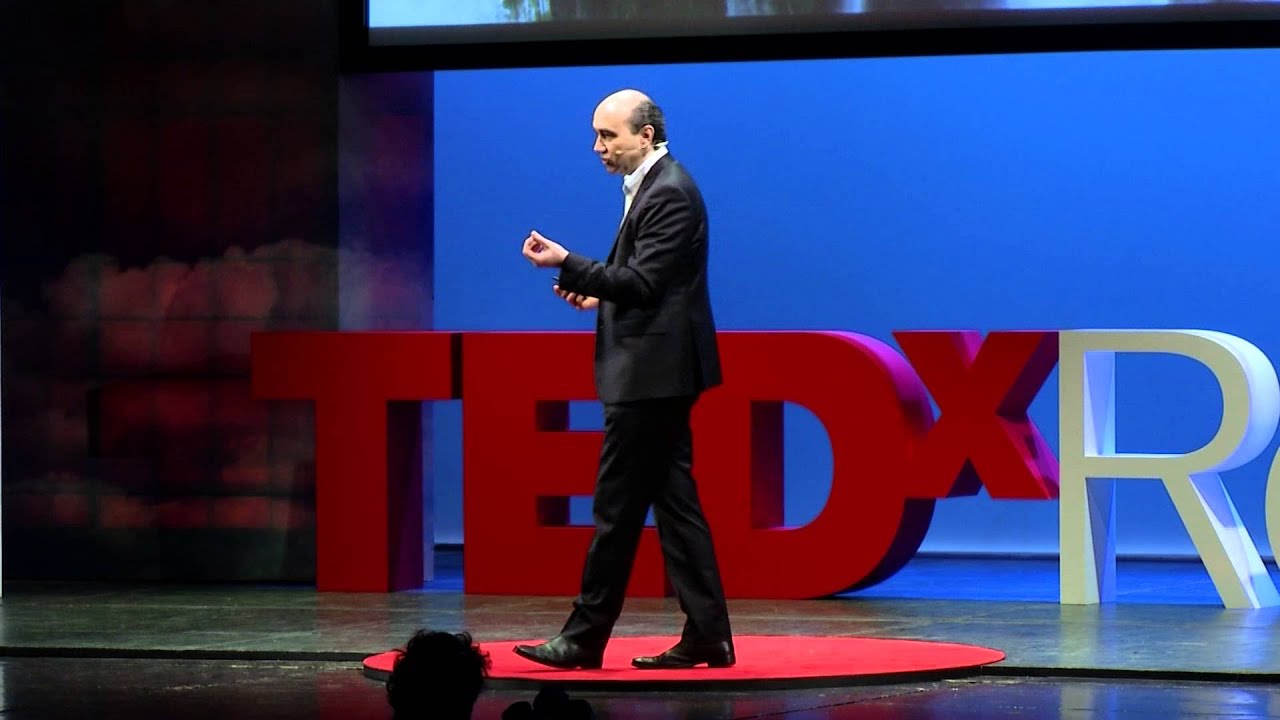 Humans are thoughtful beings because they have brains to generate ideas and navigate out of tight corners. Yet, there might be times when you would be literally "brain dead" in the sense that you cannot think as you ought to. As an e-commerce entrepreneur, you tend to be leaving a lot of money on the table when you haven't been able to figure out the ways to extend the services offered by your brand.
That is why Giovanni Corazza's TED Talk on "Creative Thinking – How To Get Out of the Box and Generate Ideas" is something you cannot afford to miss. It highlights the importance of making the most out of what you know and what you ought to know. When you combine both, you would be able to have more unobstructed views on where your e-commerce business should be in the coming years.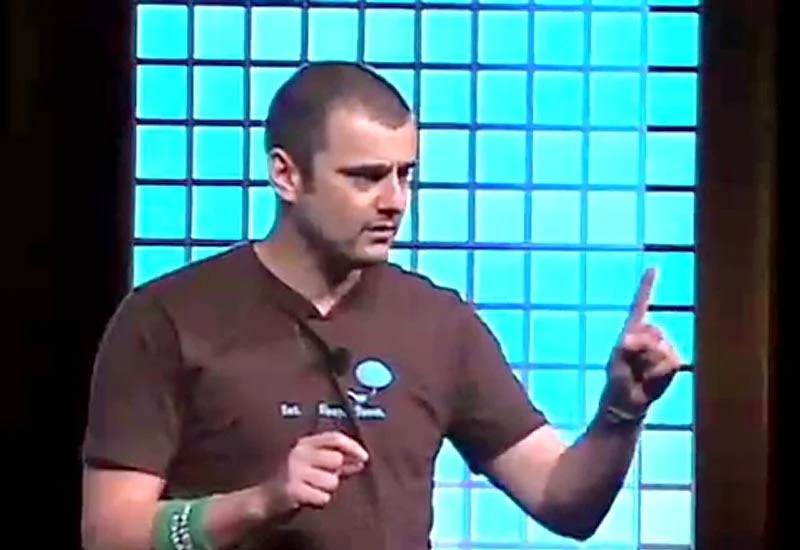 Have you been navigating the turbulent waters of Electronic Commerce (e-commerce), and it seems there is no success in sight? The chances are that you have not been in the business because of your passion, but because of the profits.
Bestselling author and avid entrepreneur, Gary Vaynerchuk's TED Talk on "Do What You Love – No Excuses" would rewire your thinking. By the time you're through watching these TED Talk by Gary V and remodel your e-commerce business around your passion, you will start experiencing tremendous success.
Related: 7 Highly Successful Introverted Entrepreneurs
Listen to TED Talks
TED Talks have been one of the primary channels people turn to for inspiration, advice, and strategies on how to build and develop their e-commerce businesses. So, take a cue from the experiences shared by serial entrepreneurs and use the same to improve your e-commerce business.
Recommended
– How To Pick Yourself Up After A Failed Business
– How First World Countries Use Artificial Intelligence in E-Commerce
– 7 Tips for Enjoying Stress-free Business Travels