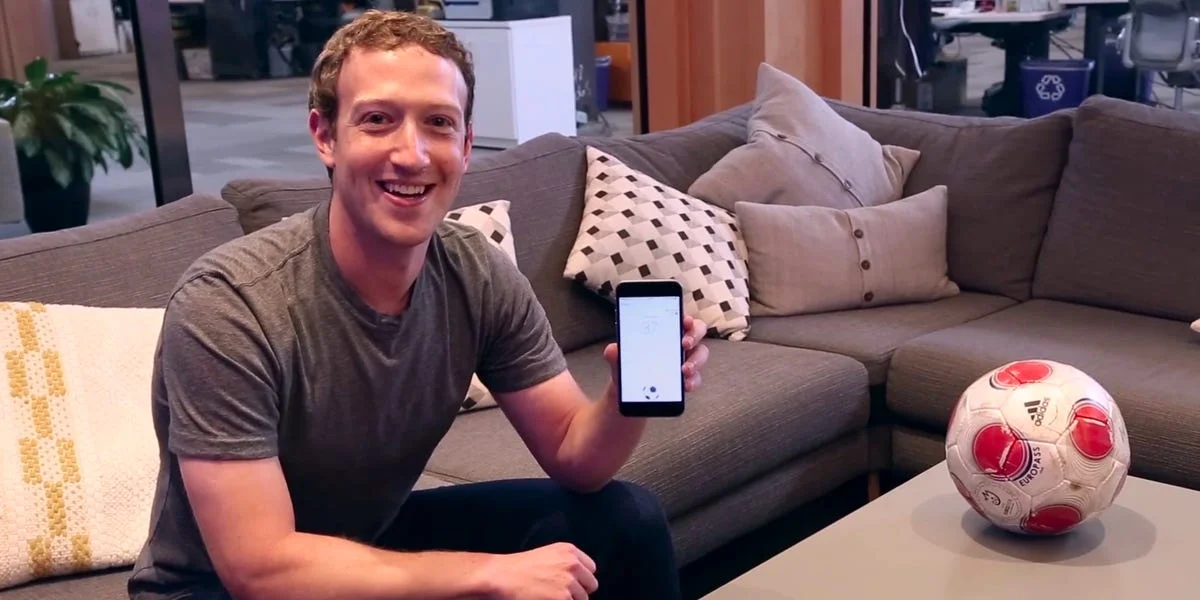 In an about two hours leaked audio conversation Facebook CEO, Mark Zuckerberg had with his employees, Mark revealed that he'd expect a legal action on antitrust matters if Senator Elizabeth Warren becomes the next President.
While responding to question regarding the recent FCC fine and Senator Elizabeth Warren's position towards breaking Facebook, Mark said:
I mean, if she gets elected president, then I would bet that we will have a legal challenge, and I would bet that we will win the legal challenge. And does that still suck for us? Yeah. I mean, I don't want to have a major lawsuit against our own government. I mean, that's not the position that you want to be in when you're, you know, I mean … it's like, we care about our country and want to work with our government and do good things. But look, at the end of the day, if someone's going to try to threaten something that existential, you go to the mat and you fight.
Mark Zuckerberg went further to mock Twitter that the amount his company invest into safety is bigger than their company's revenue.
It's why Twitter can't do as good of a job as we can. I mean, they face, qualitatively, the same types of issues. But they can't put in the investment. Our investment on safety is bigger than the whole revenue of their company.
Although Mark Zuckerberg feels disappointed that one of his weekly Q&A with his employees got leaked, he went on to share the link as published by The Verge.
Related: Facebook Stock Drop: Why Investors Should Not Panic
To read the full details on what he thinks about Libra, TikTok and his company's social responsibility, read the full transcript on The Verge.
In a counterattack, Presidential Candidate, Senator Elizabeth Warren tweeted:
What would really "suck" is if we don't fix a corrupt system that lets giant companies like Facebook engage in illegal anticompetitive practices, stomp on consumer privacy rights, and repeatedly fumble their responsibility to protect our democracy.