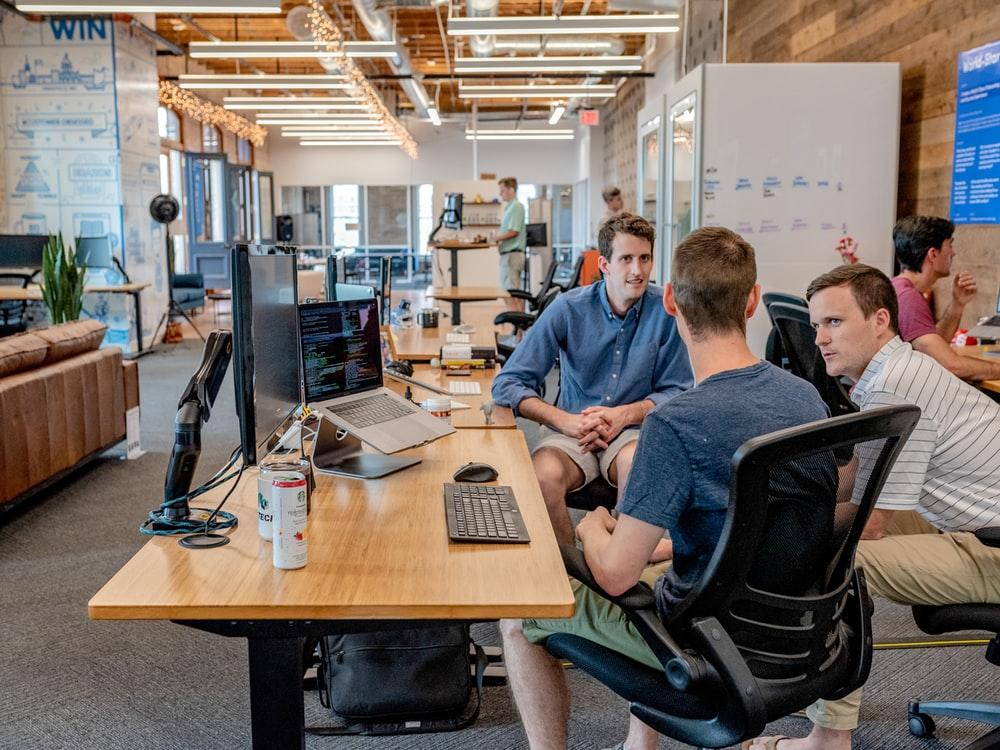 Why is being able to manage corporate crisis so important in the growth and expansion of a business? What is the primary function of a crisis management plan in a corporate organization? And what are the core phases experts should be looking at?
As a business owner, you have to be open to the possibility that a crisis could strike your company any time. Unprepared, all those years of toiling to strengthen the foundations of your business and build up its good reputation would be for naught. You could end up losing a lot if you have no inkling on how to handle a crisis.
You probably are yet unfamiliar with the term "corporate crisis management", let alone understand what it involves, but you would be thankful of having heard it here. This article will briefly grant you a closer look at the world of crisis management and how it can be a lifesaver for your company.
The Causes of Business Crisis
There are three factors making up a crisis in the business environment:
Element of surprise
Threat to organisation
Short decision time
A corporate crisis would include:
Dissatisfied clients
Data breach
Inappropriate comments
Product recall
Remaining Calm Under Pressure
You will have to be at the helm, calling the shots. Pressed for time, you will have to be making very quick decisions that may not be the best of choices. However, having a corporate crisis management plan already set in place is another story. You will already be well-armed with the knowledge of what to do in the event of such crisis, with the backing of your stakeholders and the rest of the corporation.
The Inevitable Domino Effect
Whatever happens to a corporation would trickle down to communities. A crisis that takes a corporation down would result in people losing their jobs and therefore losing their income. Local suppliers would be negatively affected as well as their biggest client closes down; they could end up closing their own businesses as well.
In the Face of Crisis
When a crisis hits, panic sets in, which is the usual case. Everyone knows that decisions made at high pressure times should at best be avoided. If your company has a good crisis management plan, then you can let out a huge sigh of relief. You can breathe easy as this will guide you on steering the company to the right direction. How do you create such a plan then?
Related: 7 Benefits of Teamwork in Customer Support in the Face of Crisis
Know the Role Players
Who are the people needed in creating a good crisis management plan? First and foremost, identify the people you have to include in creating the crisis management plan. Create a team composed of the head of public relations and all of your department managers.
Don't forget to include into the fold a legal expert. All these people would help you best in the formulation of the plan. You can also rely on the expertise of specialists for crisis management so bringing them in would also be a great idea. With their guidance, the project is sure to be completed and everyone you've handpicked to be involved will each know their roles.
Assembling the Implementation Plan
The damage an incident causes to your company will be defined in the manner in which you respond to the crisis. To ensure that you respond in the most appropriate manner possible, have an action plan covering every eventuality.
Statements and press releases should be drafted and ready. Preparing statements in advance ensures that they will be released in a timely manner. Appoint people who are to be responsible to carry out each action in the plan.
Forming a Hierarchy
When it comes to crisis management, there has to be hierarchy. Those at the top will approve the steps to be taken and ensure that the plan gets implemented from those at the top down to the ranks. These people at the top are believed to have a high level of crisis management skills.
You can look online for crisis management specialists to guide you through the entire process. These experts will make sure that nothing is overlooked. They have the best strategies that can make any crisis die a natural death.
Don't have a crisis management plan yet? Now is the best time to have one. To ensure your company's survival from crisis, get yourself a crisis management specialist and start planning!
Recommended