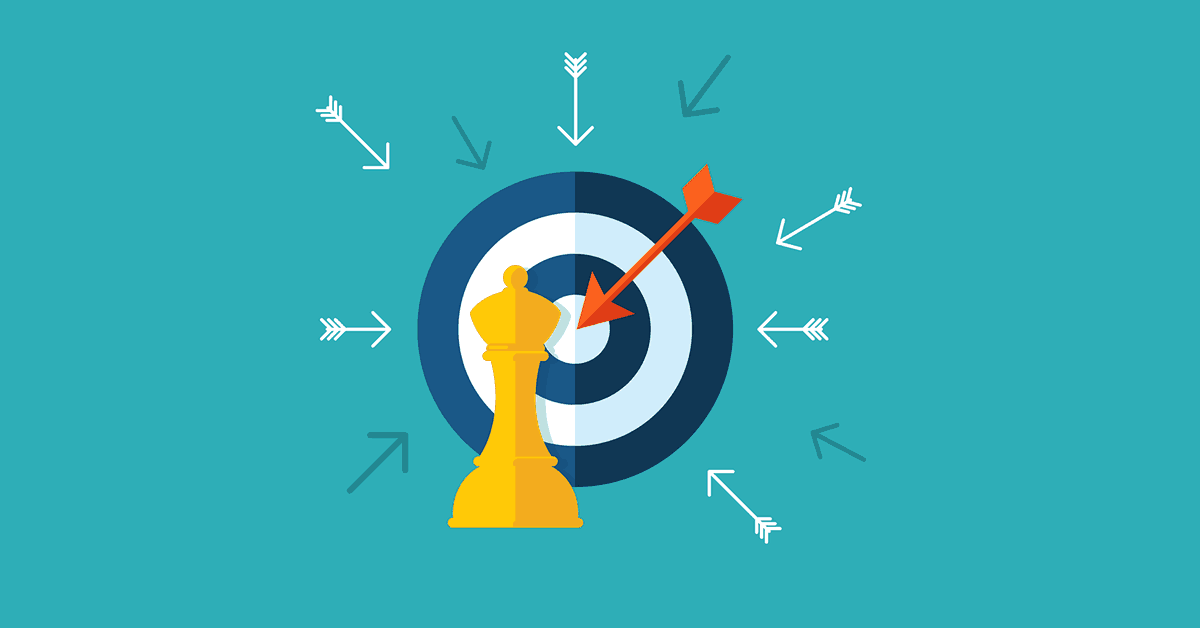 Have you been looking for ways you can get your blog and yourself featured on authority website?
Or maybe you've been wondering what exactly do some bloggers do differently that has given them undue advantage that their articles are easily accepted by these big-brand media companies?
Well, we may not know exactly what's running through your mind now but there's one hard truth we can't be economical about.
And that is,
Getting featured on authority site is hard.
However, it's a must-do if you want to ride into prominence very fast.
If your dream is to build a highly successful business career in 2019, then you must be willing to learn all you can about getting recognized by top media brands.
When Statusbrew, StarterStory, BloggingTips, AB Afrikpreneur, etc recognized our effort on this blog, we saw a jump in traffic as well as revenue.
Contrary to what you think, this is not the age and time you can ignore authority sites, especially the ones where your target audience congregate and expect to ride in fame.
You need to understand what happens when a business owner is featured on authority sites and commit to doing everything needed to get there.
But before then, let's understand what an authority website is.
What is an Authority Site?
An authority site is one that has a high domain authority, high volume of traffic, ranks on search engine for many top-competitive keywords and ranks well on Alexa too.
READ MORE: Interview with Ryan Biddulph: How to Get Featured on Authority Websites Like Forbes, Entrepreneur and Fox News
Most authority sites are not new. This is because the age of a domain can also impact on the ranking to an extent. Authority sites have many links pointing to it.
Exactly What Happens When a Business Owner is Featured on Authority Site
Below is a breakdown of what happens the moment a business owner begins to get recognition from big-brand media companies.
Brand awareness
One thing every authority site is known for is that they have a large audience. When you are featured on authority blogs, it gives you the opportunity to connect with new readers who will get a chance to know how awesome you are.
A brand is weak and useless if nobody knows about it. And if nobody knows about your brand, nobody is ever going to buy from you.
Free publicity
Paid advertising is becoming more and expensive. As it is today, Google and Facebook still hold the largest share of the US digital ad spend.
This is to say that any opportunity to get a free publicity for your brand is a welcomed development. In fact, when you can't compete with big brands companies like Alphabet and Samsung in ad spend, the best thing you can do is to seek media featuring through guest posting.
Referral traffic
Statistics show that business to business companies with referrals have a 70% higher conversion rate.
This explains how you will be perceived in the marketplace if an established, popular website says something good about you. You will get a flood of customers you will not be able to manage.
Blog growth
Imagine guest posting on an authority site with over a million daily page views and your article gets a bit size of 50,000 views in a day… If your article is interesting there's no how at least 5000 people won't click to check you out.
READ MORE: 5 Conversion Elements that Can Turn Your Web Visitors into Paying Customers
In a recent post shared by Adam Enfroy, he discovered that his new blog got 32 new referring domain, 247 new backlinks and 372% increase in organic traffic after publishing 8 new articles within 15 days on various authority sites.
Mixture of audience
If you are able to reach the target audience using your guest posting outreach, you are absolutely near to success.
Let's say you are just new in your industry and nobody knows you, the moment you get featured on authority sites, other smaller sites will be forced to carry the news.
The Matthew Effect is so pronounced and hardly irresistible.
Increase in leads generation
Your business need leads to survive. Much more than that, you need quality leads. Quality leads are people with a higher tendency to buy from you.
When you guest post on authority sites and link back to your squeeze page that has a good offer, there's a high chance of getting quality leads, especially if it's a blog in an industry where your target audience congregate.
More sales
With increase in brand recognition comes an increase in referral traffic and audience. With increase in traffic volume comes an increase in blog growth, leads and most importantly sales.
READ MORE: How to Compete for Keyword Rankings in the Highly Competitive Travel Industry
When more people get to know your brand, there's a good chance it will reflect in your sales.
How to Get Featured on Authority Sites Super-fast
Here are basic things you need to do to increase your chances of being featured on authority sites:
Build an authentic personal brand
Constantly see yourself in the shoes of editors
Always interact with influencers and editors/contributors of authority sites.
Know your stuff