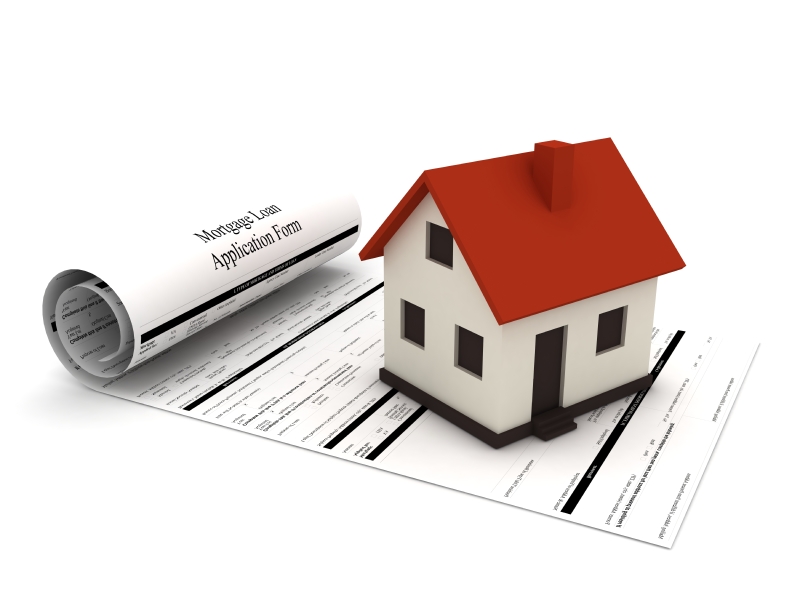 How do you get a mortgage fast and easy even if you are on a low income or struggling financially at this time? How do you know if you are eligible for a mortgage? And does this mortgage eligibility checker apply to everyone?
The first phase of the mortgage application process begins with checking yourself if you are eligible for it or not. Being qualified makes it super easy for yours to be approved.
Most lenders require that you will spend less than 28% of your pretax income on housing and 36% on total debt payments.
While mortgages might seem like a chore for some people, the reality is that getting a mortgage can be simplified with the right approach and ideas. This is why we created a list with some of the best tips you can use if you want to acquire a mortgage right away.
If you are struggling with getting a mortgage in the UK as quick as possible, here are five interesting tips that would be of immense help to you. It doesn't matter whether you are a first-time buyer or not.
1. Check the Credit Report for Errors
Sometimes the credit report is inaccurate and you might not need to opt for a bad credit mortgage anyway. This is why it makes a lot of sense to ensure that your information is very accurate. Otherwise, there will be issues and the last thing you want is to handle this type of stuff.
2. Always Buy What You Can Afford
This is a piece of good advice for both a residential or commercial mortgage. Stick to those properties you know you can repay. Otherwise, there will be issues and that's the last thing you want to deal with.
That being said, you should be able to put around 20% down for that property. If for some reason that's hard to do, then it's a clear example the property you want is too expensive for you.
Knowing when to walk away from a deal is very important, so you have to understand and respect the situation.
3. Try to Increase the Credit Score Before You Apply for a Mortgage
You never know what the credit company might say about your credit score, so trying to improve it before you apply makes a lot of sense.
Of course, it's not going to be easy, but in the end, that's the main challenge, to focus on results and just take things to the next level if possible.
4. There's No Need to Have Perfect Credit to Qualify
You can still get a mortgage if you have a credit score of around 620, sometimes even less. The trick is to shop around and to make sure that you find the best option to suit your requirements.
You need to take your time with this kind of stuff and make sure that it's adapted and adjusted all the time.
If you've set your mind on a house but got turned down by your bank because you have a bad credit history, don't panic, because there's always an alternative to everything. You can use this bad credit mortgage calculator to know how eligible you are.
After your eligibility status has been ascertained, this property finance company in the UK can help you with the necessary recommendations.
5. You Need to Have Some Money Set Aside
Putting all your money into the mortgage doesn't really help. This is why it is not good to put all your money into a mortgage. If anything goes wrong it will be an issue and that's exactly what you have to think about.
It's definitely a huge and demanding situation and the more you do so, the better the results will be in the end.
It's important to select the right type of mortgage loan and talk with a credit advisor to see if it suits your needs.
The more you focus on value and growth, the better the results will be in the end. Of course, there are challenges that will arise, but if you're committed and focus on a great experience, nothing is impossible.
You just have to be willing to push the boundaries, and once you do that it will be amazing for you. That's why you need to study the market before you get into a mortgage, as this is the type of loan you will deal with for quite some time. This means you need to study a lot and make a wise decision!