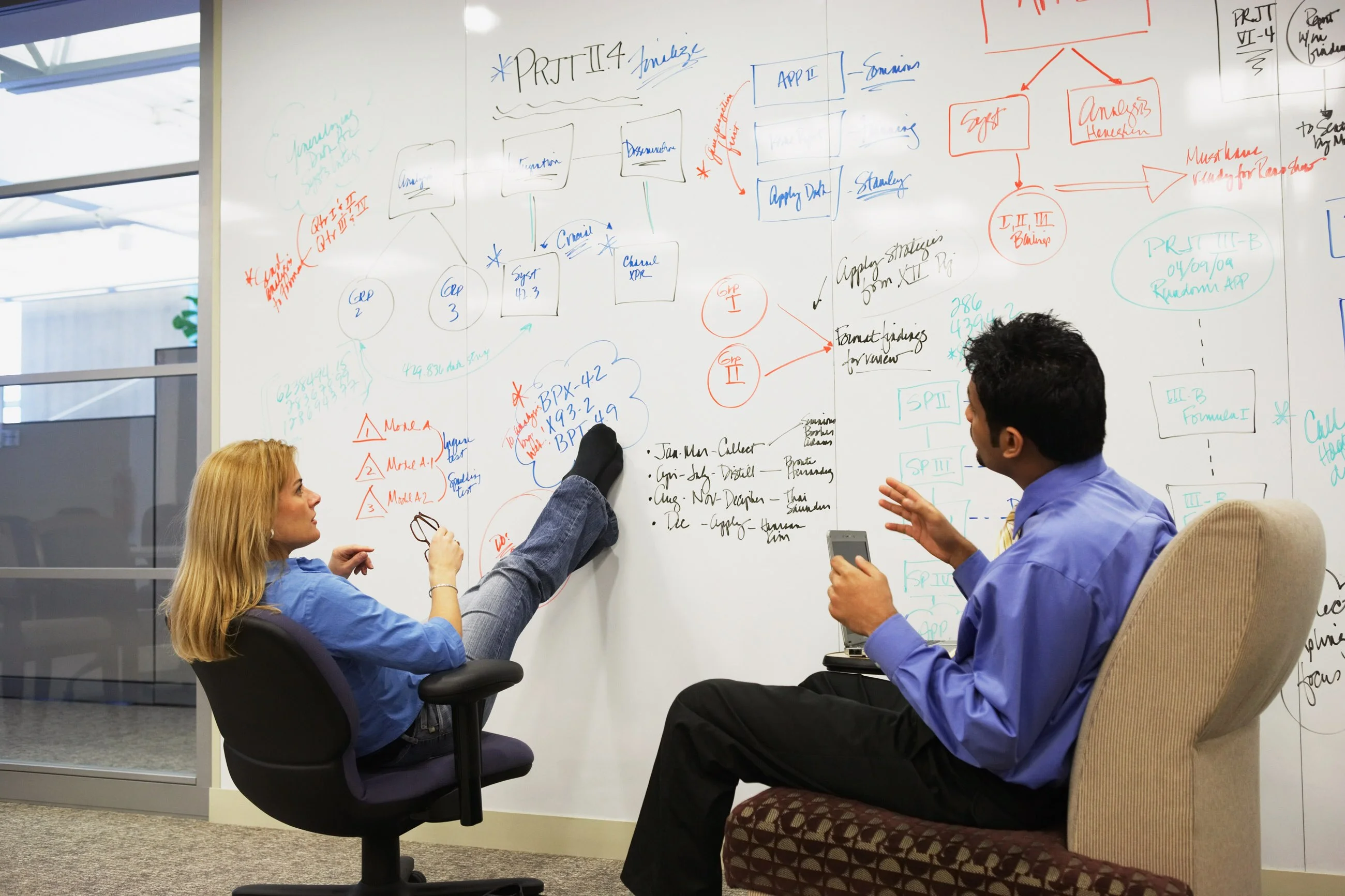 Creating a policy on managing and retaining invoices can be time-consuming, but without a policy, businesses have no idea what to do. Once created, an effective policy will minimize the time required to approve and process invoices, address exceptions, store and retain documents.
Managing invoices and other payment requests is not about the paper. Documentation to invoice request, everything needs to be stored, retained and accessible.
Today, we shall look at a few tips to help you create vendor invoices and other payment request documents:
Company Policy Should Be Clear and Concise
The basics should be covered in the policy and make sure to, and the policy is readable. Do not fill with unnecessary details.
The policy should be easy to understand, the easy it is for employees to enforce. Make changes to the policy even after releasing, if required.
Invite Stakeholders
Invite stakeholders from different operations to take part in the policy creation. Some key challenges they face in managing vendor invoices or other payment requests can be addressed in the policy.
Related: Beginner's Guide to Understanding Different Payment Processing Fees
Consider the obstacles the accounts payable department face and develop solutions that help will be more likely to follow the rules. Have other departments review the policy and encourage their input. Think about the ambiguous terms before issuing the policy.
Refer to Other Policies
Referring to other policies can help you devise a policy that works globally. You have to understand what works and what not when outlining policies.
Creating a policy that doesn't work for employees would be of no use and frustrates employees, resulting in employees leaving the company.
Consistency
Make sure that everyone performs the required actions as per the policy, regardless of the status.
All activities should be tracked in a record, and if people see a policy is being applied fairly across all employees, they are more likely to follow it.
Focus on the Benefits
Clearly, state the reasons behind outlining a policy, so everyone understands it. Each vendor invoice or payment request represents an amount due, a liability that needs to be recorded in the accounts payable system.
Related: 4 Automation Tools That Can Be A Secret Weapon For Your Sales Team
All the documents need to be filed for the retention policy. Adhering to the policy will reduce risks of financial reporting and enables you to quickly find documents that may need to be pulled for audit purposes.
Efficient and accurate invoice management helps everyone.
Make Policies Accessible
People should know where they can find the policies; otherwise the time spent creating them gets wasted. The best practice is to email policies to employees and put them on noticeboards.
Alternatively, you can print a copy for each involved in handling vendor invoices or making other payment request documents.
Proper handling and retention of documents should be a requirement of any business, and each employee should comply with it.
Consider Software Tools
Implementing vendor invoice and payment request documents can be of great help, but considering tools that can better manage documentation right from invoices is beneficial.
Automating accounts payable processes would help you manage and streamline invoice processing, including the automation of purchase-order matching, coding, approval and exception handling.
Such a system can help you with the audit trails for each document and help you with research, auditing or reporting your team might need.
Related: 5 Rock-Solid Ways You Can Optimize Your Site for Mobile to Boost Traffic
Implementing an automated accounts payable solution will save you time, improve accuracy and enables you to focus on the most.
Optimize for Mobile
The solution should work with your mobile devices. It allows you to review or approve invoices whenever there is an internet connection, reducing delays in invoice processing.
SutiAP can automatically route invoices and manage approvals, making weeks of invoice processing into a few days' work.
Moreover, invoices can be tracked to see the progress, the actions taken and the payment status of the selected invoice.
Anyone authorized to use the system can access the invoices without thinking about documents being lost or destroyed.
The matching mechanism allows you to match invoices with purchase orders while eradicating the fraud and errors that occur in invoice processing.
We encourage people to develop their document management policies, and we will work with you to ensure the accounts payable software you implement works for your company.