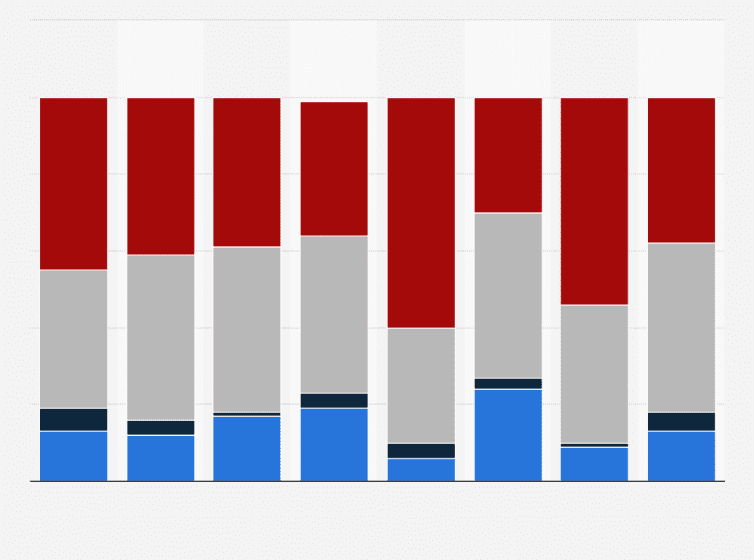 Have you read our article on the business travelling trends of 2019?
If you did you would have noticed that corporate travel spending is often considered as one of the largest spending in organizations.
Low-level spending, generally referred to as a tail spending covers 20% of the company's spend, including spend categories such as maintenance, operations, home office expenses, supplies management, to new a few. Tail spending involves more suppliers.
Employees decide what to buy, when to buy, who to buy from and how much to pay. If tail spending is not efficiently managed, it can have an adverse effect on corporate financial management.
At SutiSoft, they usually look for ways to increase visibility into spending, allowing the finance department to accurately record and forecast spend, while increasing cost savings and compliance.
Emphasize on Spend Channels
Spend channel optimization means understanding the most efficient way to procure goods and services – catalogs, purchase orders, p-Cards, T& E expenses.
For example, in this article, we talked about various spend channels used to pay for suppliers and service providers.
When you leverage automation to track employee-initiated spending across multiple spend channels – corporate liability cards, purchasing cards, invoices and receipts for payments – you have a complete map of employee spending.
From digitized receipts, you can extract complete information such as invoice date, vendor or amount details, or purchase item details and more.
When corporate cards are used for payments, the information can be reconciled with the monthly statements. This enables procurement and AP departments to analyze the amount spent by vendor and category and the order, payment, which allows you to negotiate better supplier terms based on volume and payment schedules.
Besides providing insights into potential cost savings, the automated expense software can help you drive savings and control by compliance.
If the spend channels are not used by employees for specific spend categories, corrective actions can be taken to drive policy compliance and eliminate fraudulent spending.
There's much more you can do by focusing on the right spend channels. Here are some of the examples:
Visibility into Reports Submitted or Invoices Approved
When employees use corporate cards, the amounts charged can be used for forecasting and budget accrual purposes within a few days of expense submission.
Since the corporate card statements are sent on a more frequent basis than employee expense reports – a complete view of incurred costs are readily available.
Reduce the Effort Employees put into Expense Report Submission
Capturing information from multiple receipts and creating expense reports is what takes the most effort in creating and submitting expense reports.
Employees who receive paper or PDF invoices from suppliers would spend less time transcribing and categorizing items from the invoice, required for compliance.
Fortunately, there are tools that help organizations to electronically capture the documents through machine learning. By adopting technologies that help employees in expense entry and categorization of travel spend, employees have to validate whether the artificial-intelligence assigned categories are correct or not.
This speeds-up the process of expense report submission and invoice processing, providing the finance department greater visibility into employee initiated spending.
Manage Employee Spending Efficiently
Low-level spend, also, referred to as tail spending and corporate spending are the two expenses initiated by employees. Whereas corporate spend is considered as one of the largest expenses in a company, tail spend constitute around 80% of employee expenses.
Organization's procurement and finance departments often pay little attention to low-level spending, receipts associated with those transactions and the mode of payment used.
By putting corporate policies in force, employees are required to make payments through corporate cards or other modes of payments where the company receives statementson a daily or weekly basis.
This way companies can gain visibility into cash flow requirements as well as savings through price negotiation.
Related: 5 Reasons Why Employees Decide to Resign from their Job
Employee satisfaction increases when the need to store paper receipts is minimized. Expense report automation eliminates the need to chase employees who have not submitted receipts for their expense reports.
SutiExpense not only makes expense reporting easy, but also helps businesses make informed decisions while making the entire process transparent.
Pre-configuring business rules can help you understand the spending anomalies and enables you to determine why out-of-spending is happening for certain expense categories and what are the other ways you can prevent spending go out of control.
Defining budget controls and approval limits can help keep you informed about employee spending and ensures employees do not go out of policy when spending.
Automation would save your employees time spent on processing reimbursement requests while enabling your employees stay in compliance with corporate policies.