So, you've spent a considerable amount of time and money into your new product. While some say the hardest part of your journey is now over, many would say it has only just begun.
This is because you now need to promote your product and get it in front of the people who want to buy it, and in a world of oversaturated content, this is no easy feat.
It's going to take time and effort, and a touch of creativity to get it to happen, but with some good ideas and clever planning, it's possible to take off in no time at all.
Today, we're going to explore the six most creative ways you can consider marketing your new product to the masses. These are promotion strategies that have helped many companies generate millions of dollars in just a short period of time. All we need today is to follow this guideline and model their result.
Create Ways to Market a New Product
1. Run a Competition
Perhaps one of the best ways to gain an audience quickly is to run a promotion. You can do this on your social media accounts by offering something for nothing.
For example, getting people to share your post to then win a free trial or free product can be a great way to spread awareness of your brand.
2. Use a Marketing Agency
Marketing agencies exist because they can do all the hard work for you when it comes to getting your product and brand name out there.
By using a marketing proposal sample, your preferred agency can then target the markets you want to in the best possible way.
Before settling for any marketing agency, be it a full digital marketing agency, a niche digital marketing agency or a traditional agency, endeavour to do your research to find the best company for you!
3. Use Influencer Marketing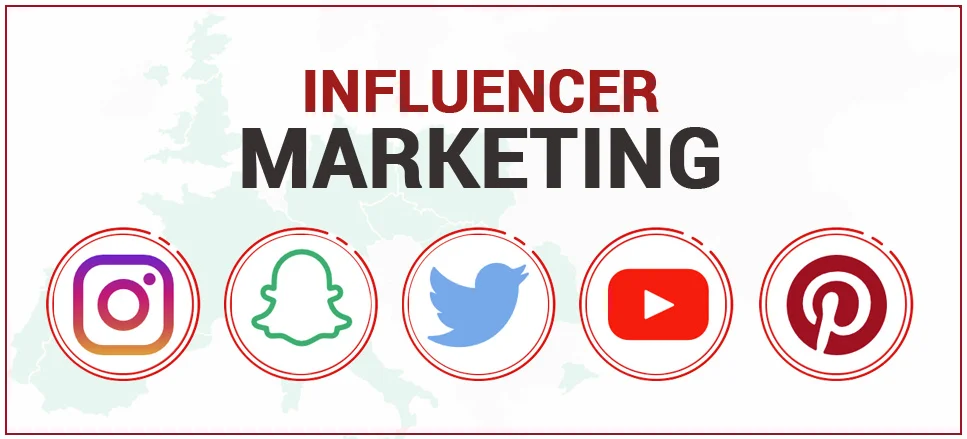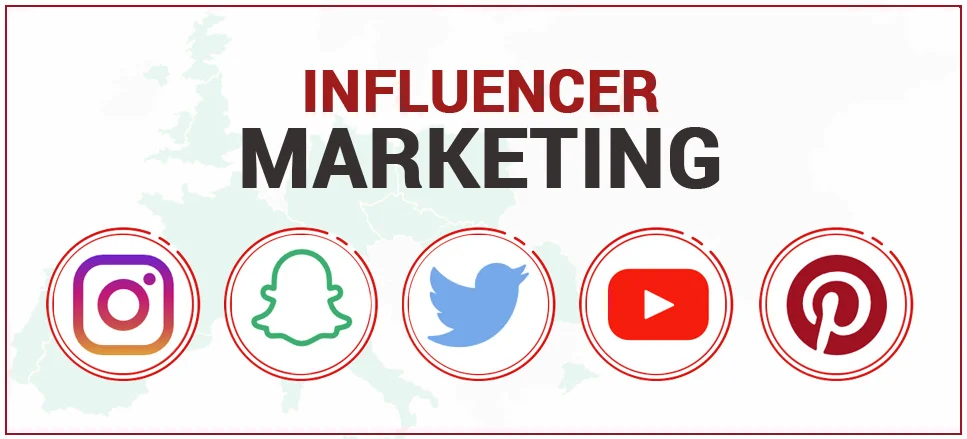 Influencer marketing is still big business in 2021 as more TikTok influencers emerge, and it's well worth thinking about. Influencers usually operate on social media and have a huge following of people.
Related: How to Make Internet Influencers to Promote Your Blog for Free
When you market using them, their followers will see your product and will be likely to buy it thanks to the influencer's credibility.
Make sure you're seeking out influencers who are in the same niche as you to get the best results! You wouldn't to spent thousands of dollars to have your products displayed before an audience that will see it as a distraction instead of a solution to their immediate problems.
4. Use User Content
User-generated content is content that your product users take to create and share to you via social media. This is a great way to promote your product because people can see that other people are happy using your product and are happy to put their credibility on the line.
Related: How to Promote Your Business on a Small Budget in 6 Easy Ways
Even if you don't have other customers already, use your friends and family and get them to share their content with you! When other people post content, share these photos on your social media pages!
5. Use Video Media
There's no denying that video content is one of the best ways to attract viewers because it's the leading form of content.
If you're trying to promote your product online, create video content and ads to run on social media and through search engine PPC campaigns. This can be expensive and time-consuming, but it's usually well worth the pay off if done right.
6. Promotional Posts
Don't forget, when sharing your posts on social media, sites like Pinterest, Instagram, and Twitter, all have promotional post options to push your posts out to more people who are interested.
Related: How Not to Promote Your Business on Facebook in 2021
With these posts, you can choose what kind of audience you're targeting, and set your budget, and away you go! These platforms had made this entire process as simple as possible.
Conclusion
As you can see, there are loads of creative options out there when it comes to promoting your new product; all you need to do is find which one works for you! And you don't have the energy to do all of that and you want to outsource your marketing, then contact us today.