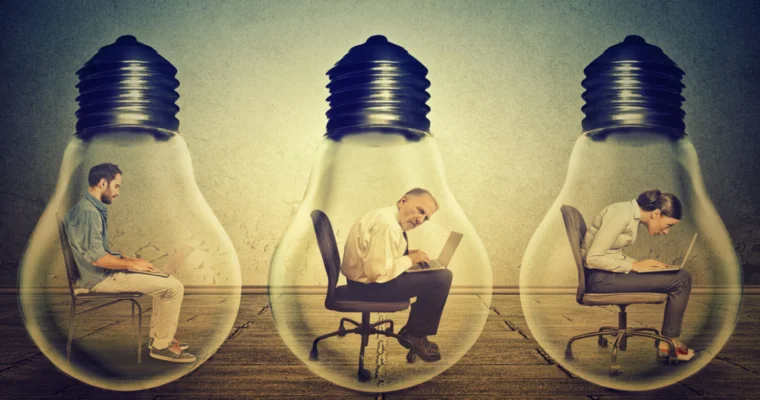 If you are a self-insured company, you don't pay an insurance company to pay medical, dental, and vision claims. You pay them yourself, using a third-party administrator to process the claims.
Self-insured companies often improve operating profits because the number of claims is often reduced. Additionally, they have the freedom to tailor plans based on employee health. 
Even though there are many advantages to being a self-insured company, there are also a lot of things you have to keep up with to be successful.
Today we shall be looking at a list of the top five things you must be doing as a self-insured company involved in small business insurance. 
1. Modernize
One of the most important things for a business to do is stay up-to-date with the ever-changing market.
This is especially true if you are a self-insured company since there is a certain level of risk involved.
You need a clear organization design, be able to solve problems and plan, and be ready for unexpected circumstances.
Companies like On The Mark partner with business leaders to modernize operating models, which helps you plan and prepare as a self-insured company.
2. Develop a Clear Plan
To implement any new policies in a company, you need a clear and direct plan. This is especially true for self-insurance endeavors.
Related: Professional Indemnity Insurance Australia FAQs
For example, you need a budget. Typically, it's cheaper to self-insure than to pay an insurance company.
However, you must determine how much you can spend on each individual employee's health plan. You may want to consult a broker, who can help design insurance plans for your employees.
Moreover, because employers are responsible for paying claims, you have to budget for that too.
Your plan should map out what you intend to cover for your employees (medical, dental, and/or vision) as well as a preparedness plan for expenses associated with it. If you fail to do this you will experience a sharp increase in the self-insured employees' compensation.
Many Americans in California rely on anthem blue cross plans to access safe, quality, and affordable healthcare. This is because they have mastered the act of attracting top talents that makes quality service delivery seamless.
3. Establish a Trust
If you are a self-insured company, you have to find a way to fund the claims you receive.
Therefore, employers should establish a trust that allows them to pay those claims. The best way to do this is to collect both corporate and employee contributions in order to pay those incurred claims. 
4. Partner With a Third-Party Administrator 
You can't be a self-insured company without having a Third-Party Administrators (TPA). They process medical claims, are responsible for healthcare customer service, arrange care services for employees who need medical care and administer the overall self-insurance plan.
These entities are vital to any self-insured business. Therefore, if you are planning to implement self-insurance in your company, find a TPA who will work well with you and your company. 
5. Get a Stop-Loss Insurance Carrier
Stop-loss insurance is coverage that provides reimbursement to self-insured employers for claims that are extremely high and exceed the predetermined claim limits.
Therefore, stop-loss insurance is basically insuring your insurance. There are different kinds of stop-loss insurance plans and different carriers for those plans, so make sure to do your research to find the right carrier for you and your company. 
Are You a Sufficient Self-Insured Company?
Make sure you are by incorporating these simple tasks into your company to ensure success and efficiency in your business!