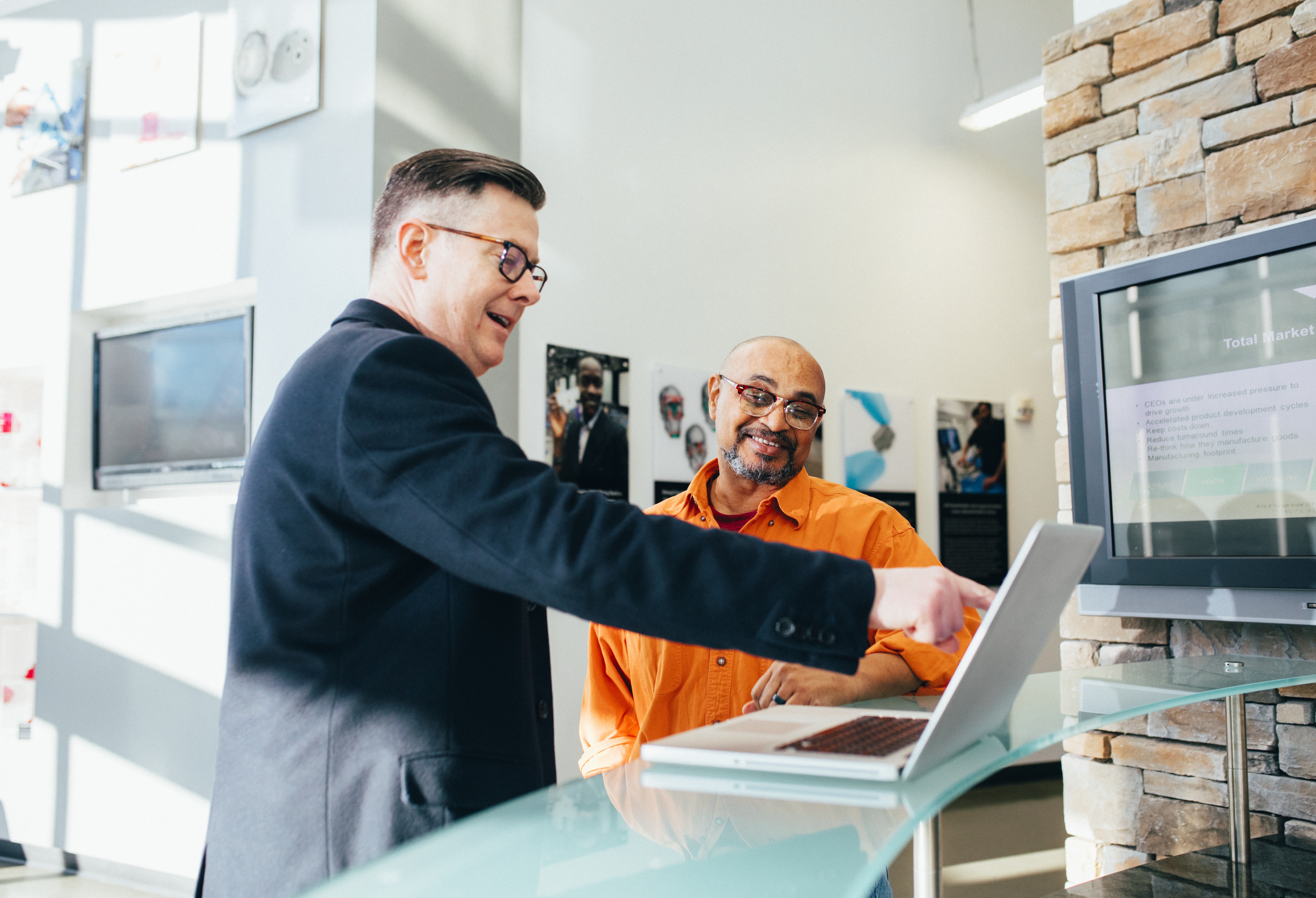 If you are an account manager, you will already be aware of your many responsibilities, and you do need a diverse set of skills for this demanding position.
Sourcing new clients is one thing, but keeping them happy is another thing altogether, and with that in mind, here are a few tips on how to be a successful account manager.
Set Performance Metrics
It is important to fully understand performance metrics, such as client retention, revenue growth, relationship growth and client satisfaction.
There are online training courses that focus on performance metrics, teaching you how to identify and set these metrics, and the course for account managers contains all the information needed to ensure maximum performance.
Building a Personal Relationship with Clients
It is essential to cultivate a personal relationship with all of your clients, and with quality account management courses that are available from online suppliers, you can brush up on your interpersonal skills and connect with all your clients.
This is very much the key to successful client retention, and it takes a special kind of person to be able to do this on multiple levels, which is something the course focuses upon.
Measuring Performance Metrics
Knowing how to accurately measure performance metrics allows the account manager to review their performance, thus having the ability to identify improvement areas.
Key Account Plans
There are powerful tools to help the account manager to build and maintain successful accounts, and by investing in an account management training course, all the information and resources you need are available to download.
There are different levels of key accounts, and each should be handled in a different way, and such a course contains all the resources you need to help develop key account plans.
Work on your Organisational Skills
It is imperative that an account manager has good organisational skills, and by assessing your practices, you are able to identify ways that you can improve in this department.
Making the best use of available technology will certainly make things a lot easier, and with the right delegation, you can stay on top of your client accounts and always have your finger on the pulse.
Defining the Key Attributes of a Successful Account Manager
In order to improve one's performance, one has to define first the essential qualities that a successful account manager should possess, and with an online training course specifically for account managers, you have all the resources you need to pinpoint essential attributes and develop these qualities to their fullest potential.
Honing your hard and soft skills as an account manager is an ongoing thing, and no matter how efficient you are, there is always room for improvement.
If you would like to boost your sales performance, search online for account management training courses and take the first step to boosting your performance.
Once you have downloaded the course materials, there are no restrictions on how you utilise them, and for a one-off payment, you have a great learning resource that can be reused as and when it is necessary.
LEARN MORE