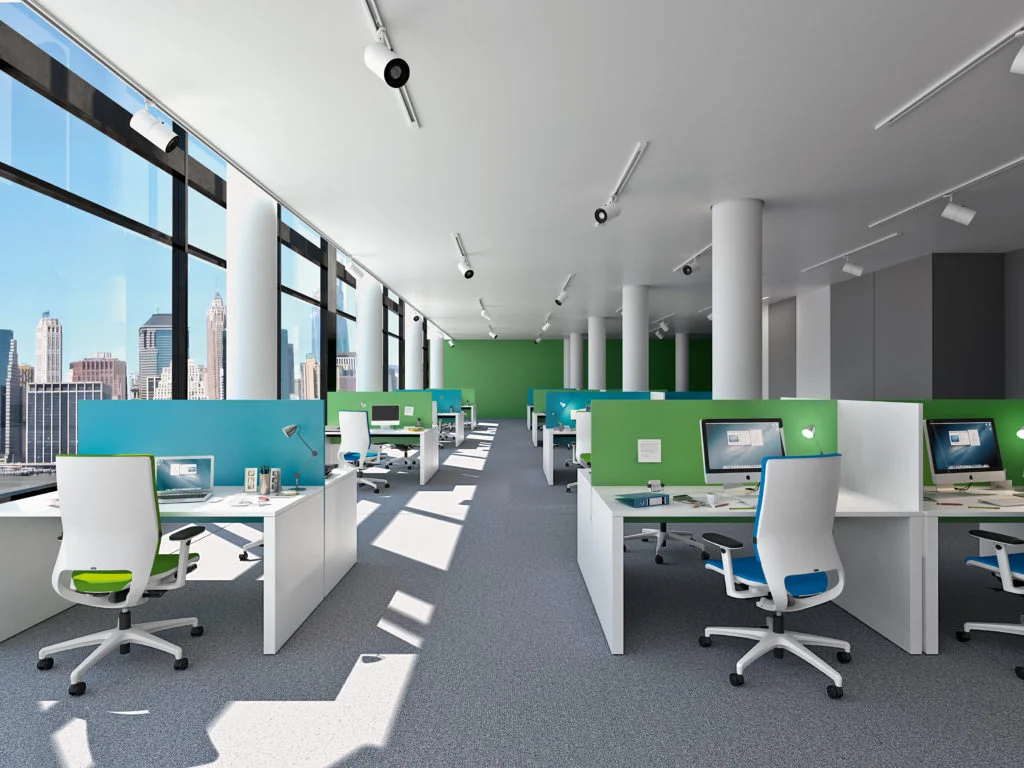 Do you look at the office electricity bill and wince?
Well, the good news is that it doesn't have to continue to be this way. Although you may not realize it, there are actually quite a few ways to make your workplace a great deal more energy efficient.
Not only will you be doing the environment a favor, but you will also be able to cut down on the monthly bill.
Here are the top ideas to consider for your office:
Replace the Windows
This may sound like a rather odd suggestion to make, but it is an important one.
Many individuals fail to observe that glass and frames are one of the top insulators in any space.
That is, of course, provided that they function properly.
If this feature in your office is rather old, it is probably not going to be very insulating. Therefore, you should make a switch with the help of Canadian Choice windows and doors in Edmonton and start saving money.
In case you are worried that better insulation means less professional design, don't be. This is because there are a number of gorgeous designs to choose from, including end vent windows and sliding windows.
This way, your office can be better insulated and get a new look at the same time.
Change from Desktops to Laptops
Are you still using desktops in the workplace?
Well, if so, these can be a rather considerable drain on your power. They have to be plugged in at all times and there are other components that have to be hooked up to the power supply as well.
This is why switching over to laptops is a good move.
After all, unless your business requires some serious processing power, a laptop will function more than well.
Once you make the change, you should be able to find that laptops actually cost around 80 percent less in the short term as well as the long run.
Upgrade to New Machines
It is a good idea to shop around for new machines as well. This is because, these days, it is a lot easier to find Energy Star rated products. These machines have been designed to function without requiring as much power as the older models.
Considering how long most of your machines are on in the office, this can end up saving you quite a bit of money.
Utilize Sleep Modes
If you look around on your copiers, printers, and virtually any machine, you should be able to find a Sleep function.
This is a feature that you should activate. Then, if the machine isn't used for a certain period of time, it will power down, using less energy than it typically would.
The great thing about the Sleep function is that the machines can be awakened rather quickly, allowing your employees to use them once more.
These are just a few of the ways that you can make your office more energy efficient.
Related: Business Productivity: 10 Smart Ways Successful Entrepreneurs Increase It
While some of these changes may seem daunting, they really can make quite a difference to your bottom line.