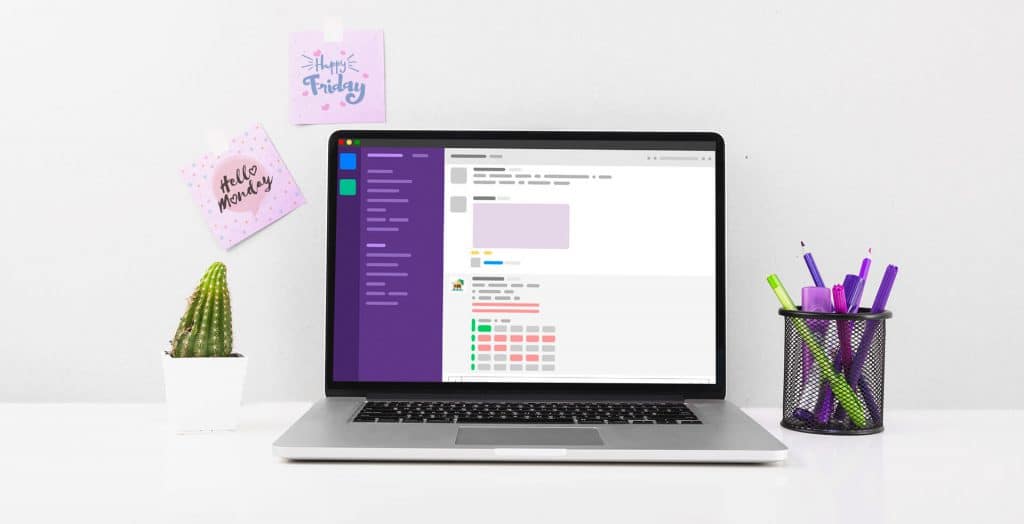 Employees can request for time-off for different reasons. They apply for leaves for their sick days, vacations, during an injury, and more.
Organizations usually have their unique self-designed process for employees where they can apply for time off.
A human resource management system (HRMS) makes sure that your process functions efficiently. The time-off request starts with an employee applying for a leave and declaring what kind of leave they need.
The dashboard will show every detail about the leave along with any other pending requests, making it easier for the manager to check and approve it.
Employees can get a clear picture of how many leaves they have left with and can plan their next time-off accordingly.
Reduce Spending Your Valuable Time on Time-Off
Now, no need to search for leave requests in your emails. You can keep a track of every detail, starting from requesting for a leave to electronically getting it approved by your manager with just a simple click.
The dashboard visually shows whoever is out of office or on leave. Employees can also take a look at how many leaves they have and can also create custom time-off policies automatically using which they can request for a leave and the manager approving it through mobile devices.
Save Your Money and Time
When you are maintaining paper-based spreadsheets for tracking your leaves or time-off, then it is likely that the records can slip through your hands.
By using an automated leave management tracking system instead of paper hard copies, you will receive accurate data and so there is no need to update your calendar for hours thus, saving your time and money.
Use Your Mobile for Tracking Time-Off
"Do I have any time-off left?" Now it is easy for the employees to check all their time-off by using a mobile application anytime and from anywhere.
Tracking leave through the mobile devices simplifies the way of calculating and planning for future vacation period, and they can submit the time-off requests with ease from their mobile phones.
No Need for Unplanned Leaves or Surprise Vacations
Any unplanned leaves can throw a massive wrench in the workflow of your organization. Even an approved employee time-off can also mess up all deadlines and plans if others in the team are unaware of who is out of the office on a certain day.
Updating calendars in your company does not sound good and is not the most effective process for managing leaves either.
Related: How to Ensure Your Work Projects Are Completed On Time (and On Budget)
So, with an automated leave management software you can know who has requested for time-off in the upcoming days. If you are planning for a business meeting, it will be easier for you to schedule it accordingly and know who will be present and who is not.
Permission, Control, and Security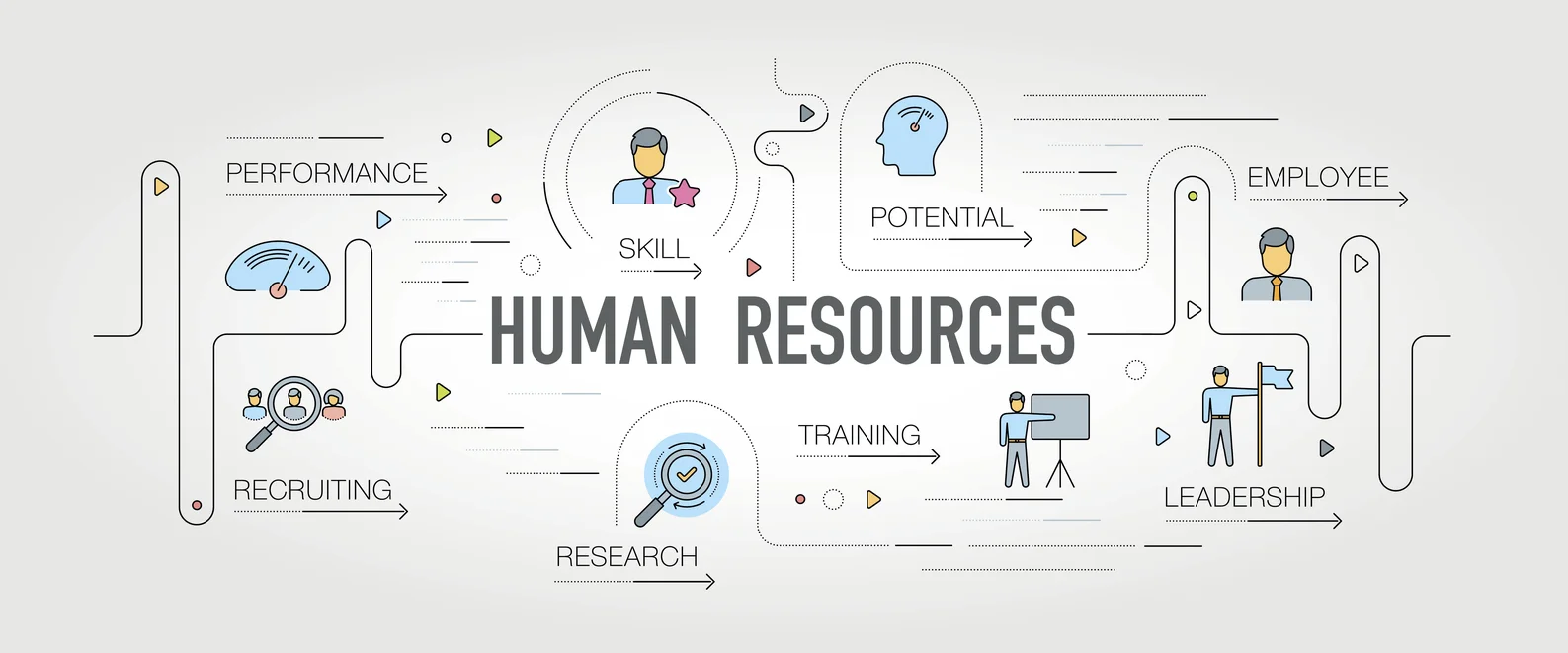 Security and privacy are the two major components of leave management. An online time-off management software has robust access controls and includes strict permission settings for ensuring that only the employee who has requested for time-off and the right approvers have access.
You Can Move Forward with Approval Workflows
When an employee is requesting for a leave or time-off, the managers can approve it immediately. In case the request needs to be adjusted or denied, they can also send a custom request to the employee with a click of a button.
View Employee Availability
Sometimes it can be quite challenging to know which employee is present to complete the task and take up a new one.
An automated time-off management software solution provides you up-to-date reports evaluating crucial employee capacity metrics, thus allowing your team in making more informed decisions on managing project schedules and planning employee time better.
Conclusion
We all want to make businesses better by increasing productivity, managing time off, and by making employees more aware and smarter.
However, an online time-off tracker system like SutiHR is easy to use and manages sick leaves, vacations, and track employee hours accurately.
It will provide both you and your company a clear insight on every employee time off so that your HR department can implement a better leave policy and that they can manage their leaves with proper visibility and transparency.