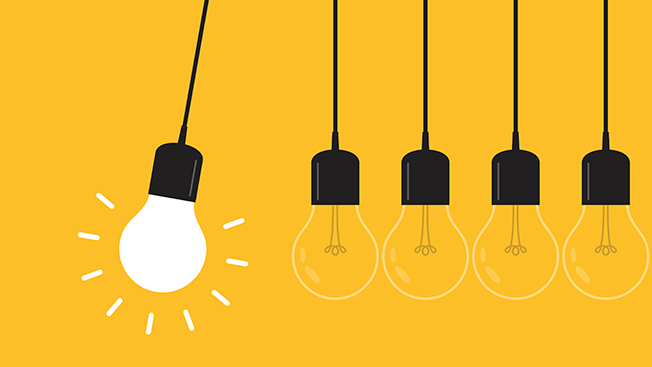 How do fast-growing local businesses boost their marketing campaigns without sacrificing their profit?
What are some of the highly effective local marketing ideas needed to dramatically improve sales?
And what marketing campaign strategies are big-brand companies using that savvy small business owners can copy and replicate in their business to start seeing tremendous result?
These and more are some interesting marketing questions we promise to answer in this short report.
Nowadays, marketing can be very tough.
No matter what industry you're in, the markets are saturated with content and advertising, and you need to be doing something special to ensure your business stands out through all the noise. Otherwise, be ready to go the way of the dinosaur.
Having a business that stands out means getting creative, but this is much easier said than done. Nevertheless, today we're going to take a look at the five most interesting and creative ways you can enhance your business's marketing campaign, helping you to get your company in front of the people that matter in the most cost-effective ways.
Creative Ways Local Businesses Boost Their Marketing Campaigns
1. Implement Hashtags
There's no denying that social media is one of the best ways to market your business, but how you use social media will determine how successful you will be.
While you probably know the importance of using hashtags, there are a few creative ways you can use them to enhance your online presence and that of your business.
For example, jumping on trending hashtags can you gain a wealth of reach with potential customers and helps your business stay relevant.
Related: Free eBook: How I Got 1500+ Twitter Followers in 14 Days without Paid Promotion
Alternatively, you could create your own hashtags that your followers can use to help grow a community around your business. A typical example of such hashtag is #NaijaSitUp that we use for our weekly Twitter Chat.
2. Start Sponsoring
Sponsorships are a great way to boost the range of your business, as well as to a specific audience. For example, if you're a sports apparel company, sponsoring a sports event in a local area can be a great way to support the community and gets your name out there.
People are far more likely to support a business that gives back to their community, and it's a cycle that can be repeated an infinite number of times.
Take a look at Coca-Cola…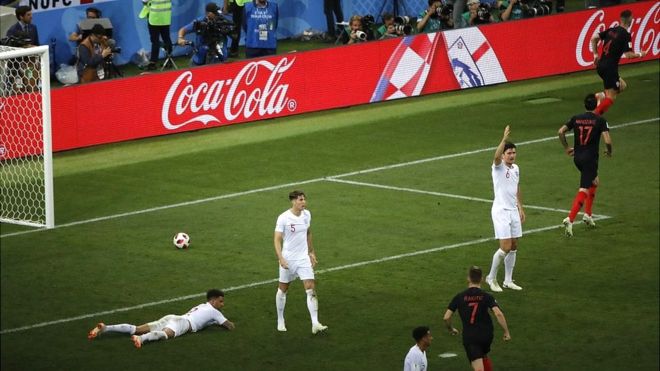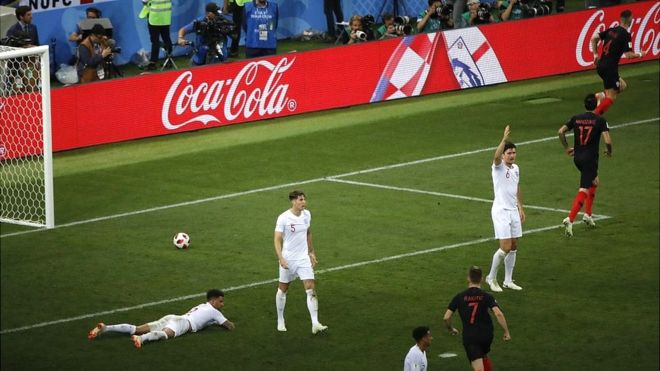 Constantly look for golden opportunities for the best return. Many small business owners have been able to reduce their marketing cost and boost sales by simply following this model.
3. Start Investing in Video Content
There's no denying that video content is the way forward, and if you're not already implementing video content into your marketing strategy, you're seriously missing out.
However, you don't even need fancy equipment and studios to get started. Instead, you can just use your smartphone to produce Facebook and Instagram Live or Stories videos.
You can use Snapchat to target younger audiences, or in some way use these video features to connect with your viewers on a personal level.
Constantly using video marketing will go a long way in helping you improve your social media presence, engagement and then sales.
4. Invest in Billboard Advertisements
While much of marketing now takes place in the digital world, there's no denying how much impact a well-placed advert can have in the physical world.
Related: How to Make Internet Influencers to Promote Your Blog for Free
Billboards are still as popular as they've ever been, and they can have such an impact when used correctly. One of the most renowned ways to use billboard advertisement is getting an influencer to promote your brand.
There are a thousand and one ways influencers can help you grow your business but you must make sure you feature people with zero or minimal scandals.
If you want to find out more on the subject, and how a billboard could benefit your business, check out Billboard Brokers of America, LLC / https://www.billboardbroker.com.
5. Run a Competition
Competitions are a fantastic way to boost engagement within your business, and this is an effective approach to start building a community around your company. Ideally, you're going to want a prize that your target audience is interested in.
You could do anything, such as hosting a photo competition with people using your products in creative ways or coming up with a name for something in your business.
Organizing a competition as a unique strategy for boosting your business' marketing campaign is also a great approach because you'll have your audience creating content for you that you can share!
Conclusion
As you can see, there are plenty of creative ways you can boost your business' marketing campaigns, and this is only scratching the surface of what's out there. Try to think outside the box and use everything you can to stand out from the crowd!