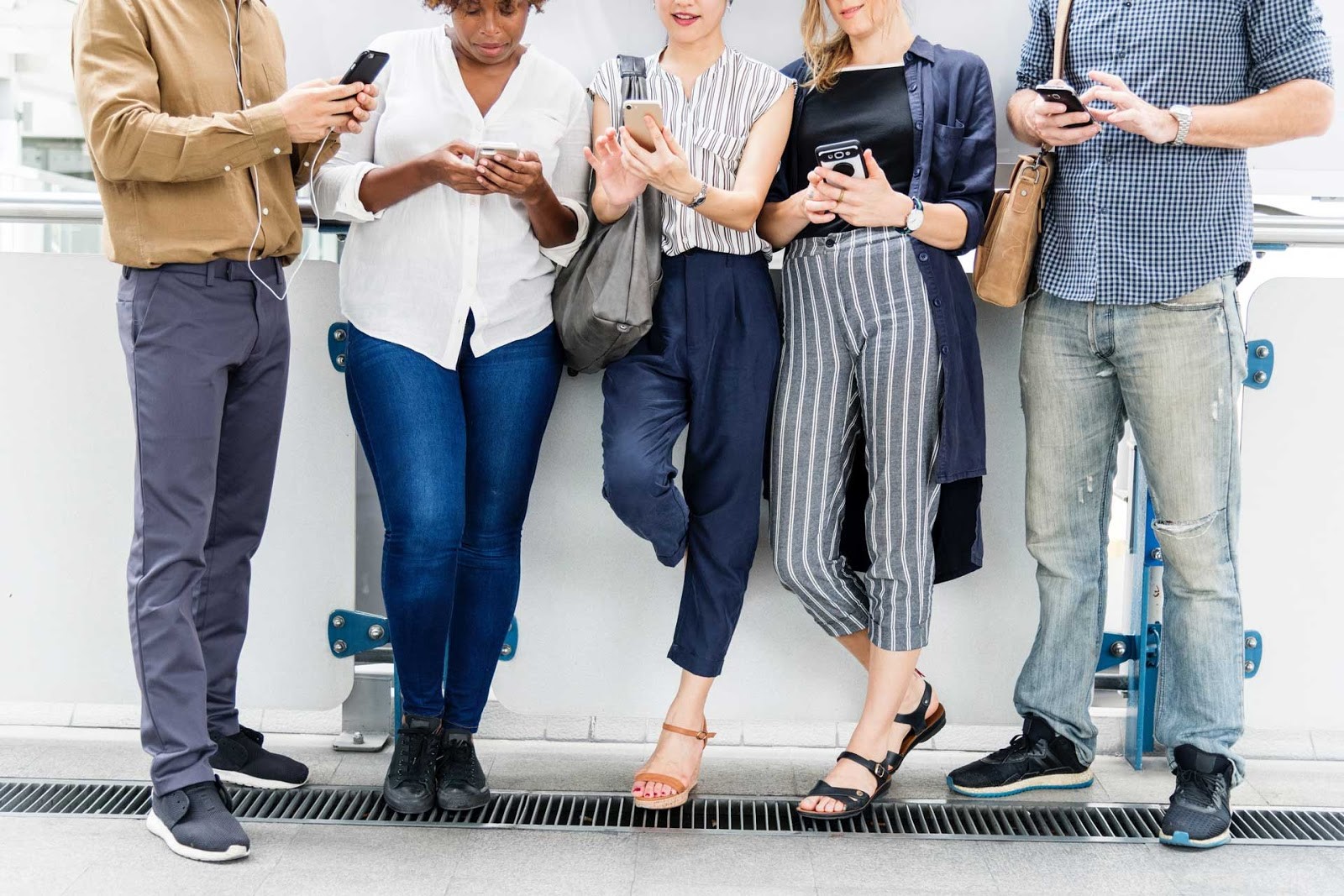 Social media is steadily turning out to be among the greatest ways of internet marketing.
Based on statistics, social media advertising platforms worldwide are likely to grow from $32 billion in 2017 to $48 billion in 2021.
While most people find social media audits tedious and boring, truth be told, you would want to review your performance, adjust your marketing strategy in order to fully utilize channels that work.
Before investing in social media marketing, be sure you know these tips for an effective social media audit.
1. Create a Template for Your Audit
Social media audit involves detective work. You need somewhere to keep a record of your findings. You may use a spreadsheet or the social media audit template created for you. This will be easily accessible for your team or for future reference.
Some of the things to record in your social media audit template include:
Profile information ( handle and URL)
Account manager
Mission statement
Audience Demographics
Number of referrals
Channel track records over a certain time
Be sure to record the accounts in different tabs for an easier breakdown. If you are using the free template provided, all you need to do is enter your data.
2. Hunt Down All Existing Social Media Accounts for Your Brand
Listing all the regularly used profiles is a good starting point.
Track down old profiles that could have been abandoned. This gives you the chance to claim your company's name.
There are tools available to help you find any existing social media profiles. There is the 'Unowned accounts' tab on our template for any of your brand's imposter accounts.
3. Analyze Each Account
Thoroughly go through every account to confirm it is up to your brand's standard. Below are some of the things to look out for.
Profile image- ensure the images incorporate your brand logo
Bio text-The space provided for the bio is usually limited. It is therefore crucial that it contains the most relevant information about your brand enticingly.
Handle- Having the same handle for all social media accounts shows consistency as long as they serve the same purpose.
Link-Ensure all links are working.
Pinned posts- See if the pinned post is appropriate.
4. Identify the Top Performing Posts
See the posts with the most engagement for each account. You could pick two or three for every social account.
Look for the pattern; do you get more response when you post videos or photos? Is the response similar on FaceBook and Instagram?
Doing this will help you will get a clear picture of the type of content that works best with each channel.
5. Evaluate Performance
Your mission statement for each channel will help you gauge your performance. If it's for more traffic generation, check the website visits. If you are seeking engagement, check comments and likes. Depending on the efficiency of the various accounts, you may change your strategy, put more resources into it or close it down.
6. Understand Your Audience
Are you engaging with your target market or a different group than what you anticipated? Record the audience demographics on all social networks. Some platforms like Facebook and Twitter provide your audience information.
7. Decide the Channels Right for Your Brand
Go with the channels that are delivering value or are likely to. Monitoring your social media ROI will guide you through the process. Ensure you base your decision on the audit.
8. Create New Objectives
A social media audit lets you know where you rank. What are your future plans? Using the information gathered, you are able to make more informed decisions for your brand.
Where it's broadening your audience, getting more engagement or growing your followers, NetBase makes your social media audit more actionable.