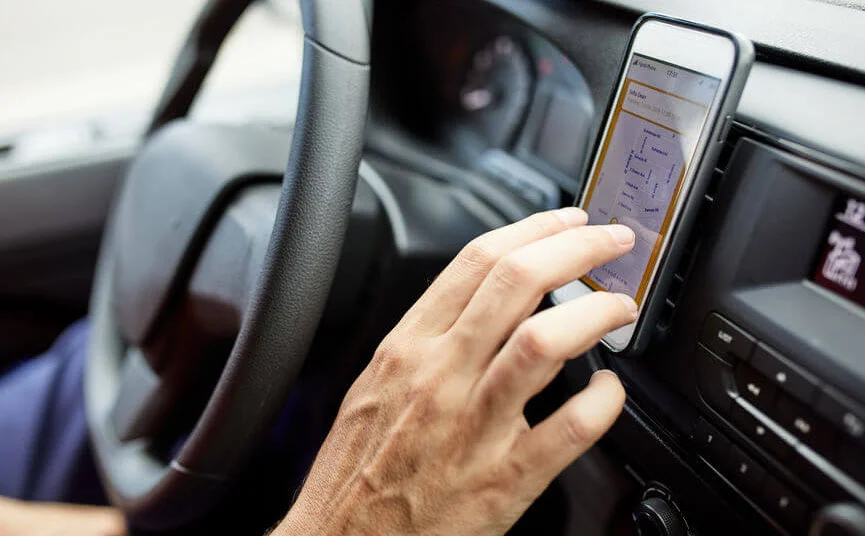 One simple search on Google will reveal that there are at least nine different apps that exist that allow you to make money off of your car. They include, Uber, Lyft, Turo, Wingz, HopSkipDrive, Grubhub, Ubereats, DoorDash and Getaround.
If you love the idea of being an entrepreneur but hate the idea of having to stay put in one place, then starting a vehicle-based business might be for you.
The flexibility to move around while you work and the growing popularity of mobile-based small businesses, using your car to make extra cash is a profitable idea in the modern-day business world.
You've Already Got the Capital
Mobile businesses are a great idea for owners of large trucks or even vans, as they'll provide you with the space you need to either store your materials or transport your goods and services.
This means that you won't have to put up much capital up front, as your car is your capital.
If you're planning on using your truck as a moving transportation service, for example, or want to make good use of your van as part of a mobile pet grooming service, you won't have to invest any money in the actual vehicle itself. That's what makes vehicle-based businesses so profitable; nearly everybody already has a vehicle they can use.
But if it happens that you don't have a truck yet, you can use any of these guaranteed transportation financing options to help yourself raise quick capital.
You Can Change It Up
Unlike investing in a physical storefront, vehicle-based businesses can be changed easily if you see that one idea isn't profiting as you'd hoped.
Let's say you have been using a truck as part of a food truck service but see that tacos aren't exactly all the rage in your town. Scrap the back of the truck, sell the equipment and use the vehicle to do something else, such as transport flowers or even as a party bus.
The opportunities are endless and can easily be adjusted to fit changing market needs and trends. This is how easy it is to start a catering company.
You Can Start Vehicle-Based Business Small
So maybe you want to use your existing car to make cash, but it's not exactly equipped with anything, or large enough, to be used as part of a bigger business.
RECOMMENDED: HOW TO START A PROFITABLE TRUCKING COMPANY
You can use your regular car to make cash as an Uber or Lyft driver, with financial analysts claiming that in a city like San Francisco, Uber drivers have the potential to earn up to $75,000 a year.
As an entrepreneur, this can be a good way to meet people, make contacts, and practice your social or pitching skills while also making money you can invest back into yourself and other endeavors.
Make It Work
Being a smart entrepreneur means learning how to work with what you've got.
If all you've got is a car, truck, or even a small van, you can learn how to leverage that capital and invest your time into turning that into a small business.
The opportunities available in vehicle-based business are endless; all you have to do is search for them.