What tips, tools and strategies do you need to keep your business safe online? Why is keeping your business safe on the internet very important to your success as an entrepreneur?
Protecting any type of business against web threats, whether it is small or large, a start-up or fully established, has become a complicated task.
According to a report published on Cell Phone Deal, cybercrime costs the world about $42 billion per year. The threat of external attacks, internet abuse, and security breaches are what businesses need to be aware of so they can implement security measures to reduce the risk of them happening.
Here are five top tips for keeping your business safe online.
1. Close Your Doors to Malware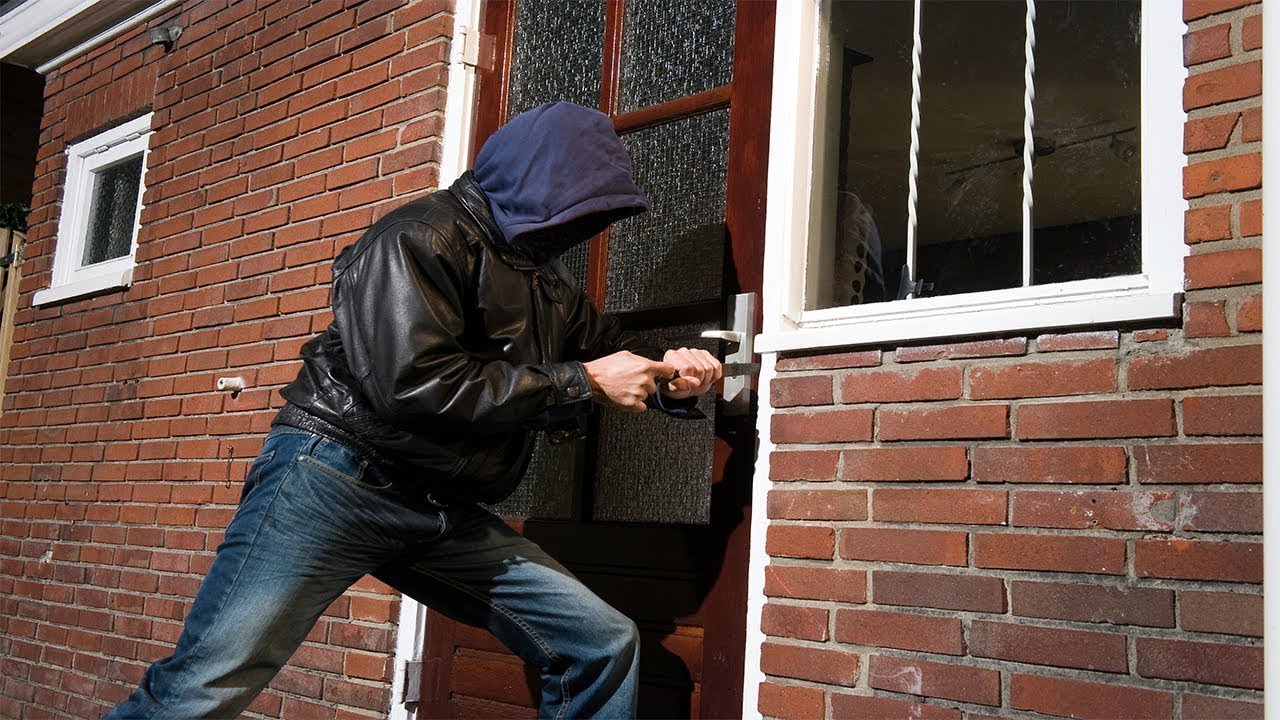 Just like you wouldn't leave your door unlocked while you sleep, you wouldn't knowingly allow cybercriminals to access your business.
However, if you are not securing your computers, this is exactly what you are doing. Malware is a software that is designed to damage or infiltrate a network without your consent or knowledge.
There are several steps that you should take to protect your business from malware. While most internet routers have a firewall already installed, this is unfortunately not enough to stop intruders from accessing your network.
Make sure that you purchase firewall software that is trusted and reliable.
Write Your Policy If You Want to Keep Your Business Safe Online
When it comes to online fraud and crime, the size of your business is irrelevant. However, smaller businesses are more at risk because of their limited or non-existent in-house IT tech support.
Make sure you educate employees about your business's security requirements. Your policy should be up to date and include strong passwords as well as the ability to share turn-ons and turn-offs.
You should also have consequences in place should an employee not follow the policy correctly.
Teaching your colleagues about email is also useful, so they don't forward or share sensitive information.
Tackle Social Media to Keep Your Business Safe Online
Social media comes with its pros and cons. While it can be used in an effective manner to market and promote your business, there are still security risks that can see hackers accessing your account without your knowledge.
Empowering your employees with the best guidelines and practices can help minimize risks on social media platforms.
When deciding who should run the account, you will need a member of the team you can trust with sensitive information.
You should also have guidelines in place, so your staff know what they can and cannot post on social media, whether it be on your company's page or their personal one.
Protect with Passwords
Whether you like it or hate it, passwords are the key to many small business networks, keeping important information safe and secure.
The more characters and keystrokes you use, the stronger your password will become. When thinking of what your password should be, starting out strong is the best way to keep your business safe online.
Passwords with eight characters or more (including embedded numbers) can make it harder for hackers to access your network.
Any passwords you have should be stored safely and away from unwanted eyes. Educate your employees about why writing down a password or storing it on a cell phone can put your business security at risk.
To make your password stronger, don't use words. Instead, use random numbers, special characters, and letters. The more complex, the more secure.
Be Current about the Latest Forms of Security Threats Online
Make sure that your PCs, mobile users, and servers are using the best threat intelligence available. If the security solution you currently have is causing you problems such as slowing down your PC, you're not alone.
This is a common complaint with security solutions, so it's best to find a solution that is up to date, fast and beneficial for your business.
You should ensure that updates are automatic for your PC, so they have the latest patches. Also, don't rely on old antivirus software.
Hackers are always one step ahead of the game and you need to find antivirus software that can keep your business protected.
Keep Learning More
There are various training programs that you and your colleagues can enroll in to learn more about internet security, such as CISSP training.
These courses are available both in your local area and through E-learning.
Throughout the internet security course, you will learn a range of tools and techniques that you can implement into your business, such as how to store information securely.
Typical training content that you will explore includes communications and network security as well as asset security. Staying in the know and being more aware of digital threats can only benefit for your business, reducing the risk of a cyber-attack that could have severe consequences.
While the cyber world has its many advantages, such as being able to network with clients and promoting your business to the masses, there are security risks and threats that every business needs to understand.
Taking any of the internet security tips listed on board can help protect your business from cyberattacks, allowing you to focus on the more important things.