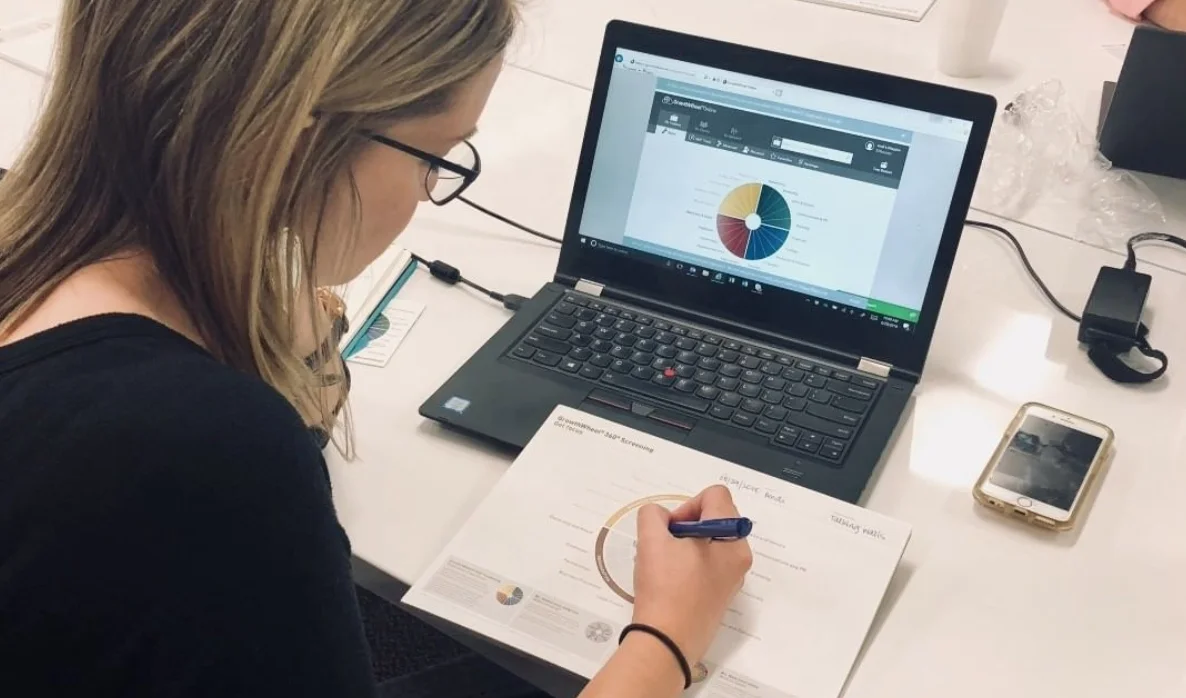 Focus on the things that move the needle in your business.
In 2022, what plans have you put in place to improve your focus on your business?
It's that time of the year when we all have new year's resolutions – and for business owners growing your business usually falls in there somewhere, and you will no doubt have set yourself some new business goals. 
As an entrepreneur, there are lots of things you need to juggle and think about – so it can be easy to go off-track and not be as productive as you would hope. 
To help you, we have put together some top tips for sticking to those resolutions.
Set Manageable Goals
We all want to dream big, but sometimes having goals that are over and above what is achievable, can actually be de-motivating. 
Related: Top 10 Success Tips For Young, Hungry And Aspiring Entrepreneurs
It can lead you to believe that you aren't really getting anywhere and failing at what you are looking to do. 
You need to make sure that you create goals that are achievable for you so that you are continually making progress. 
Instead of working so hard to hit your long-term goals, break them into some short-term goals and focus on them.  By doing this, you will slowly but surely make it to your long-term m goal.
Track Your Progress
You need to hold yourself accountable for completing specific actions.  If things aren't done – or aren't finished by certain deadlines, then you are holding yourself back. 
There are some great project management tools out there where you can easily do this.  You can set yourself checklists, set deadlines, track how long it has taken you to complete each task – and you can add other team members to the software if there are other people that you would like to collaborate with. 
Create a Business Haven
Creating the right environment for you to work on your business is crucial for success.  A steel building can be an excellent option for a home office and is something that's becoming increasingly popular, thanks to the rise of companies like Armstrong Steel. 
You can make it your own little sanctuary and make it a productive and organized workspace.  This could be doing anything from selecting the right colour scheme, to having freshly watered plants. 
Related: Leveraging Your Assets: 4 Secrets to Get More Sales from Your Existing Clientele
It could even be as simple as ensuring you have a comfortable chair that's at the right height for you to work at your computer effectively. 
Get Yourself a Business Coach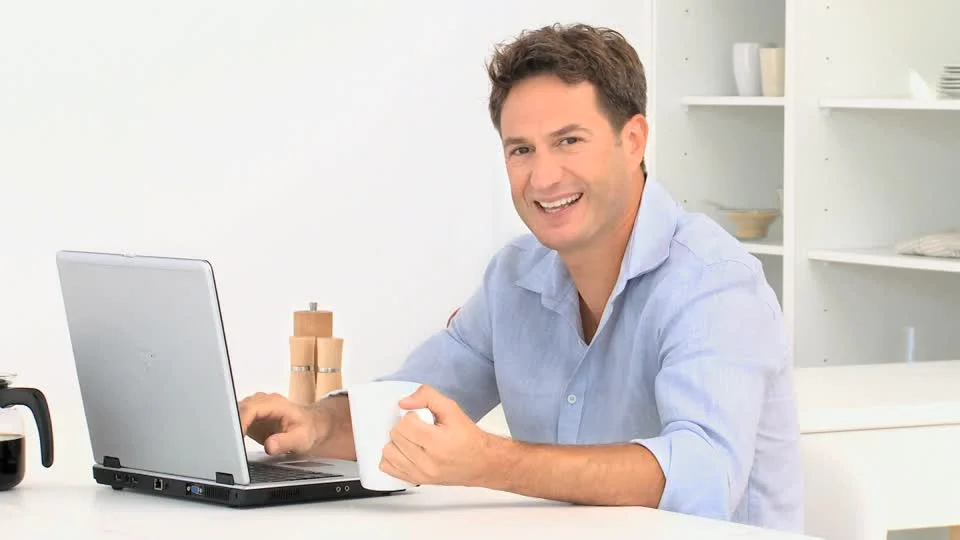 Even the most successful entrepreneur could do with a business coach.   They can help you with focus, and time management skills – and sometimes simply act as a great sounding board. 
Startup founders, sales professionals and managers that truly desire to accelerate the growth of their business know that investing in planned ascent, business coaching and consulting is of great importance in a time like this.
Good business coaches are able to give you the necessary tools you need to move your business forward and in the right way.  They also come in incredibly handy should you hit a bump in the road and feel a bit low.  You will have someone to help steer you on the right track and get you motivated again. 
Never see it as a weakness to ask an expert for their help.
Hopefully, these tips and tricks will allow you to focus and make sure you achieve your 2022 goals this year.