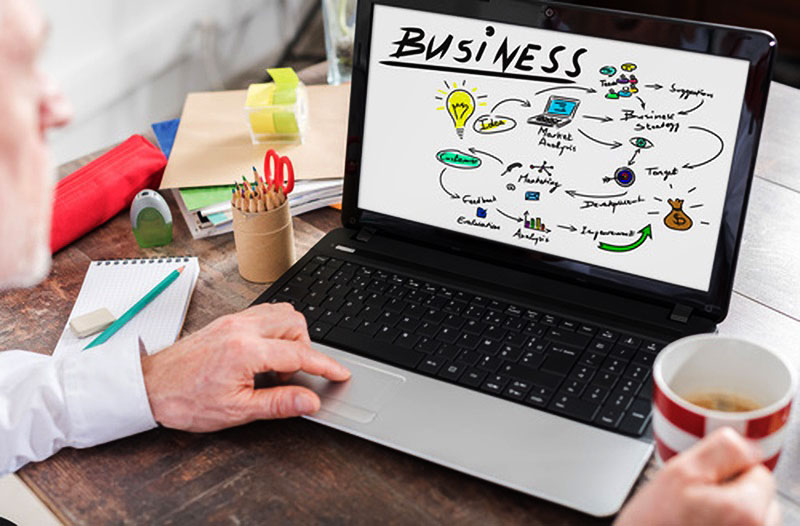 Alas! The day has come when you can open up your small business. And luckily, there are plenty of profitable options to fit your skillset.
Which one is the right for you? Read this article to find the most profitable businesses out there.
But first things first: let's discuss the challenges associated with opening a new business because challenges will always be there, teaching and guiding us along the way.
The Latino entrepreneur community is keen on these challenges. A study conducted at the University of Kansas titled "Challenges Faced by Latino Immigrant Entrepreneurs" pinpointed the following as the major barriers for Latinos when opening a business:
Lack of startup capital [Here's an article on how to raise funds for your startup]
Lack of knowledge to understand the laws, taxes, and regulations pertinent to new businesses
Difficulties in finding an appropriate location.
Another thing Latino entrepreneurs are wary of is the lack of resources to scale a business.
Latinos have to search for many ways to do so, without any guidance from "someone who's been there".
Accessibility to resources still remains an area where more work could be done.
However, obstacles like low startup capital seem not to refrain Latinos from starting a business.
The reason?
These days there are many profitable, trendy small businesses that have proved to be successful and don't need a large amount of capital to start. Talk about affiliate marketing, freelance writing, social media marketing, information marketing, etc.
Before you even consider what industry would fit your needs and preferences, and match your goals, check what the most profitable businesses are currently.
Maybe you get lucky and you find the business of your dreams among them. Before you open the list, just a little advance: some of the current most profitable businesses are in the realm of accounting, legal, and real estate. But there are many more!
Want more examples?
Food trucks. Here's how to attract more customers to your food truck business.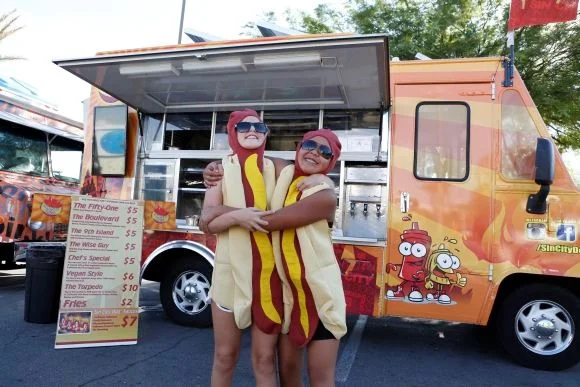 It may be just a trend or it may be here to stay: the truth is that nowadays food trucks are proven to be one of the most profitable small businesses in the U.S. today.
So, even if you are not a professional chef, but a good cook who wants to showcase your skills to the public -and earn some good profit in return, you could take this route.
Catering services, a very similar business, is on the list too.
Besides belonging to the food and restaurant industry, these two businesses have something else in common: they don't require a big investment to start up, but they can be highly capitalized.
Talking about small initial investments, take freelancing, for example, copywriters, translators, social media experts, website designers, you name it. If you want to share your knowledge in a specific area and invest $0 (zero) to start, this is a great choice. And these are just some examples among the 30 most profitable small businesses in the United States.
Conclusion
There are plenty of success stories from Latinos who ventured off to start their own business and are now successful entrepreneurs.
Take, for example, Óscar López, a business owner who met timing with action by purchasing the deli of his dreams when it went on sale. As an employee of the Deli, he was able to get to know the business before purchasing, which proved to be in his benefit because when the time for purchasing it came, he knew the ins and outs of the business.
You can find plenty of other success stories online like that of Óscar. Or you can even witness them around the neighborhood — just ask your friendly latino barber, flower shop owner or restaurateur.