Business Tips
How to Make More Money and Expand Your Business in 2020
How can one make more money and expand their business in 2020?
Simple!
Do the things your competitors are scared of doing or have been doing poorly and you will literally steal their customers in a broad-day light.
But that's just like the tip of the iceberg. If you truly want to expand your business fast, like right now, then you need a proven system. More on that later.
The truth nobody cares to tell you is that starting a fresh business is hard. Much more than that, scaling an existing business is harder.
When someone's business growth is hitting the rooftop chances are he's doing some, if not all the things I will reveal to you in this article.
How to Expand Your Business Faster in 2020
1. Study Your Competition
A great way to master your craft is by studying your competition. These are brands you are sharing common customers with.
If your competitors are doing better than you in the same market, chances are, there's so much they know about satisfying your customers' needs that you do not know yet.
How best can you study your competition and win?
The first step is to make a list of the competition. Next is to write down the things they do that you aren't doing. Talk to ex-employees of your competitors for professional advice.
Do not forget to ask your customers what they think you should add to satisfy them more. When they give you their word, please and please, act on it.
Acting on users' suggestions is one of the many reasons I love Facebook. In May, 2018, I was invited to the official launch of the Facebook office (NG_Hub) in Nigeria.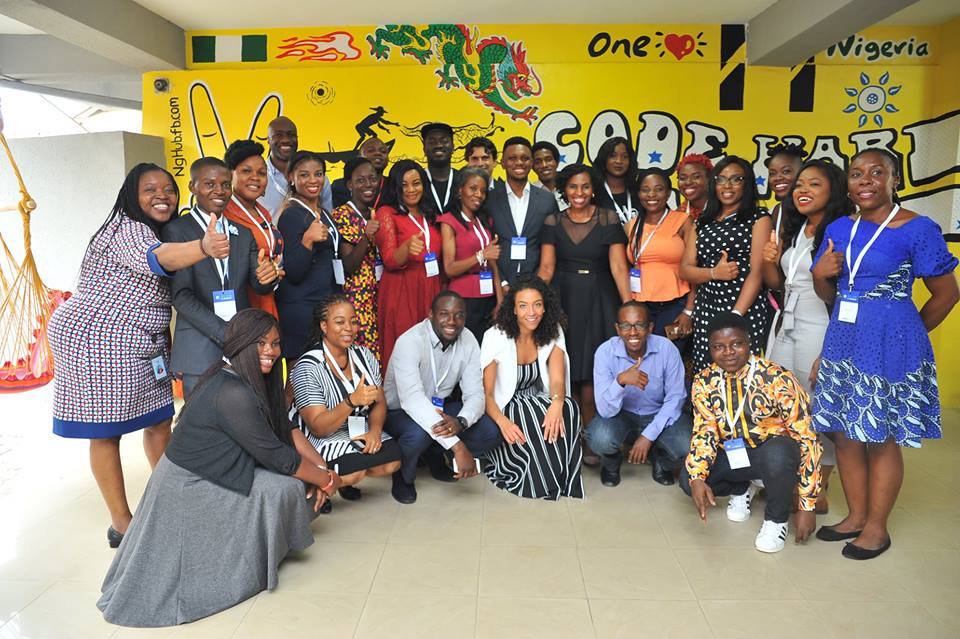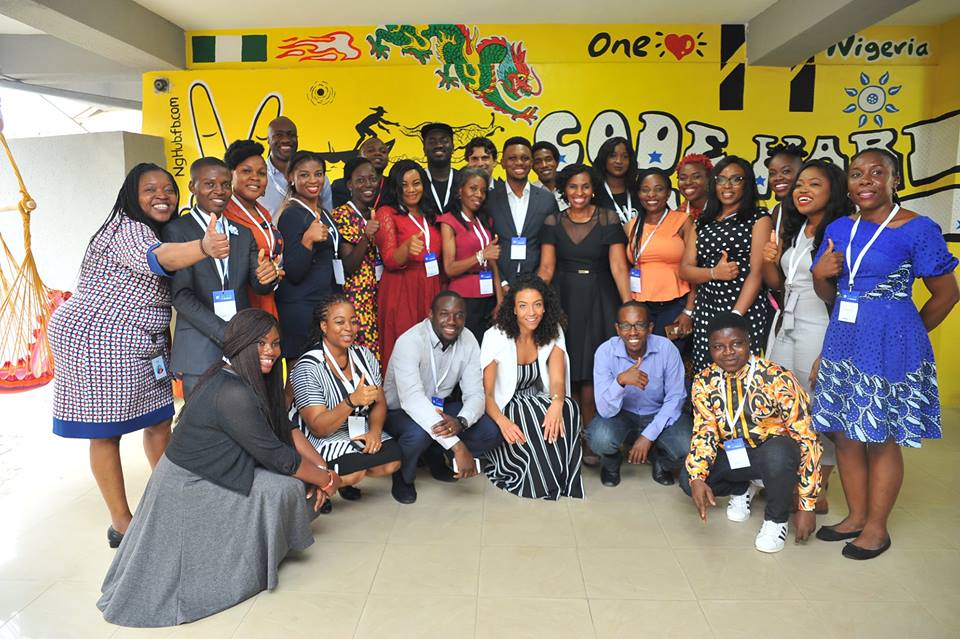 At the meeting, we recommended that Facebook should consider adding some features that would help us in community building and a few months later, they had already implemented it and by December the same year, they invited us again for another meeting.
When you see Facebook dominating the social media world, there's a strategy to it. You too can learn and start implementing it in your business. Good a thing, researching your competition doesn't have to be uber expensive. We talked about some of the best research strategies available here.
2. Come Up with a Unique 'Pillar' Product
A unique way to take part of the guesswork off your business growth model is simply by coming up with an industry 'pillar' product.
When I talk about pillar products, I'm talking about a product that is unique on its own – a product that was developed by observing and studying what's already in the market and adding 'extra' value to it.
Most of our best new product ideas came by checking what consumers are saying about a similar existing product, noting what's missing and not waiting for inspiration before executing what we thought was most needful to our audience.
Why is a 'pillar' product necessary in speeding up the business expansion?
The answer is simple…
A pillar product easily sticks in the mind of your consumers. The moment you can have one product that gives an unforgettable experience to consumers, it will help everything else you promote to become a bestseller.
One of the pillar products we have is Blogging Business Masterclass (a blogging tutorial that teaches how to start a blog, generate massive traffic and monetize it).
Today, if people can't remember me for anything they will remember the fact that I'm that blogging guru who started from scratch and is making money doing what he loves.
3. You Need a Marketing Funnel
According to a report from Marketo, 96% of your website visitors aren't ready to buy anything yet. So the big question is, "How do you keep track of these people so you can reach out to them later?"
The answer is, start using a marketing funnel in your business.
How do people manage to grow a successful business without a marketing funnel?
Thought of the above question drives me insane. Like, how?
If you are serious about generating more income in your business in 2019, then you should consider building a sales funnel.
Whatever you've been able to achieve in your business in the past without a sales funnel is only a child's play compared to what you are capable of achieving in the same business if you had a marketing funnel.
As big as Starbucks is, they have a marketing funnel, an email list and they still send out emails to their customers.
What's a Marketing Funnel?
Marketing funnel is simply a model that shows you the stages a would-be customer (prospect) moves from the first time they got to know (hear or touch) your brand to the point of doing business with you and down to what happens afterwards (expressed in terms of loyalty and advocacy).

Emenike Emmanuel
CEO, EntrepreneurBusinessBlog.com
You honestly do not have a business if you don't have your customers' data. It's with your customers' data that you can re-market to them without spending a dime on advertising, re-target them with your ads and build a long-lasting business relationship with them that will in turn result in more loyalty.
We have helped a lot of businesses like yours build a formidable marketing funnel that has continued to generate leads for them round the clock and we can help you do the same. Get in touch with us now to get a discount.
To start building your email list today, sign up for a 30-day free trial with GetResponse and you will be amazed at how email marketing can help fasten your business growth.
4. Upgrade Your Customer Loyalty Program
Customers are the lifeblood of your business. If you take them away, your business will fail but if you can devise a strategy that will keep them coming back, your business will grow.
If this is true, the big question is: How can one boost customer loyalty to a brand?
The first thing that comes to mind is giving customers what they want. Next is giving it to them in the most memorable way.
Beyond the above two customer acquisition and retention strategies I mentioned, your business will suffer an alarming defeat if you don't have a customer loyalty program.
First off…
What's Customer Loyalty Program?
According to Wikipedia, a customer loyalty program is a structured marketing strategy designed by merchants to encourage customers to continue to shop at or use the services of businesses associated with each program. These programs exist covering most types of commerce, each one having varying features and rewards-schemes.
Depending on the kind of business you are into, you can design a loyalty program that suits your brand. Earlier, we talked about how to craft an empowering customer loyalty program. Study that article to learn how the use of tiered systems can benefit your business.
Alternatively, if you have a budget for expert advice, you can reach out to me through our contact page.
5. Invest in Personal Development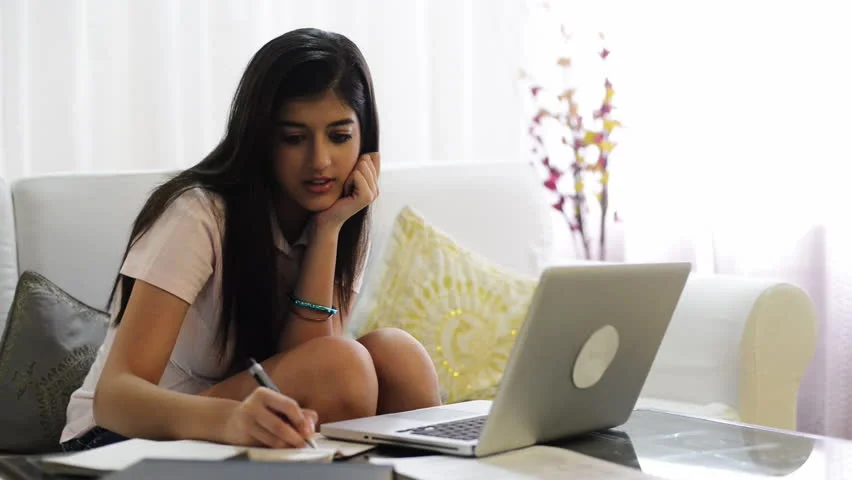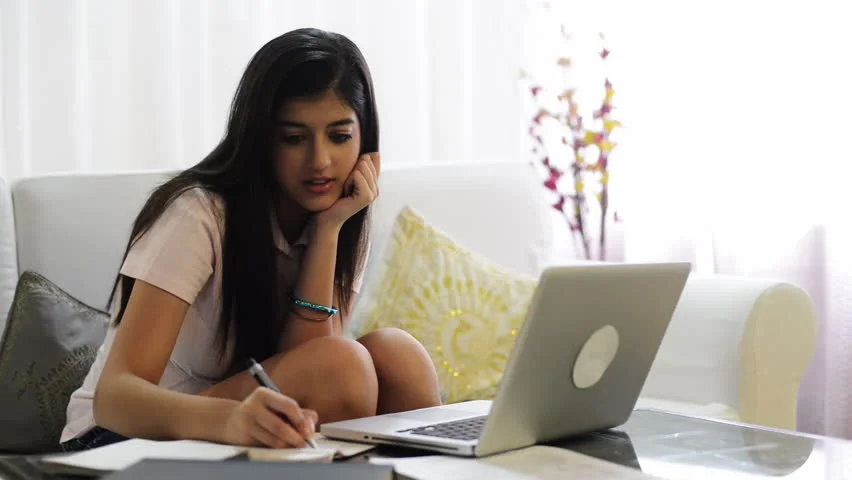 How much effort are you making to become a better version of you this year?
Here's the truth.
Your income status today is a reflection of two things: what you know and what you do with what you know.
If you know nothing about how to start and grow a business from scratch or how to scale an existing business, it is because you have not invested enough in personal development.
When people ask me why it's important to invest in personal development, I always have 3 answers for them:
Personal development is the only form of investment you can make in yourself. The rest are outward.
The more you learn, the more you earn.
You will never have to struggle for too long if you were to ever start all over again.
What connection does investing in personal development have with expanding one's business? Everything!
Always keeping yourself motivated plays a big role in your business success. Reading motivational and inspirational business quotes can greatly influence your positive mindset and fasten decision-making process. You can get amazing printable bizpiration quotes, wall arts, wall decors at  https://www.inkjets.com/bizpiration/.
Aside from the 3 points I listed above, investing in yourself through personal development reveals to you smarter ways you can add value to your brand and bring more value to the marketplace. The moment you achieve this, the money will naturally flow towards you.
Conclusion
If I had a chance to add a 6th point to this, it would be forging a strategic partnership with other brands selling complementary products so that your customers won't look elsewhere.
A simple but smart way to do this is to look for companies offering affiliate programs for products you think your audience might need and start marketing them on your own platform. For each product you sell, you earn a commission. To learn more about affiliate marketing and product launches on marketplaces like JVZoo and WarriorPlus, sign up for this training, JVZoo Invasion.
In just 5+1 steps, you can make more money and expand your business in 2019.
Now there are no more excuses, it is time to take massive action.