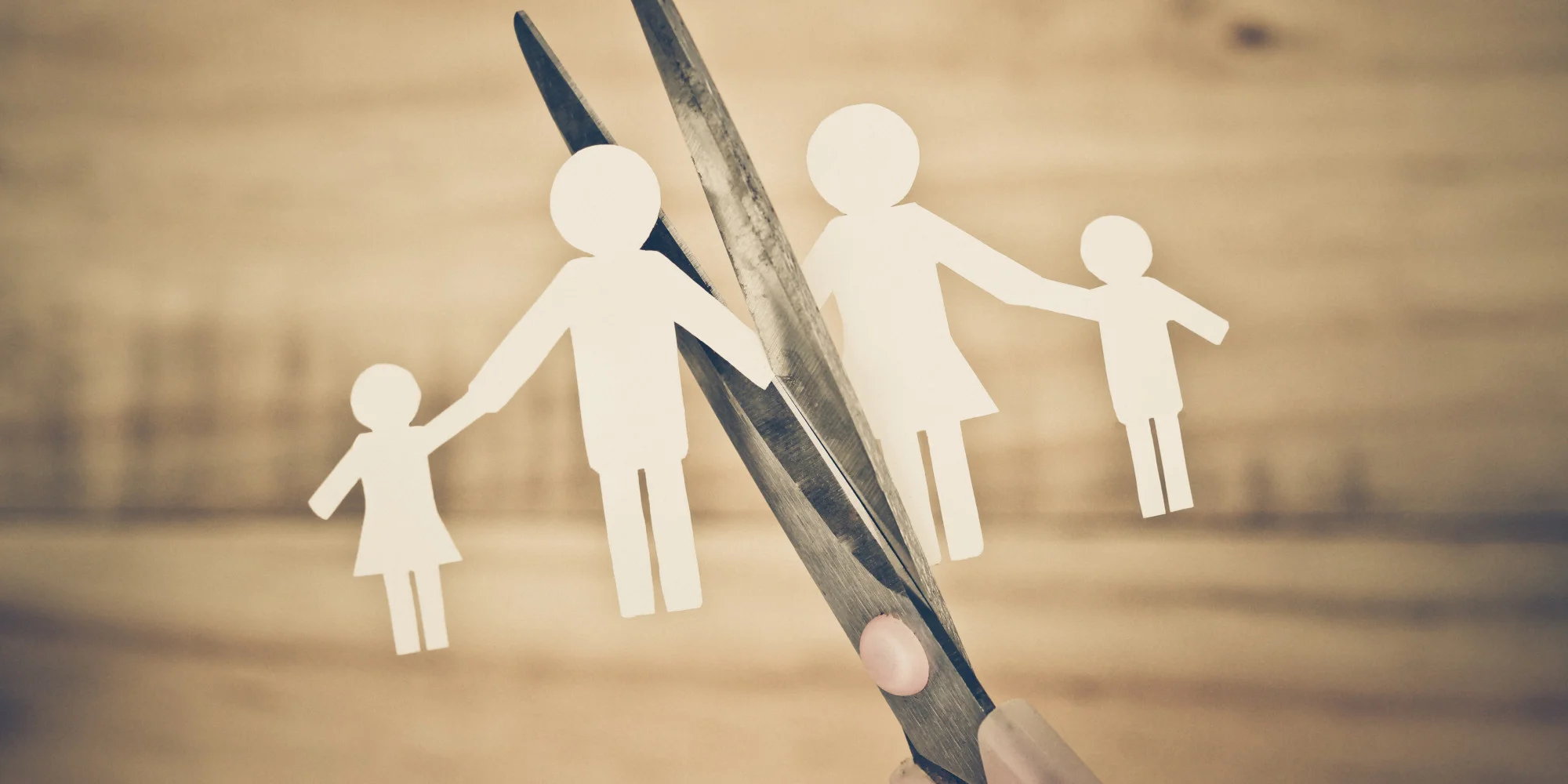 How do successful entrepreneurs handle their divorce in a way it does not impact their business negatively?
What can successful entrepreneurs do to avoid going through multiple divorces that will wreck their careers?
Who's your best bet in preventing divorce from negatively impacting your career?
What lessons can one learn from entrepreneurs who went through a divorce?
If you've been asking any of the above questions we are here to help you find answers to them.
A divorce is one of the most difficult experiences a person can be unlucky enough to go through, and it has the potential to cause serious problems in your work life. In this post, we discuss the various ways — from your choice of a family lawyer to looking after yourself correctly — to maintain a healthy career during a divorce.
Negative Impact of a Divorce
Juggling your personal and professional life to create a work-life balance can be challenging at the best of times, but the stress and emotional trauma of a divorce can have a severe impact on your efficiency and productivity at work.
While in the short term, this may only seem like a temporary issue, if you don't take steps to rectify the situation, your career could suffer significantly. The impact of divorce can be as bad as deciding to quit your job.
Below, we'll highlight a few ways you can ensure that your divorce doesn't limit your professional potential or hamper your ability to operate effectively as an employee.
Shop Around for a Good Divorce Solicitor
Whenever you're dealing with legal issues of any sort, your first step should always be to seek reputable and capable legal representation, which in this case comes in the form of a family lawyer.
Now, the big question is: How do you shop around for a trust divorce solicitor with a proven track record?
This is important because the quality and experience of your chosen divorce solicitor will be crucial for ensuring that the legal aspect of your divorce runs as smoothly as possible — their invaluable knowledge and experience will enable them to give you sound advice both during and after the end of your marriage. You may want to reach out to Peters May – specialists in divorce and financial matters, Mayfair, London, or a similar professional in your area if you are considering divorce to ensure that you get expert legal guidance from a locally based professional and the settlement that you deserve.
When it comes to something as important and life-changing as a divorce, it's vital to take some time to find a family lawyer who suits your needs and you feel you can trust to handle your case.
When shopping around for a suitable divorce solicitor, it's important to do careful research. Ask a friend, colleague and use the web. You can also schedule a consultation, which is usually free of charge and comes with no obligation to hire them.
Look After Your Physical and Mental Health
Divorces tend to be stressful and upsetting, and they're often hostile affairs. It's for this reason that the breakdown of a marriage and the subsequent legal proceedings can have a major impact on a person's physical and mental health, which both play a vital role in how motivated, productive and creative employees are at work.
These are all fundamental traits of a good employee — without them, you'll find that it will be difficult to work to the best of your ability and advance up the career ladder.
If you're concerned about the current state of your health due to the effects of your divorce, it's crucial to remedy the situation as soon as possible.
Whether this is achieved by seeking professional help or adopting a healthier lifestyle, (regular exercise has proved to be beneficial for battling depression) finding an effective solution not only improves your overall quality of life, but it also ensures that your career stays on track during tough times.
Be Open and Honest with Your Employer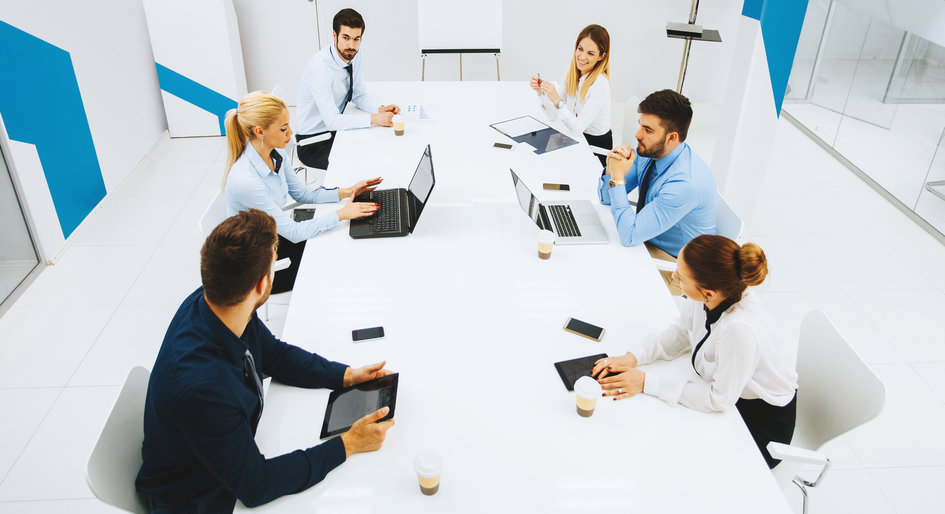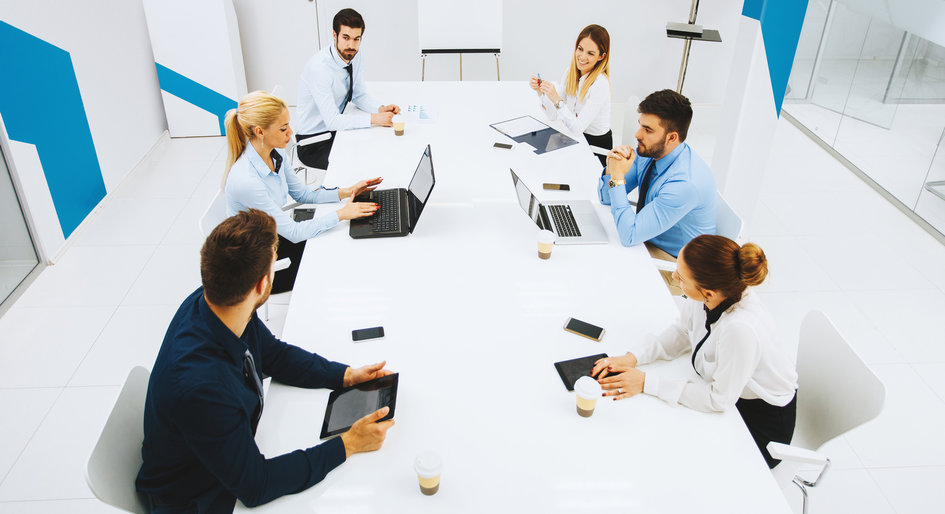 The divorce process can be a long and tiresome ordeal even with a good divorce solicitor.
It's during this period that your career can easily take a back seat and your attitude towards your work and colleagues can dwindle.
If you aren't upfront with your employer about your current situation and how it's affecting you, they might mistake your emotional unrest for lack of interest or enthusiasm, or even laziness.
Making your employer and senior management aware of the fact that you're getting divorced will allow you to benefit from the necessary in-office support, including ensuring that your workload isn't overwhelming and organising time off work as and when it's needed.
Informing them of what's cooking up in the background is a smart way to take care of your employees and they will, in turn, take care of you in case you experience any form of emotional trauma.
The latter can prove to be especially important if you are finding it difficult to focus on your work, if you're dealing with a divorce-related mental or physical condition or if you need some time off to handle legal obligations with your family lawyer.
Here are signs that your marriage will end in a divorce:
Loss of affection for one another.
Excessively suspecting your partner.
Unaligning expectations.
Making expensive jokes at the deteriment of your partner.
You enjoy staying apart from each other for a long time.
Creating constant communication gap.