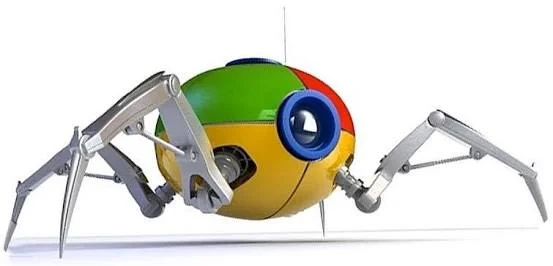 What happens when you do a web touch?
How can you make your blog post and of course, your products to be easily found on Google when people are searching for products that you sell?
How do you distinguish your brand online, dominate the internet and crush competition?
The answers are summed up in one answer. And that's,
"Make Google your No. 1 salesman"
Making Google your No. 1 saleperson will set your brand apart, it will make you omnipresent and it will make you a boatload of cash.
The one most easy way to make Google your No. 1 salesman is by understanding how search works.
As a digital marketing expert and business blogger who makes a full-time income helping companies to quickly get on Google's first page, earn some dollars by selling their products and perpetuate my brand in front of corporate organizations such that they can't help it but pay us for sponsored post, I can tell you for free that there's no better, easy way to make Google fall in love with you without mastering how search works.
To help explain this, here's a video from Matt Cutts himself explaining exactly how Google search works.
This is just a 3 minutes video that explains how anyone, even a newbie can get their business website to start ranking on Google's first page almost immediately.
Just to let you know… Matt Cutts is a Google Engineer, so he perfectly works how this whole thing works.
If you need help with implementing these strategies, please, reach out to us through our Contact Us Page and we will be open to help your company.
ALSO READ: