If you are an entrepreneur, you probably have the creativity, determination and drive to make a success out of a whole range of ventures.
However, it can be easy to be so involved and focussed on your current business, that you haven't even had a chance to think about your retirement.
Many entrepreneurs assume that when they retire, they'll have enough income from their businesses and hopefully this is the case. But, as everyone in business knows, failure to plan is planning to fail.
Related: How To Comfortably Finance Your Franchise Dream Before Retirement
Considering your retirement might seem like a waste of your valuable time, but it is important to think about the future and come up with a strategy for that day when you finally retire.
Though stopping work might seem alien to you, one day you might want to stop, and you need to be financially prepared for this.
It might even be your goal to sell your business for millions and retire at 30. However, that still leaves you with a lot of years when you need income.
You will probably also want to enjoy the fruits of your labour and treat yourself to a few luxurious holidays or a nice car, and you are going to need income for this too.
Setting financial goals, planning for your retirement and budgeting for the distant future is thoroughly worthwhile for entrepreneurs.
Many of the world's most successful entrepreneurs have decided to invest in property for extra income and retirement savings.
The brilliance of property investment comes from the combined benefit of rental yields and capital appreciation.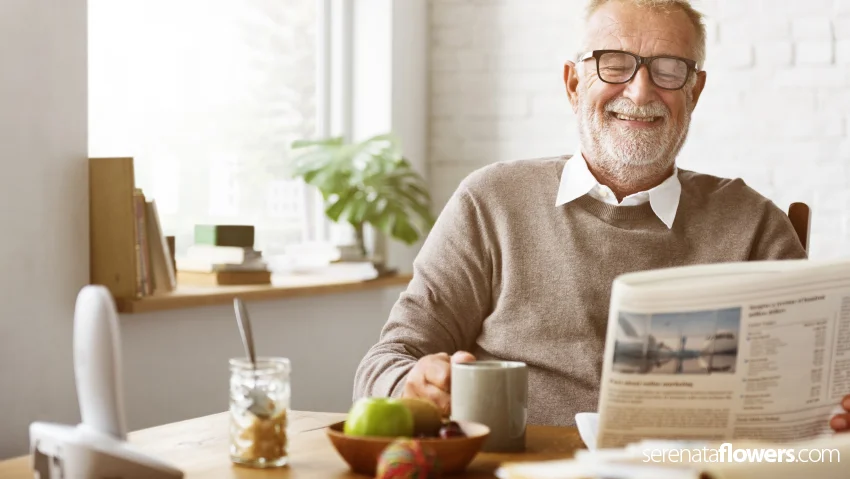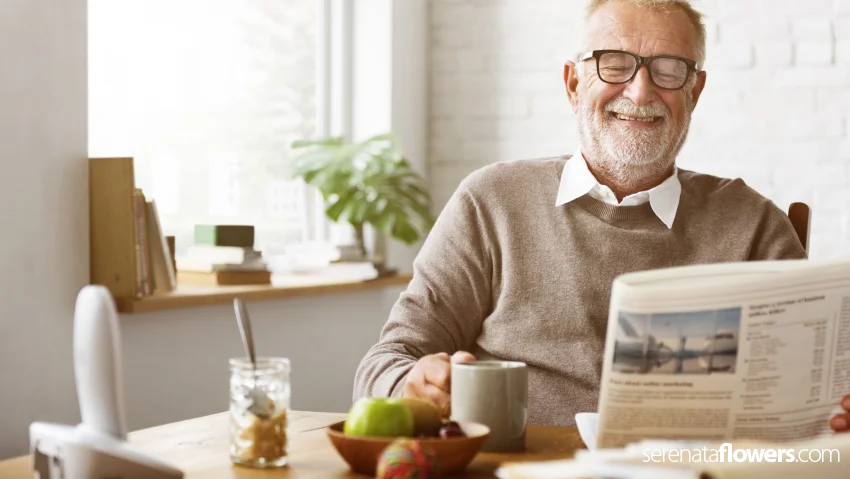 You'll probably know that property prices rise over time but hanging on to a property for some years also means you can only earn by to let rental income.
Related: The Top 5 TV Shows Teaching Core Business And Finance Lessons (No. 1 Focuses On Retirement)
This rise in value is as a result of having the option to sell the property for an impressive profit for your retirement.
Knowing how to plan and strategise and being able to assess the financial pros and cons of a situation are other important attributes of entrepreneurs and property investors.
Entrepreneurs are great at being able to spot diamonds in the rough and see the potential for making money everywhere.
This trait automatically means they are a step ahead in the property market. You will also be able to use several other skills that you have learned from being an entrepreneur to make some investments that will pay off in the future.
Seeing the promise in a property, rather than its face value appearance, could mean you earn an even more significant profit when you think it is time to sell.
Property investment specialists like RW Invest have some lucrative property investment opportunities available at below market value to entrepreneurs.
There is a wide range of property investments available, from off-plan modern apartments, where you invest before the structure has been laid, at a reduced price, to student property investment which promises high rental returns and high market demand.
As an entrepreneur, your retirement will be on your terms and when you want it, so make sure that when the time comes, you are prepared with a source of income to live the lifestyle you want.