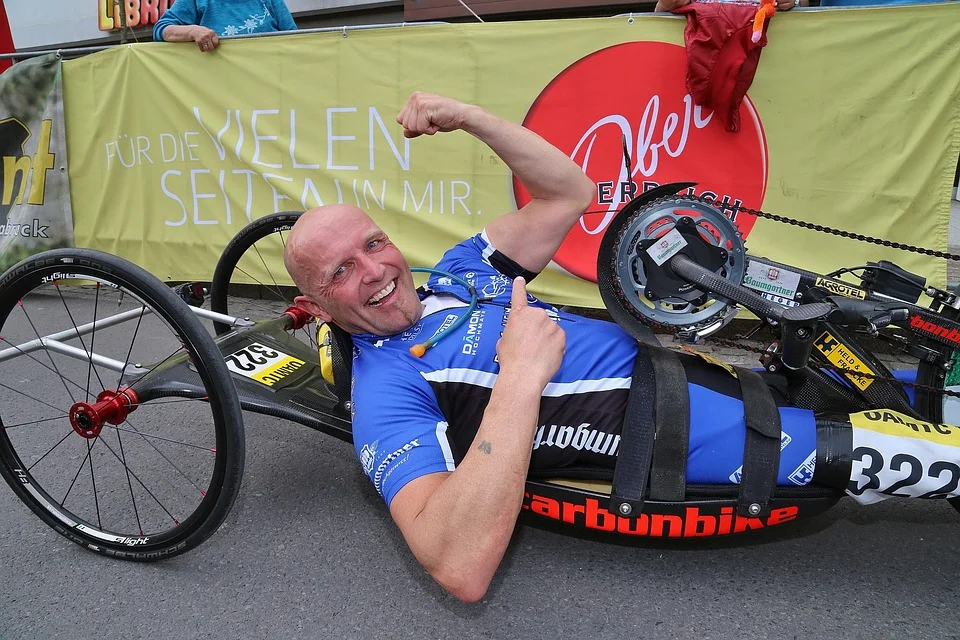 An activity with health and well-being benefits for people of all abilities, cycling is an excellent way to gain independence, boost confidence and open yourself up to a whole array of new social opportunities.
An exercise that promotes controlled and gentle limb and joint movement, the act of cycling can help in developing improved coordination and rhythm over time.
ALSO READ: Adequate Business Insurance: Is It Really Necessary?
A productive use of time, physically you should feel stronger as a result, improve your stamina and see your general level of health rise as a result.
Bicycles are now available in a wide range of forms including those with disabled riders in mind; there is a bike available for almost everybody.
In an attempt to be as accommodating as possible, there are models that provide additional support through features such as; additional wheels, adapted seating, hand propulsion mechanisms, power assistance and tandem or passenger models.
The popularity of cycling as, not only a pastime but, a legitimate mode of transport has grown exponentially in recent years, which has been in part triggered by the rising popularity of the sporting side of the pursuit.
Hosting stages of the Tour De France across the country and seeing GB Olympic and Paralympic cyclists enjoy unprecedented success over the past few years has definitely had an impact on how enthusiastic we are about taking cycling up.
It is always worth checking in your area for any local cycling clubs; going out on to the road as a group will give you both the additional peace of mind of safety in numbers, but also introduce an entirely new social aspect in to your calendar where you're regularly surrounded by likeminded people.
Also opening new holidaying opportunities and something active to do when you travel domestically, cars can be modified to make this more accommodating for disabled passengers, making the adoption of cycling far more practical than it may have been otherwise.
This is yet another reminder that disability shouldn't stand in the way of making the most of life.
Cycling provides the perfect marriage between having something fun to do and allowing time for self-improvement and fitness, which isn't always the easiest balancing act to perfect. With additional bonuses – such as how environmentally friendly an activity it is – to take in to account on top of the effect it can have on the individuals themselves, there shouldn't be anything deterring you from getting on your bike.