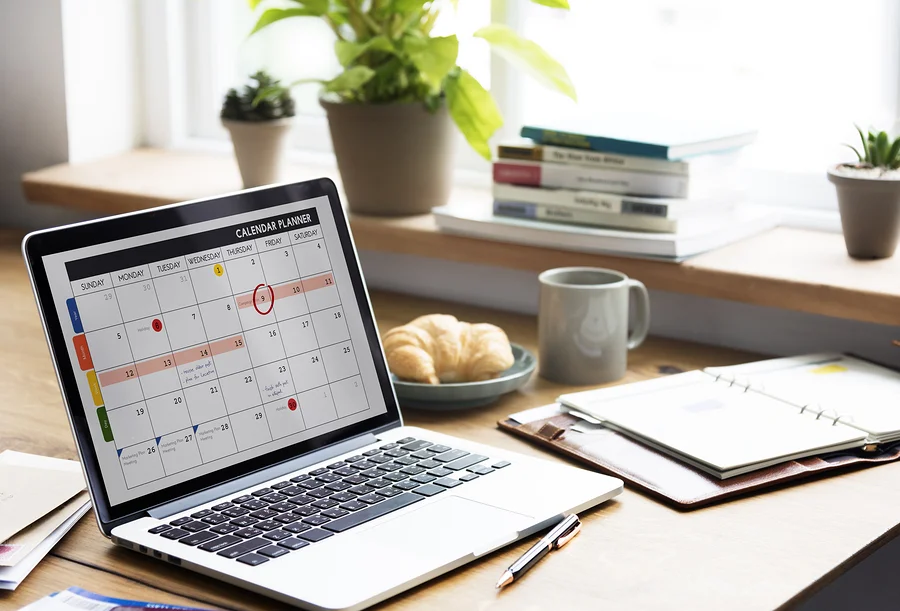 There are a couple of event planning mistakes you need to avoid at all costs if you truly want to attract and retain more clients.
When planning a big event you want everything to go smoothly. But it doesn't take much for all your hard work to go wrong. Just some minor event planning mistakes can ruin everything for you.
Whether it is a corporate dinner or a business conference in a place like Salt Lake City, here are a few things to avoid if you want your event to run smoothly.
Event Planning Mistakes #1: Not Leaving Enough Time
This is probably the most common mistake made by inexperienced event planners.
We are all busy and it is easy to try to squeeze in too much into too short a time.
Before you start thinking about guest lists and venues, map out a timeline for the event. Break large tasks into small ones and allow plenty of time. This leads to another common mistake.
Event Planning Mistakes #2: Leaving Your Presentation to the Last Minute
You might be so busy trying to organize the event that you forget to prepare for any talks or presentations you will be doing on the day. 
If you have to give a presentation you would want to make sure you have all the information and data at hand and hopefully keep your audience interested. 
It doesn't have to be a daunting task. There are a lot of software around to help you make a great presentation.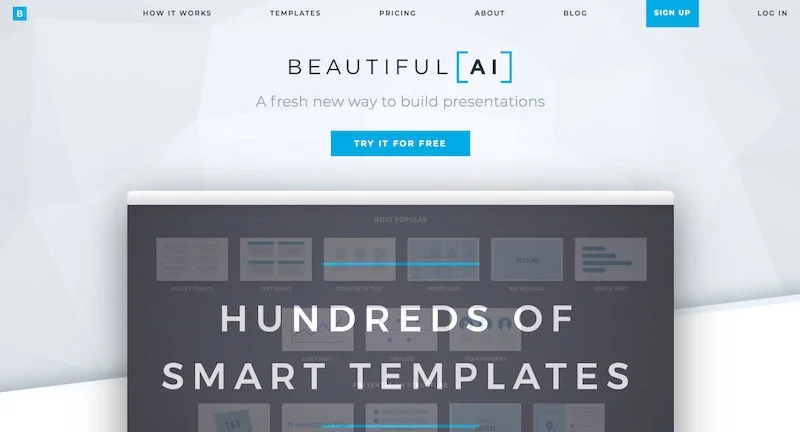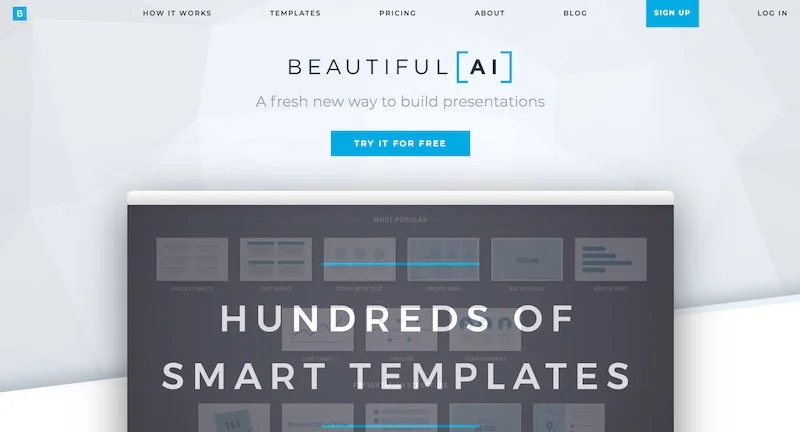 Beautiful.AI is fast in creating presentations and is a good choice if you want to pull together something impressive in a hurry.
Event Planning Mistakes #3: Trying to Do Everything Yourself
We all know how stressful organizing a big event can be, but often we forget we don't need to do it all ourselves.
Identify skills in your team and delegate. Trust your team. This is one of the biggest secrets of successful startup teams.
Your startup team a.k.a your event planning team are there to help you get the job done well. Using project management software can help you schedule and delegate tasks to keep everyone on track.
Event Planning Mistakes #4:  Making Over-complicated Travel Arrangements
If you have delegates travelling from across the country or even across the world, you may be expected to help with travel arrangements.
Booking travel and accommodation, keeping track of who is arriving when and making sure that everyone gets the documents and information they need can be a huge task. That is why many businesses use a specialist corporate travel company to simplify things and often receive preferential corporate rates which will save your organization or delegates money.
Be sure you check these business travelling trends of this year so that you and your guests don't miss taking advantage of any of them.
Event Planning Mistakes #5: Not Keeping in Touch
Once you make initial contact with your potential guests and speakers, keep in touch.
There might be a long run in because establishing numbers has to be done early. But don't just disappear.
Make contact with any updates or just check in. Otherwise, it not only looks unprofessional but if your invitees haven't heard from you for a long time you will start getting emails asking if the event is still on.
Conclusion
Hosting a big event can be stressful. But it is also a great opportunity to showcase your own management skills as well as an important way of promoting your business's reputation. With good planning and using all the resources available, you should be able to make it a success.