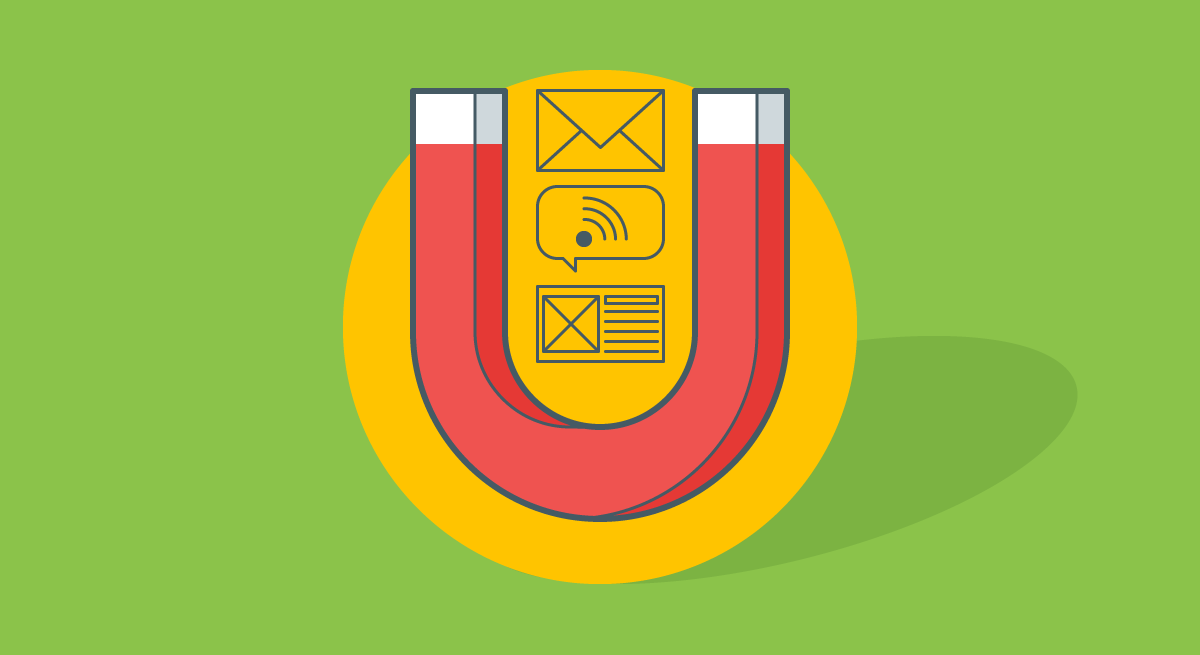 You are doing something blindly in your business if you don't have an inbound marketing checklist.
Every business needs a quality marketing campaign to increase awareness and secure more sales.
Inbound marketing is one of the primary ways new-age businesses accrue new leads and eliminate churn. This is so hard to do in such a saturated market.
However, brands are implementing inbound marketing strategies into their advertising campaigns. This has given them more control over the content they release. In return, it's saved them hundreds of dollars in advertising fees.
If you're new to the marketing industry, let's first define what inbound marketing is.
What is Inbound Marketing?
Inbound marketing is defined as, "Attracting customers, or leads, through company-created internet content, thereby having potential customers come to the company rather than marketers vying for their attention."
To put it simply, the business itself creates content and pushes it. Through social media posts, email blasts or monthly newsletters, the company does everything in-house. There aren't any fancy marketing companies or third-party associates pushing the content.
While it may save money in the long run, inbound marketing requires a lot of work and attention.
Just like nurturing a new client takes time, so does developing an inbound marketing campaign.
You have to put in the required research and time to make the marketing strategy work for your company. In addition, everyone on your team has to be aware of the coming excitement in order for this to work seamlessly.
If you're wanting to create an inbound marketing campaign for your business, it's best to consider how to successfully accomplish it. By doing so, you'll create a lasting campaign with optimal benefits.
If your goal is to create more engagement and boost sales, here are seven tips you must implement to make your inbound marketing strategy to be successful.
Inbound Marketing Checklist Reveals 7 Features of a Productive Campaign
Inbound Marketing Checklist #1: Determine Your Campaign Goals
So, what do you want to accomplish with this marketing campaign?
Just like a person running for governor or mayor, you have to determine what it is you want to fix.
Do you have a new product coming out? A new movement you want to push?
Determine what it is that you want the public to know and design around that. Then, create small targets that your team can meet. By visually having this plan, your company will stay organized.
Inbound Marketing Checklist #2: Determine Your Client Story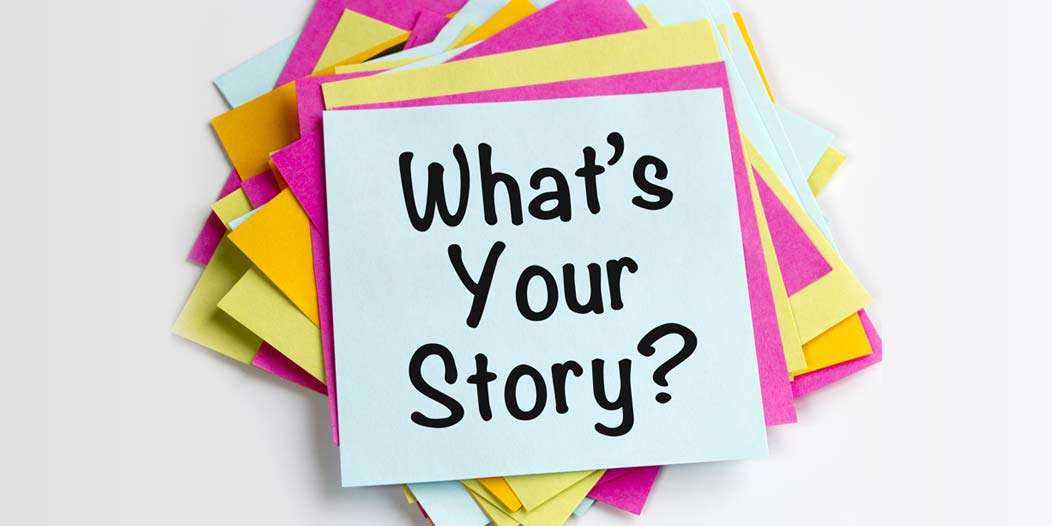 In order for your inbound marketing campaign to work, you have to determine who you want to sell to.
Identify your potential prospects and create your campaign around their needs. Determine facts like their career, interests, challenges and behavior patterns. This will help you determine when and what story to push.
If you're selling to a busy corporate executive, posting 100 times a day of Twitter may not be attractive to this kind of client. However, if you're marketing to a younger audience, 100 Tweets may not annoy them! That's why it's best to figure out who will be benefiting from your upcoming campaign.
Inbound Marketing Checklist #3: Adjust Your Sales Team
When you have a brand new campaign in place, it's best to let those on your team know of the potential changes.
Let them know how they need to sell or speak to this particular customer to get the point across. As mentioned, if you're selling to a corporate executive, keep the conversation straight and to the point.
This will help your team adjust their nurturing habits. Instead of following up with a client three times a week, they may scale it back to two.
Regardless, making the necessary adjustments to reflect your inbound campaign is necessary.
Inbound Marketing Checklist #4: Create the Best Content for Your Campaign
If your inbound marketing campaign is selling a particular sweater, develop the right content that reflects your theme.
You wouldn't want to taint that content with photos of bikinis and swimwear. Always remember that what you're trying to sell is what you should talk about. This will alleviate confusion with your clients.
Keep in mind your ideal buyer and develop content that's useful to them. If your client is strictly teenagers, perhaps use modern lingo and share funny memes. This will help your campaign get the attention it needs from your ideal client.
Also, there are various tools you can use to help you create the best content for your audience — from sales pages to your homepage and lead-capture pages. Clickfunnels and Leadpages are both great examples of tools you can use to impress your visitors and make your content stand out. 
Inbound Marketing Checklist #5: Post Accordingly
Once you've developed your buyer persona, (see detailed infographic) figure out which social media platform they use the most.
An older crowd may gravitate towards Facebook. A younger crowd may only use Instagram and Twitter.
This will help you gauge where it is you need to be posting. In addition, keep in mind the platforms that are free and those that are paid.
Instagram and Twitter are free, meaning more people are bound to use them. Other paid channels like Medium or subscription-based websites require a monthly payment. Keep that in mind when posting your content.
Inbound Marketing Checklist #6: Trust the Process
It's easy to get excited and want to share everything with your customer. If you do that, what will you have to continue the campaign?
Keep in mind the length of your campaign and plan accordingly.
Meet your target goals without rushing the process. Remember, nothing good ever came from rushing a project. By keeping this mentality, you'll be well on your way to having a successful campaign.
Inbound Marketing Checklist #7: Create an Incentive
People love having a reason to follow a brand. Whether it's the product or the message, we're reason-driven creatures. Give your buyer persona something to look forward to.
By this point, you know what they like. If you don't know what exactly your target audience want, you can use these 5 cost-effective methods for identifying what customers want to buy.
Give them reasons to keep up with your campaign. Perhaps informative newsletters, monthly giveaways, or appreciation events are what they need to stay engaged.
The key here is to keep them entertained and completely in love with your brand.
Conclusion
Remember, everything takes time. Just like building your brand took effort and patience, so does an inbound marketing strategy.
Develop your strategy by starting with a solid plan. Keep your team informed of the potential changes and don't give up when the going gets tough.
It takes time for your followers to understand what you're trying to accomplish. By putting these tips into practice and trusting the process, you're bound to have a successful campaign that brings your business a lot of attention.