If you're not an organised person by nature, you must gone through hell to survive the festive season. It's likely that your work schedule looks like a sea of scribbles.
If that's the case, it's time to read up on basic diary management so that you can make the most of every holidays.
Don't underestimate the buying potential of festive shoppers and the impact they can have on your yearly sales.
Instead of getting overwhelmed by the bustle, embrace it. After all, 20 to 40 percent of yearly sales for small and mid-sized retailers take place within the last two months of the year, which means you should definitely be geared up to tackle these dates with full force.
There are a few simple ways you can simplify your schedule before and during the Christmas period. This December Diary Management for Dummies guide will help you on your way.
1. Prepare Ahead of Time
If there's one thing to keep in mind, it's this: don't leave it all until the last minute. Preparing ahead of time will ease you into working at a faster pace than usual. For small business owners, who can often reach their maximum capacity during the seasonal months, the adjustment can be hard.
Staying organised means marking key dates way before they happen. Special shopping days like Black Friday and Cyber Monday can have a huge impact on your sales — if you have bought enough stock in beforehand, that is.
ALSO READ: 10 Smart Ways Successful Entrepreneurs Increase Business Productivity
If you're planning for a hike in orders, you should also make sure you have enough staff to process them. In the US, stores are reported to have hired between 500,000 and 550,000 seasonal workers as extra helping hands.
If you have a basic outline of the major activities happening ahead of time, you can begin to review the coming months and kickstart processes that need to be in place to be able to accommodate your additional orders.
On average, recruiting new staff takes 24.6 days in retail, but in other sectors, such as financial services, it can take much longer (44.7 days, to be exact).
Carefully planning and appropriately allocating your resources goes a long way to helping you survive the season.
2. Cover Your Communications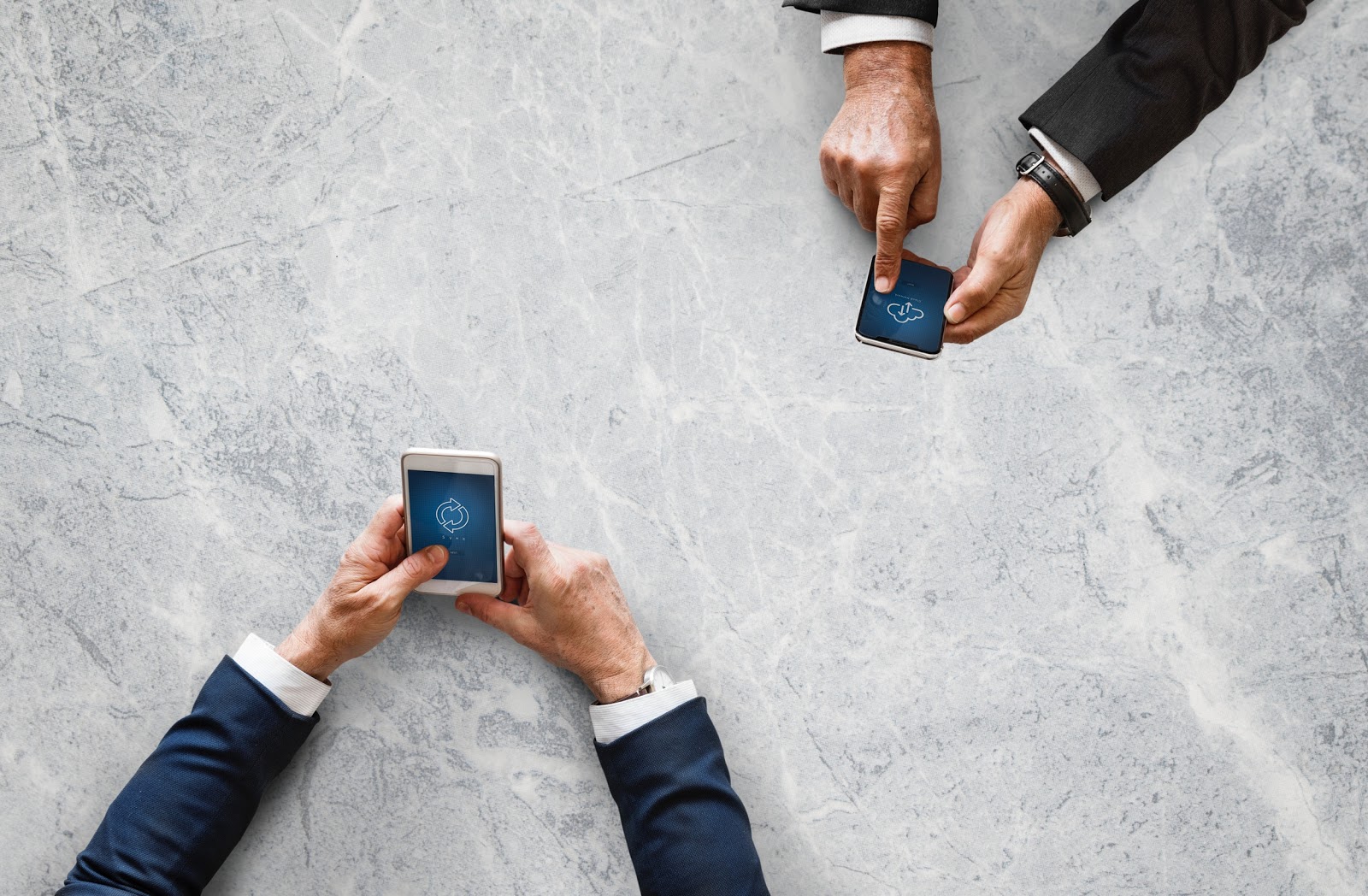 With more customers buying more products and services year on year, your customer service department is likely to feel stretched this Christmas.
However, it's inevitable that some of those gifts will need to be returned. Recent research shows that 85 percent of customers say that they will stop buying from a retailer if the returns process isn't straightforward.
If the customer isn't returning their purchase, they may have a query about pricing, promotions or product details.
As a small business, you need to make sure you can satisfy your customer communications and have people available to deal with an influx of incoming calls.
Of course, the seasonal period can be a challenging time when most employees (understandably!) want to take some well-deserved annual leave.
ALSO READ: 4 Automation Tools That Can Be A Secret Weapon For Your Sales Team
Adopting a virtual business answering service, such as eReceptionist, enables you to deal with communications remotely.
A system like this gives you the ability to divert landline numbers to mobile devices and schedule calls (much like a communications diary) using a mobile application.
This type of shared digital diary protects your phone line from being left unattended, as different individuals can make it clear when they won't be available to answer the phone. You can also set up a sequential call forwarding pattern so that the phone call has multiple chances of getting picked up.
3. Master Your Marketing Campaigns
For obvious reasons, the majority of your marketing budget should be saved for the winter months. But, when exactly should your campaign begin?
For most people (just over 40%), the Christmas buying spree starts in November when another major holiday, Halloween, is out of the way.
That being said, there is still a small portion of people who begin their Christmas shopping as early as September, and an even smaller portion of people who embrace the mad rush of shopping in the last two weeks before Christmas. For this reason, a monster marketing campaign is necessary.
Brands target these different types of shoppers using various strategies, such as emotional advertising and time-sensitive offers.
Using an overarching project management tool, such as Trello, allows you to keep all of your promotion plans in one place.
ALSO READ: How To Make More Money And Expand Your Business In 2019
This type of software also acts as a diary, which different departments can dip into and update, so you always know exactly where your teams are at and what tasks are still outstanding.
4. Get a Shared Schedule
The underlying theme here is that December diary management is all about sharing the workload. In this digital age, virtual tools can aid your business and make sharing the schedule even easier.
Shared tools like Trello and eReceptionist allow your employees to view your most integral business processes to effectively work together during peak periods.
There is nothing wrong with having a traditional pen and paper diary, just as backup or for more personal plans, but digitally updating your diary eliminates those unwanted scribbles and keeps everybody accountable.