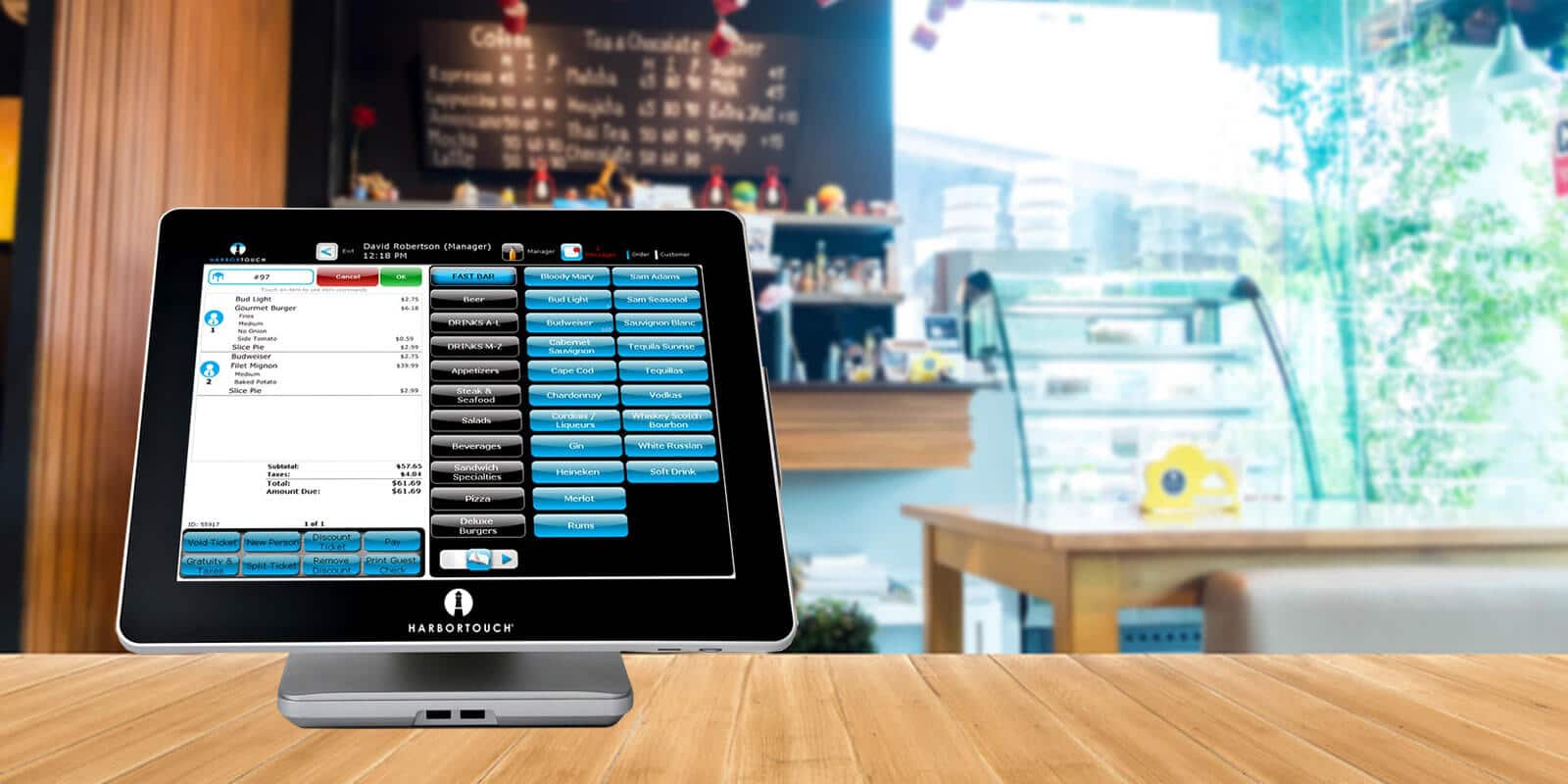 How is getting a POS system considered as the best business investment for any retail store?
If you've been in the retail store business for a while, then you may have heard about POS (Point-of-Sale) systems before, and how they can be such a huge contributing factor in the financial growth and success of such businesses.
But are they really that much of a help? Is a POS truly worth investing in, even if you feel like your store is doing pretty well without one?
The truth of the matter is that yes, POS are absolutely worth the investment. Moreover, with the right features and implementation, a POS system can easily multiply the success that your store is having exponentially, resulting in a faster rate of growth that you may never have thought possible.
The best POS system for restaurant can to a large extent help in the smooth running of the business by taking the manual work off the hands your accounts department.
Need a bit more convincing? Then read on to find out how the implementation of a reliable accounting system such as a POS system can do wonders for your retail store's bottom line, customer engagement, and numerous other factors that can drive your business growth like never before.
A POS System Gives You A Good Overview Of Your Business' Financial Health Whenever You Need It
The main feature of any good POS system is to keep track of the cash flow of your retail store business.
This means that every purchase your customers make in your business premises is automatically tracked and logged, without you having to do anything other than to keep the POS system active and working.
This automatic cash flow tracking benefits you in a multitude of ways, with the most important being that it lets you know how well (or how badly) your shop is doing financially whenever you like, either on a moment-to-moment basis or during a particular stretch of time or period.
Having this information on hand would then allow you to react quickly and create a business strategy in order to improve or sustain your retail shop's current cash flow, thus keeping your financial health in the green.
Granted, tallying reports and receipts at the end of every month can also give you the same information to work with. However, the fact that it takes place at the end of the month also makes it a lot slower for the information to get to you, preventing you from quickly making the right business decisions that could turn a low-revenue month into a higher earning one.
A POS System Enables You To Keep Better Track Of Your Inventory
Another benefit of having a POS is that it can keep track of your inventory for you.
Just as it keeps tabs on every customer purchase, so too does it keep track of what's being sold. This obviously translates to a more efficient inventory tracking that is updated in real time, which in turn can easily prevent common retail issues that stem from incorrect or delayed inventory reporting.
These issues can include (but are not limited to) overstocking an unpopular item, understocking a popular product, or ordering stock of the wrong product entirely.
Having your POS system keep track of your inventory for you also means that you'll be able to see which products are popular or performing well, and those that aren't.
Armed with this information about highly performing products, you can then quickly formulate a sales strategy that takes advantage of these selling trends for even greater earning potential, such as having your underperforming products be put on discounted sales, or having them more prominently displayed in your store for better customer visibility.
A POS System Can Help You And Your Employees Save Time On Manual Bookkeeping, Allowing You To Devote More Time On More Growth-Crucial Tasks
Having a POS system installed in your retail store business also means that some of the most time-consuming tasks involved in running it—namely, keeping track of transactions, cash flow, and inventory—is completely automated.
This means that you and your staff will have more time and energy for the tasks that are more crucial to growing your business, such as forming customer relationships, negotiating with suppliers/investors, and actually selling the products in your store.
Some more robust POS systems available, such as SAP Business One, also automate other time-consuming tasks such as defining profit margins to calculate taxes, or ordering stock from suppliers after it detects that product stock has gone below a certain level.
There are basically 3 marketing processes that can be automated when trying to grow a highly profitable business in today's world.
A POS System Can Help Eliminate Errors And Mistakes In Repetitive Bookkeeping Tasks
Another serious issue in retail that having a robust POS solution handily solves is the fact that sometimes, errors can happen in that can result in revenue loss or customer inconvenience.
These errors can range from a mistake in the pricing of certain items, to the amount of stock remaining of a popular item in the store inventory. The chances of such errors happening increase dramatically if the methods of keeping track of such information is through manual or traditional means.
A POS system minimizes those chances by automating the processes involved and making it constant across all the departments and branches of the retail store business.
A POS System Can Help Drive Customer Relationships Forward
Finally, a POS system can help retail store business owners and their staff form deeper connections with their customers, especially their most loyal ones. For example, a savvy retail store owner can use their POS systems to profile those in their customer base that not only visit frequently but also buy a lot of product.
Using this information, the owner can now create a special VIP club for those customers, one that gives them special privileges whenever they continue to shop and purchase from the store. This allows those loyal customers to feel invested and rewarded for their efforts and continue to patronize the store. You too can learn how to create a similar loyalty program in your business that will help to increase your sales dramatically.
Conclusion
Don't let your retail store business get left behind by your competitors. Make the decision that will spur on enormous growth for your retail store business by getting a point of sale system so you can reap all these benefits that having a robust, intelligent, and easy-to-use POS system such as SAP Business One can give you. Finding a SAP partner that you can trust is the first step.