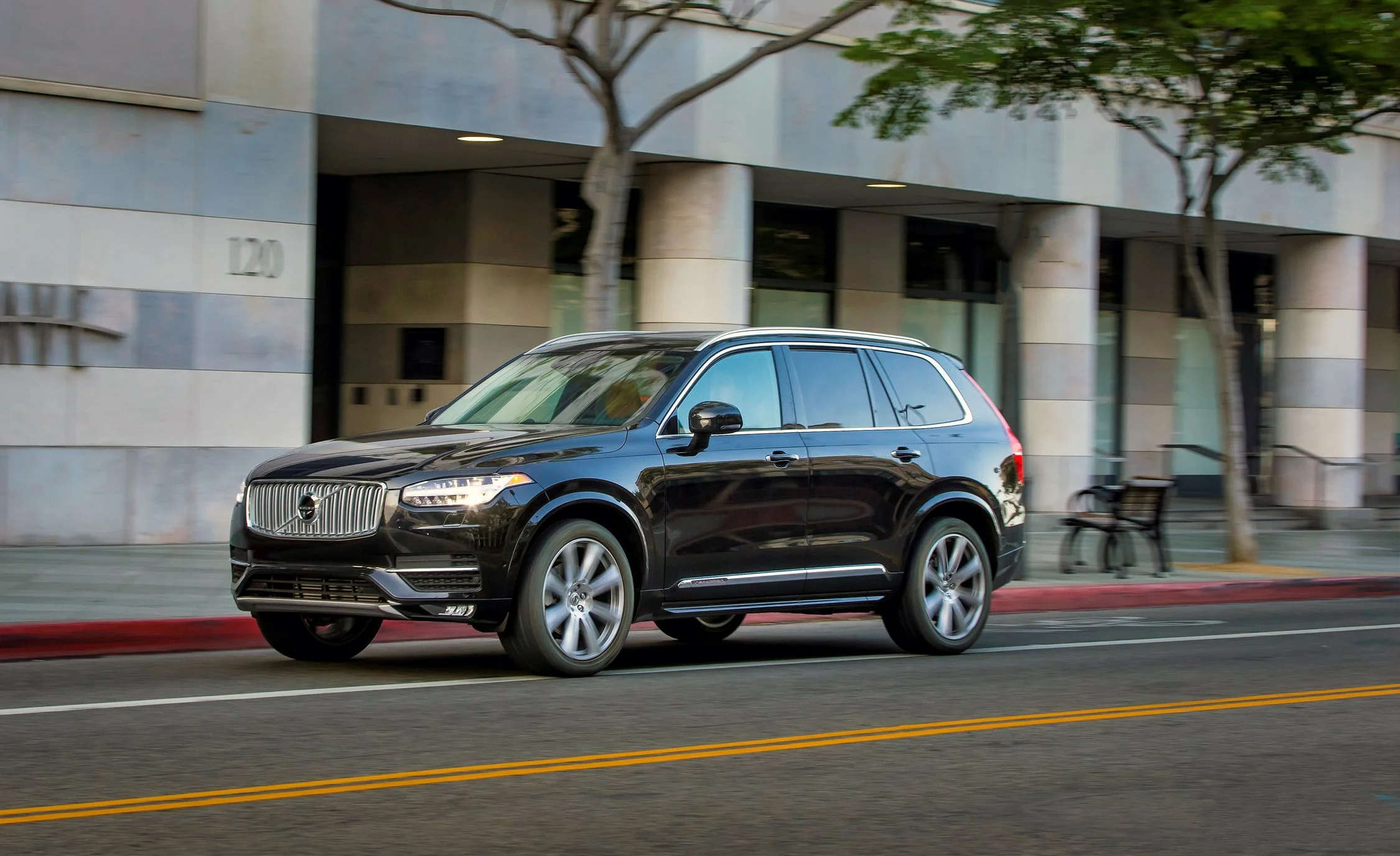 Ever wondered how to obtain a car title loan in Memphis, Tennessee as your quest to get money quickly surfaces? This article is that breakthrough you've been waiting for.
To obtain a car title loan, you generally need to have most of the following things:
Vehicle title

Valid government-issued ID

Proof of address

Valid vehicle registration

Insurance

Salary slips
Let's look into each of these in detail.
Basic Requirements For Obtaining A Car Title Loan
Vehicle Title
The vehicle title should be in your name. It should be a lien-free title, meaning you should own the vehicle at the time of application for a loan. The vehicle should have all your details clearly mentioned in the title so that it will be easy for you to get the loan. It should match the details you are going to provide in your supporting documents.
Valid Government-Issued ID
This could be a driver's license, a passport, or a state ID card. This should have your name and other details clearly mentioned. It should match the details in the vehicle title. In addition, it should be a valid ID, meaning it should not have been expired. An expired driver's license or an ID where the address does not match with other supporting documents will likely be denied.
Proof of Address
For this, you can use your lease agreement or mortgage as your proof of address. Other supporting documents for obtaining a car title loan could be your property tax bills, bank statements, mobile bills, etc. However, a lease agreement or any documents related to your home add more value to the application.
Valid Vehicle Registration
The vehicle should be registered in your name, which should match all the other supporting documents, and you should have paid the property tax for that vehicle.
Insurance
You should have valid insurance for the vehicle while you are requesting for a loan. The insurance documents should be active and should also cover all the basic requirements that are needed for the vehicle as per state law.
Salary Slips
This will add value to your loan request. If you can provide your employment details and your salary slips for the past three to six months then this will provide some comfort to the loan approver on your current financial status and your ability to repay the loan.
In addition to the above, it is preferable to have a good credit score since this is sometimes a deciding factor on your car title loan approval and the amount of interest that will be charged to your loan. If you have a good credit history wherein you have paid all your previous loans and credit card bills on time then you should get the loan at a lower interest rate.
If not, then your interest rate will be higher, but you will still get a loan provided your supporting documents are all good and the loan company feels that you will pay back their money. Providers of car title loans are still much more likely to offer a loan to you if you have poor credit compared to a traditional lender.
This is for many reasons – the higher interest involved and therefore higher profit margin, the fact they can repossess the car if you are unable to repay, and the fact that traditional lending establishments often do not want to deal with these smaller transactions with strings attached. This makes car title loans a good option if you are in a bind.
Choosing a Car Title Loan
Let's assume that you have received a quote for a title loan in Memphis TN.
You should make sure that there are multiple payment options for car title loan from which to choose, or at least a payment option that will definitely work for you. In addition, there should also be options to change up the amount you repay as and when you would want to.
If you would like to pay more per month or pay quicker than the initially defined period then there should be such an option to do so. This can benefit you as you will pay less interest in the long run.
There should be options to transfer the loan to another person if you could possibly consider selling the car and getting a new one.
The lender should not force you to pay the entire pending amount, as this would be tedious. Instead, they should provide options to transfer the current loan, which will be easier for both the parties. This is with an understanding that the new person also qualifies for the loan by providing all the necessary supporting documents that are required to approve the loan.
With all of these documents for obtaining a car title loan and thoughts in mind, you should have little trouble obtaining a car title loan.