"How do I choose a perfect venue for my networking event?" a lot of entrepreneurs have asked.
Right now we are in the heat of organizing our premium online marketing training event in Lagos, SELL MORE IN LESS TIME where participants will learn the tools and strategies on how to practically sell anything to anybody even if they were just meeting for the first time on the internet.
As a result, we have been scouting for a perfect venue for such a marketing cum networking event. One that will have everything we need to make the best of it. If this was to be Salt Lake City, we would have reached out to any of these places where most organizations host their corporate business event. Maybe we would have been given a massive discount because we've promoted their business in the past on this business blog.
That said, I'm sure you know that finding a perfect venue for your networking event is not an easy one.
Benefits of Organizing a Networking Event
There are many benefits for you as an entrepreneur when you organize your own networking event. By doing so, you position yourself as a business leader locally, says Entrepreneur Magazine contributor Adam Toren – even if, right now, you aren't actually running a business.
Think about it: bringing together entrepreneurs and facilitating their conversations is very much a leader's job. However, you still need to choose a perfect venue, so what criteria should it meet?
5 Things to Consider When Choosing a Perfect Venue for Your Networking Event
There are a couple of factors to consider in networking event selection if you truly want to spark up a conversation after your conference, seminar or whatever it is you organized is over.
As the business leader, you can't avoid outsourcing this responsibility to someone who does not know how to generate positive conversations around your brand. So, you must be sure that these 5 networking event criteria were met.
#1. Choose Somewhere that is Easy to Reach
Many of your business contacts might, after receiving their invitations to your event, start preparing to interrupt their usual, day-to-day corporate routines to attend yours. Therefore, you should be considerate enough to settle for a venue easily accessible to them.
A venue just a few minutes' walk away from a railway station, the airport or the nearest bus stop would be fitting. Don't choose an event venue simply because it is closer to you or cheaper.
#2. Watch Out for Sufficient Parking and Accommodation
It wouldn't be ideal for a guest to travel to the town or city where the venue is based, only to then realise their need to make a long walk from their vehicle to where the event will be held.
For this reason, don't neglect the need to choose a perfect networking event venue close to suitable parking spaces.
Temporary accommodation should also be in convenient proximity to the venue. You might find a venue that partners with providers for the accommodation of both the B&B and hotel variety.
#3. What Will Be Your Aim with This Event?
You might initially think that the purpose of a networking event is simple: to find new contacts, forge fresh corporate relationships and, hopefully, add to your client base.
However, this doesn't mean that you shouldn't narrow down your aim even further. For example, do you intend to highlight a product, show your staff's leadership prowess, gather sales leads… or do something else? Your answer here should somewhat factor into your choice of venue.
For example, the essence of organizing our online marketing training event is to help get more small business owners who will implement the marketing strategies that will later be revealed in out 2019 book launch. The result of these people will serve as a testimonial on the book. Isn't that creative?
#4. A venue with a Personal Touch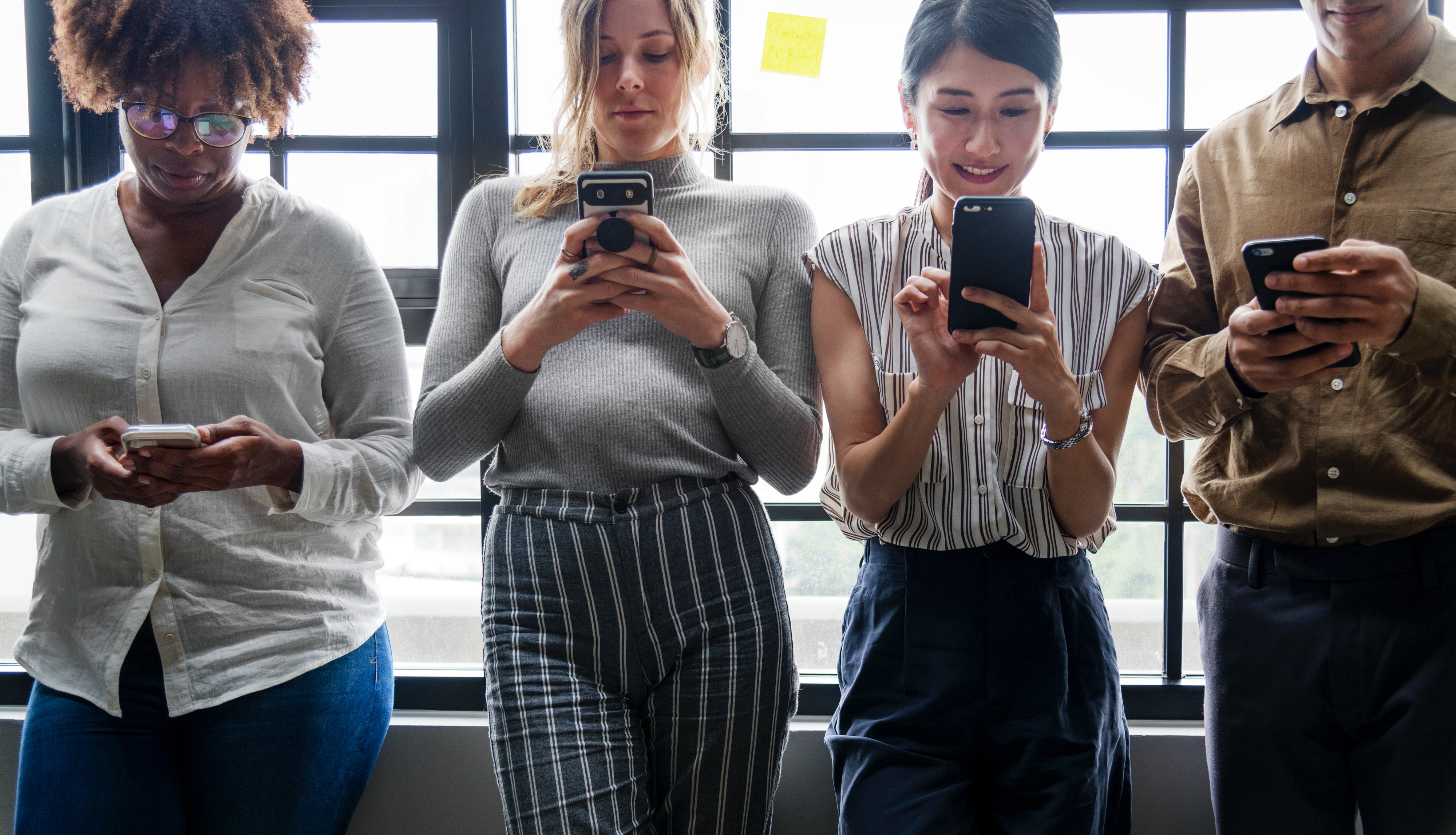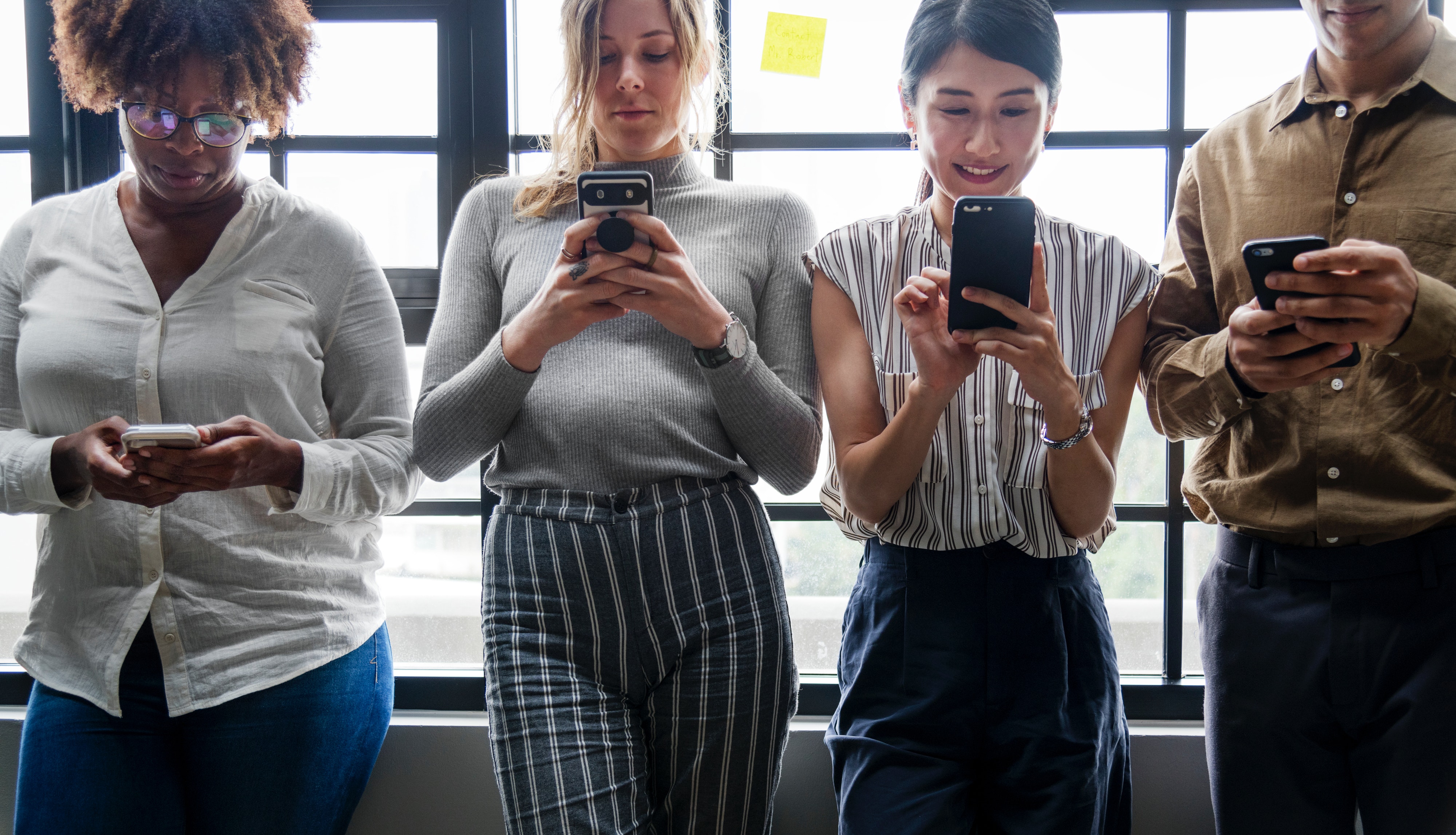 It's easier to amass more contacts – and useful ones at that – if you select a venue local to your business. After all, it's fun to see familiar faces while also meeting new ones. Hence, you could ease the development of long-term relationships.
Let's assume that your organisation is based in County Durham. Hiring one of the meeting rooms at Chester-le-Street Cricket Club, located on the town's Ropery Lane, would make sense -especially as either of these two suites can be tailored to an expected capacity numbering dozens.
#5. Somewhere that Will Suit the Event's Tone, Mood and Direction
This might initially seem like a rather simple, catch-all point, but bear with us here. As the venue can strongly – and inadvertently – influence many aspects of the event itself. So, you need be extremely careful in order to select the perfect networking event venue.
In essence, what it means is that you must not rush your decision. Visit the venue to be sure it met your criteria or simply give its staff a call.
Have you organized an event in the past? How did it go? Which of these event selection criteria did you consider?