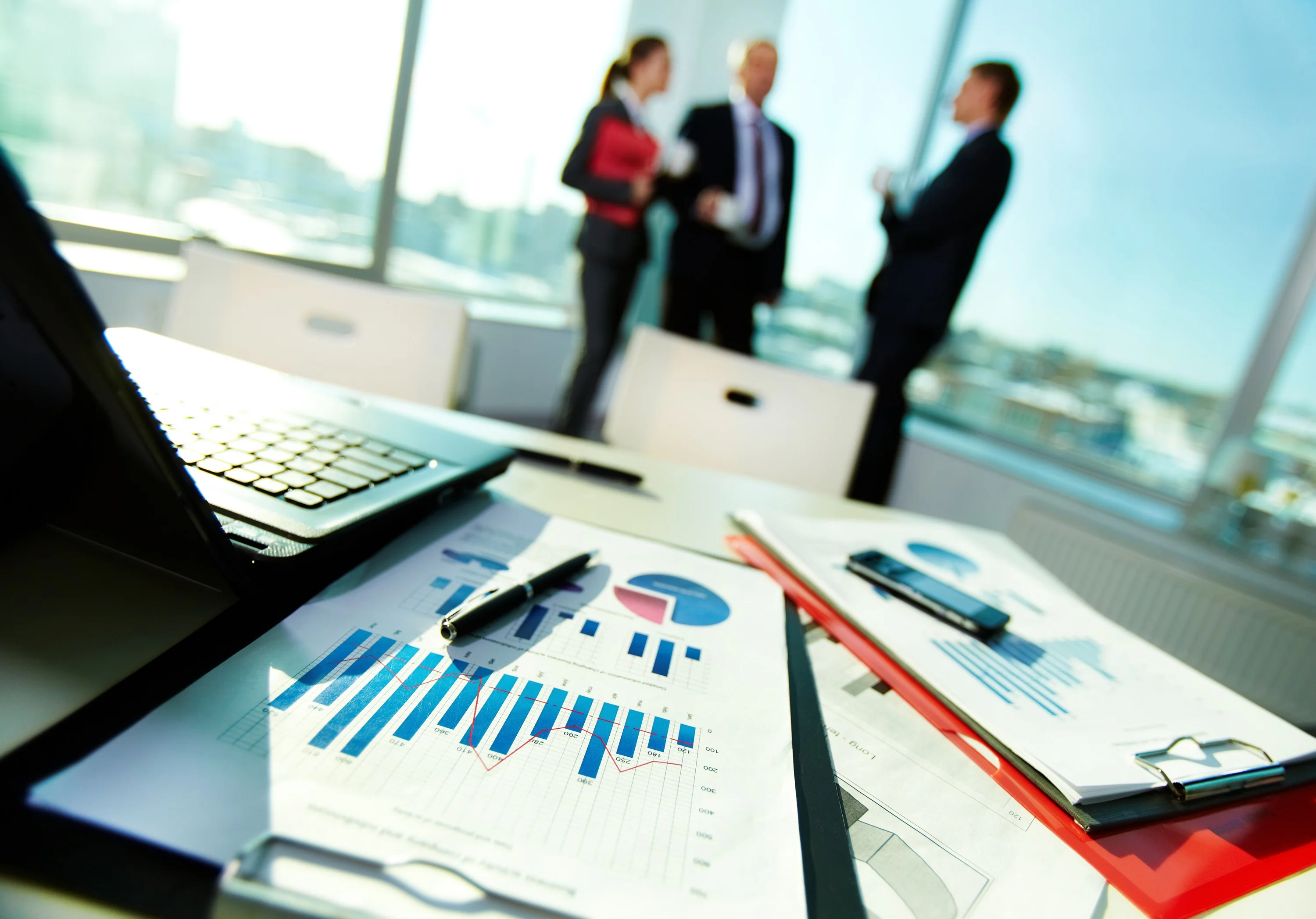 It's so important that you know if your business is sitting on unseen equity.
Your company's success depends on its ability to survive the rough times and to seize opportunities when things start looking up. One constant challenge through the good times and bad is finding the cash you need to operate.
Few people realize that their business probably already has all the equity it needs to generate cash.
Equity in Your Equipment
Any equipment you use in your business can become the catalyst for you to acquire more assets and equipment. Even if you bought the equipment years ago and it has depreciated in value since then, it is still worth something which you may be able to borrow against.
That "something" could be much more than shown in your company's balance sheet. The value of equipment listed there tends to be a very nominal amount when, in fact, the equipment would fetch a much higher fair market price.
Reach Out to an Equipment Finance Company
A traditional lender will be inclined to work with the reduced value of your equipment as shown in your financial statement. If you follow suit and just go by that token amount, you will be sitting on a potentially valuable asset instead of putting it to full use for your company.
The best way to find out how much your equipment is truly worth is to approach a lender who specializes in equipment finance. If you seek out more information from these companies, you may be surprised at the leveraging power of the equity in your aging equipment.
Quite often equipment finance companies focus on a particular industry or group of industries. As such, one who regularly lends to companies in your field would be well aware of what the equipment you use actually buys and sells for.
Four Key Pieces of Advice about Your Equipment's Equity
Keep Track of Your Equipment's Market Value
It makes good business sense to regularly check upon the equity you could access from your equipment. It will help you plan better for the development of your company.
Consider Refinancing  
Even if the equipment is already serving as collateral for a loan, you can refinance to gain cash-in-hand from the equity it holds. While refinancing generally causes you to be indebted for a longer time, it typically lowers your monthly payment, freeing up even more cash to pump back into your business.
Know the Risks Involved
With any asset-based loan, there is always the risk of you losing your asset due to you defaulting on the loan. Consult with a financial adviser who can fully assess the viability of the loan you are seeking.
Last time, we talked about what banks won't tell you about taking loans. So if you depend only what your bank says without the help of a financial adviser you are at risk of losing your asset.
Remember You Have Options
Tapping into the equity in your equipment is just one way to raise funds for your company. Explore all avenues to find the one which is best suited to the vision you have for your company's growth.
If you are looking to expand your business, then you already have a wonderful resource for raising much-needed funds to do so – your equipment. Consider reaching out to an equipment finance company and put the equity in your equipment to work growing your business, now!