What personal financial hygiene are you implementing to help boost your business growth?
It has been widely reported this week that the economy has grown by 4.1%. A big contributor to this is the national base of entrepreneurs providing impetus, jobs and wealth to the economy.
The great news is that small business owners are managing their businesses well, with bankruptcies falling by 2.3% in June according to the Justice Department.
However, over 750,000 businesses still went under in June 2017. A key driver of business bankruptcy? Poor personal financial planning.
One of the biggest factors contributing to bankruptcy in the U.S. is cash flow. This can be adversely affected by your personal finance situation.
While there has never been a better time to open a small business, you need to manage your personal finances to ensure the productivity and longevity of your personal venture, otherwise, get ready to fold your business.
In this article, we shall be looking at various personal finance hygiene that can help to boost your business growth.
Personal Finance Hygiene That Can Boost Your Business
Credit and Your Score
A study by Statistics Brain shows that more than 50 percent of startups fold up after just five years. If that is not grim enough, you'll even be more surprised knowing that this number increases to 70% after 10 years.
One of the main reasons for this is failing to secure cash flow. This can come from a number of sources, but for SMEs, it is likely to come from the banks.
However, small business lending is down 40% on pre-crisis levels, according to the Small Business Bureau. Accordingly, it is a competitive market to obtain business funding and that can be difficult to operate in.
The key to making yourself an attractive proposition is showing that you are a reliable borrower, capable of keeping on top of loans, credit cards, and their ilk.
This is demonstrated via the credit score. Everyone involved in finance will have a basic one, but increasingly, credit agencies are creating 'Business Profiles' to differentiate. They are interlinked, and having personal financial hygiene is essential as business lenders will see your personal habits first and your business second.
Private investors will apply a similar level of scrutiny even if they are able to overlook an adverse credit score.
Building Good Financial Hygiene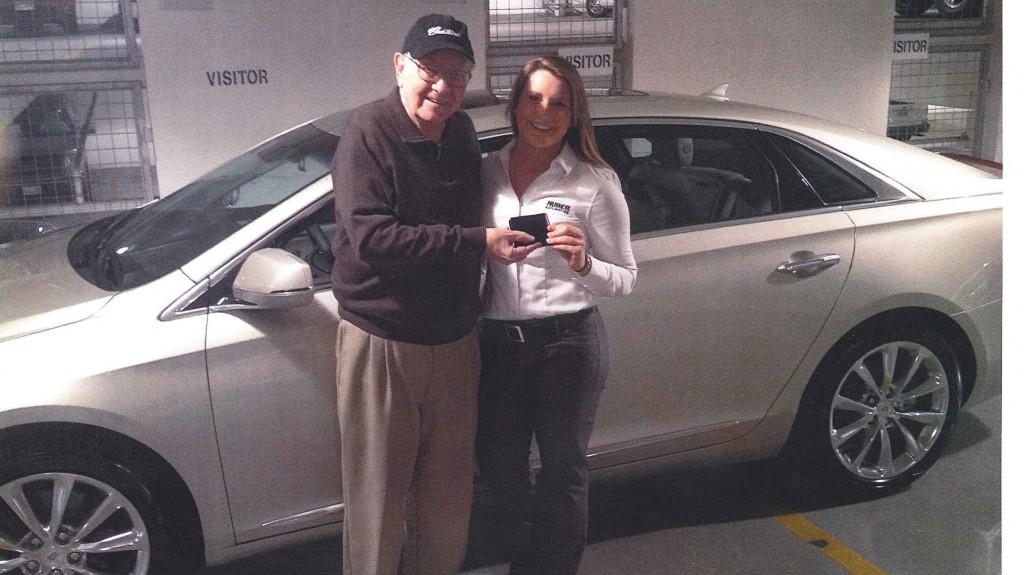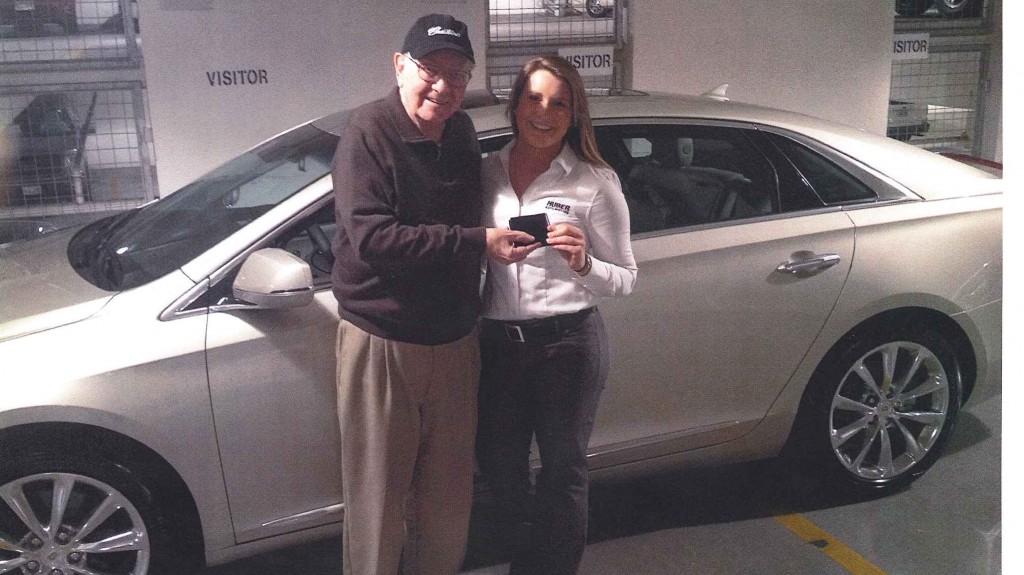 Showing that you a reliable borrower and obtaining a positive credit score is the first step in your journey to having finances that reflect your aptitude as a potential business owner.
The lessons you put into place in your personal life can benefit your business. Take the mooted Trump tax cuts for example; they are expected to save 71% of small businesses money.
Would you spend your rebate, or save it? Increasingly, savvy business owners are investing savings into their business, rather than relying on stock fluctuations, bank loans or private investment.
Building good personal financial hygiene will help to boost your business growth and protect your personal finances.
Businesses fail, and that's nothing to be ashamed of – the key is in being able to always maintain your financial assurance to make sure that your current, and any new, businesses, remain healthy and strong.
Many business leaders cite frugality as a key to success; for instance, China's Boxed CEO, Chieh Huang, went from a garage business owner to a multi-millionaire and retains his frugal nature today.
Personal finance and business are best kept separated, but the path you take in your personal life can be influential on the success of your business.
Conclusion
The ability to keep a clean financial record and practice frugality will put you in good stead to grow your business. Savings and wisely investing money will give you slow, steady, business growth and ultimately, prosperity.