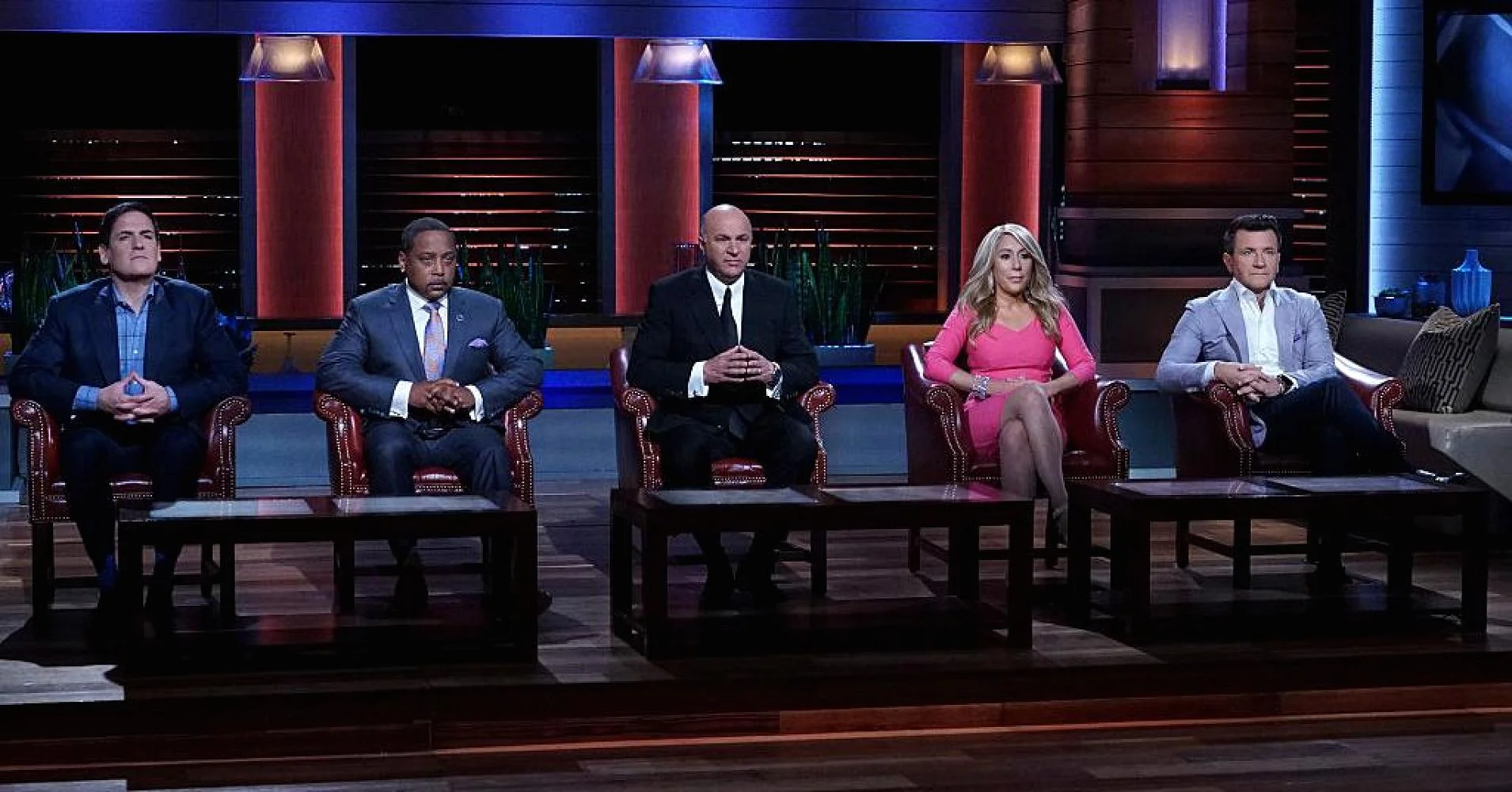 Managing finances is one aspect of business that entrepreneurs need to learn. For the proper functioning of your business activities, it is your responsibility to make sure that you have enough funds, as securing funds from banks has always been a huge challenge, especially for small business owners.
At the most, entrepreneurs need to know how to tackle two of the most common finance issues – Cash Flow Issues and Late Payment Issues. We think we might have the ultimate solution to tackle these issues gracefully…
A common solution to both these problems is alternative finance. Over a couple of years, the alternative finance industry has been helping small businesses and start-ups overcome their financial crises. There are a variety of funding solutions that these firms offer and some of these are:
Cash flow finance
Property finance
Overdraft ID
We advise you to research well and go with a funding solution that is most suitable for your business.
Like we mentioned at the start of this article, finance is one aspect of business entrepreneurs need to learn. Similarly, there are various other business aspects to look after while developing few tactics of your own.
Remember, it is not always about the money!
And as we love mentioning, time and again, young entrepreneurs can seek business and finance lessons from novels, movies, online documentaries and even T.V shows. This article mainly focuses on T.V shows that would inspire the entrepreneur within you.
However, we believe it is a tedious task to find a Show that is right for you. But rest assured as there are many shows out there and we have handpicked our favourites T.V Shows that are considered most inspiring to entrepreneurs.
None of the finance articles would be complete without the mention of the financial guru Suze Orman. Well, she ended her 14 year long CNBC show not long ago. Today she is developing 'Money Wars', a new Daily Show where she will be helping friends, families and couples solve core money disputes among themselves.
We believe she would be the 'Judge Fudge' of money. Until this one premieres, there are several other shows to help you evolve your business and finance knowledge.
Here Are Our Top Five Picks That Teach Core Business And Finance Lessons
Business TV Show #1: Mad Money with Jim Cramer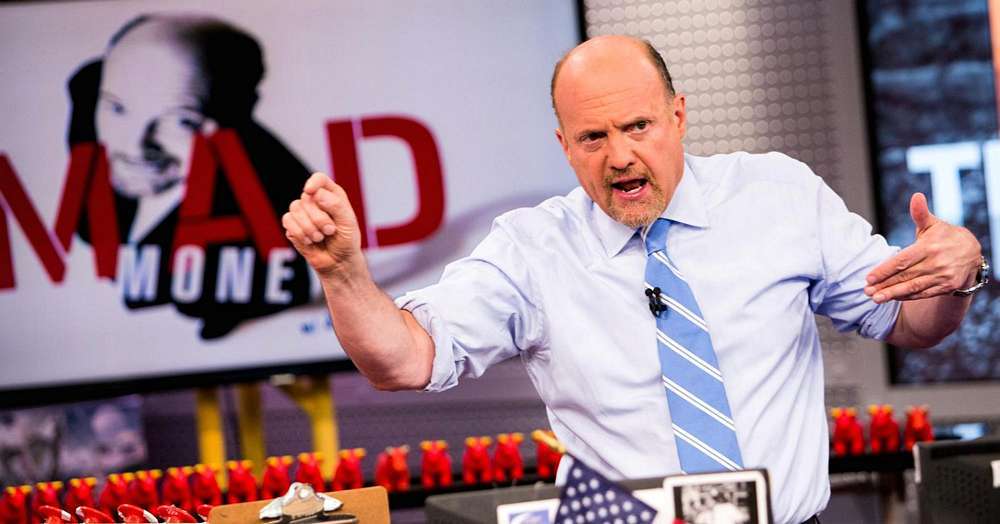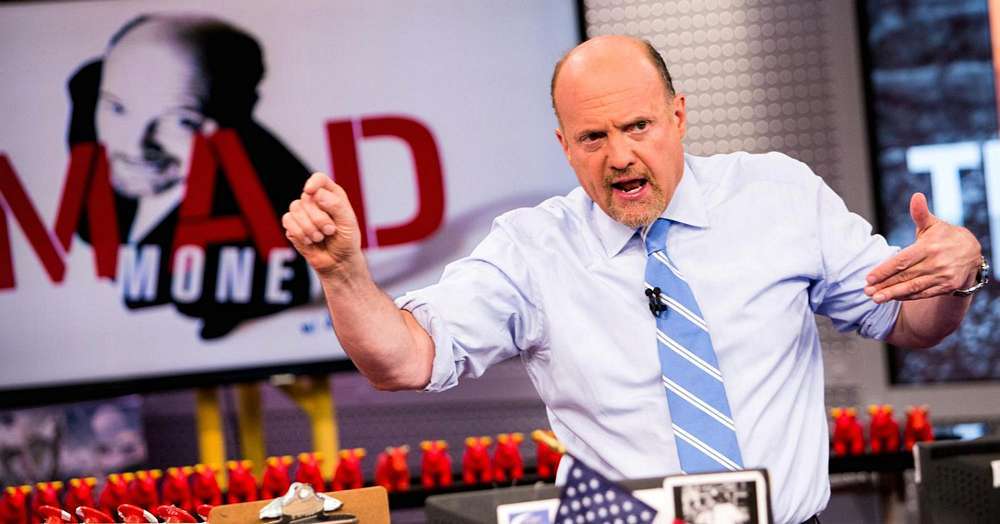 Jim Cramer, the host and the face of the show, has only one motto: 'Help people become better investors'.
Through his show, he is available at your service every weeknight on CNBC. This way you get a lot of chances to tune in during the week if you happen to miss any episode.
In his mission statement, Jim Cramer says, "It is not my duty to tell you what to think, but to teach you how to think about the market like a pro."
Jim Cramer through his T.V Show teaches entrepreneurs to analyse stocks. In his own words, "Mad Money is all about breaking into the country club."
The show is especially for people who are planning to save a good chunk of money for their retirement or saving for their children's college fund. The show also conducts guest interviews, viewer calls and Jim's opinions about which stock you need to keep a watch on and which ones to avoid.
Business TV Show #2: Your Money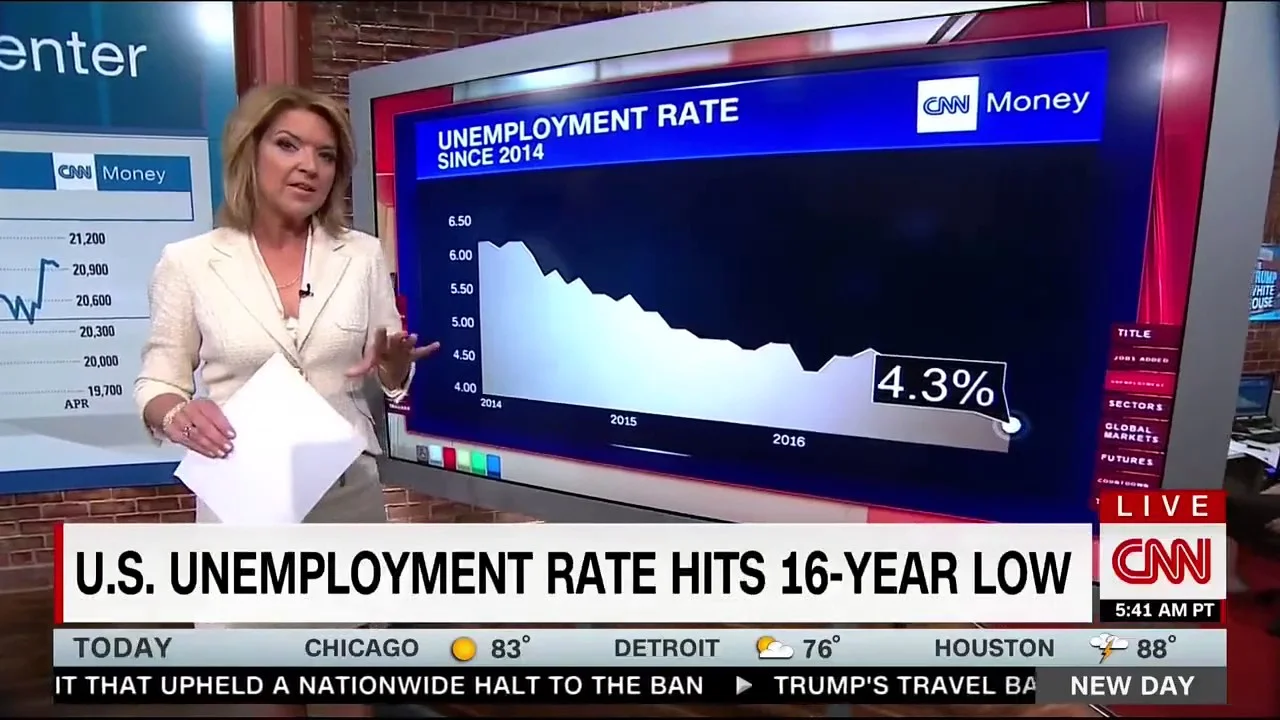 'Your Money' airs on CNN every Saturday morning. The show is hosted by Christine Romans. She announces the latest business news and how they would impact your company. Moreover, you will know what costs are about to rise and what's on the decline.
The Business TV Show also includes a segment where they take the opinion of the general public on everything from education to savings for retirement to business investments.
Business TV Show #3: Squawk Box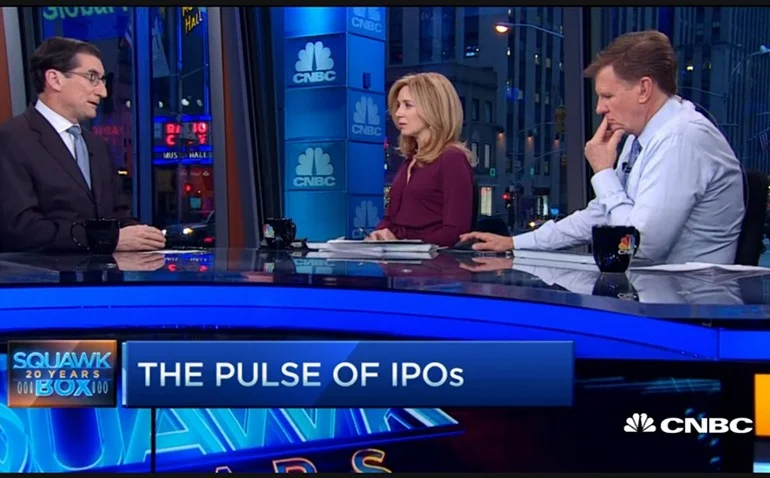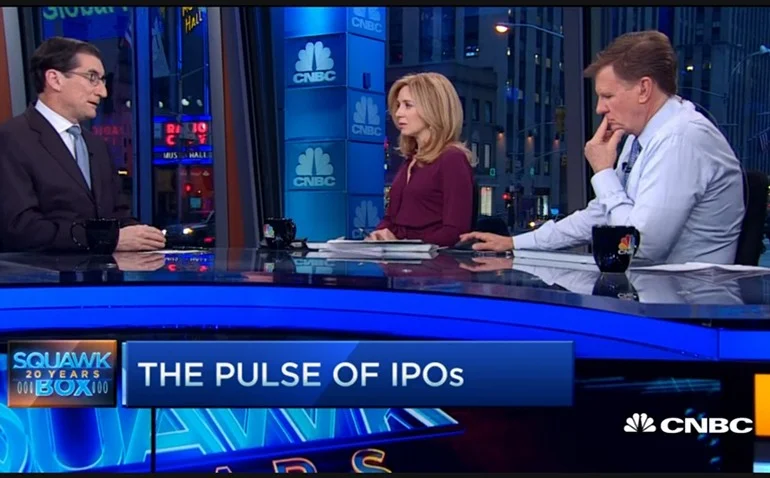 'Squawk Box' is termed as the ultimate premarket morning news and talk show on CNBC. Inspiring entrepreneurs and political public figures share their opinions and stories on the show. This Business TV Show is hosted by Joe Kernen, Becky Quick and Andrew Ross Sorkin.
Becky Quick has previously interviewed famous business and finance inspirations such as Warren Buffett, Bill Gates, Alan Greenspan, T. Boone Pickens, Jamie Dimon and Charlie Munger.
Joe Kernen had a 10 year career as a stockbroker before he switched to this field, so he knows his stuff. Ross Sorkin on the other hand, is one of the columnists for 'The New York Times' and the editor of 'DealBook'. He has also written the book named 'Too Big to Fail: The Inside Story of How Wall Street and Washington Fought to Save the Financial System – and Themselves'.
Recommended For You:
Business TV Show #4: Shark Tank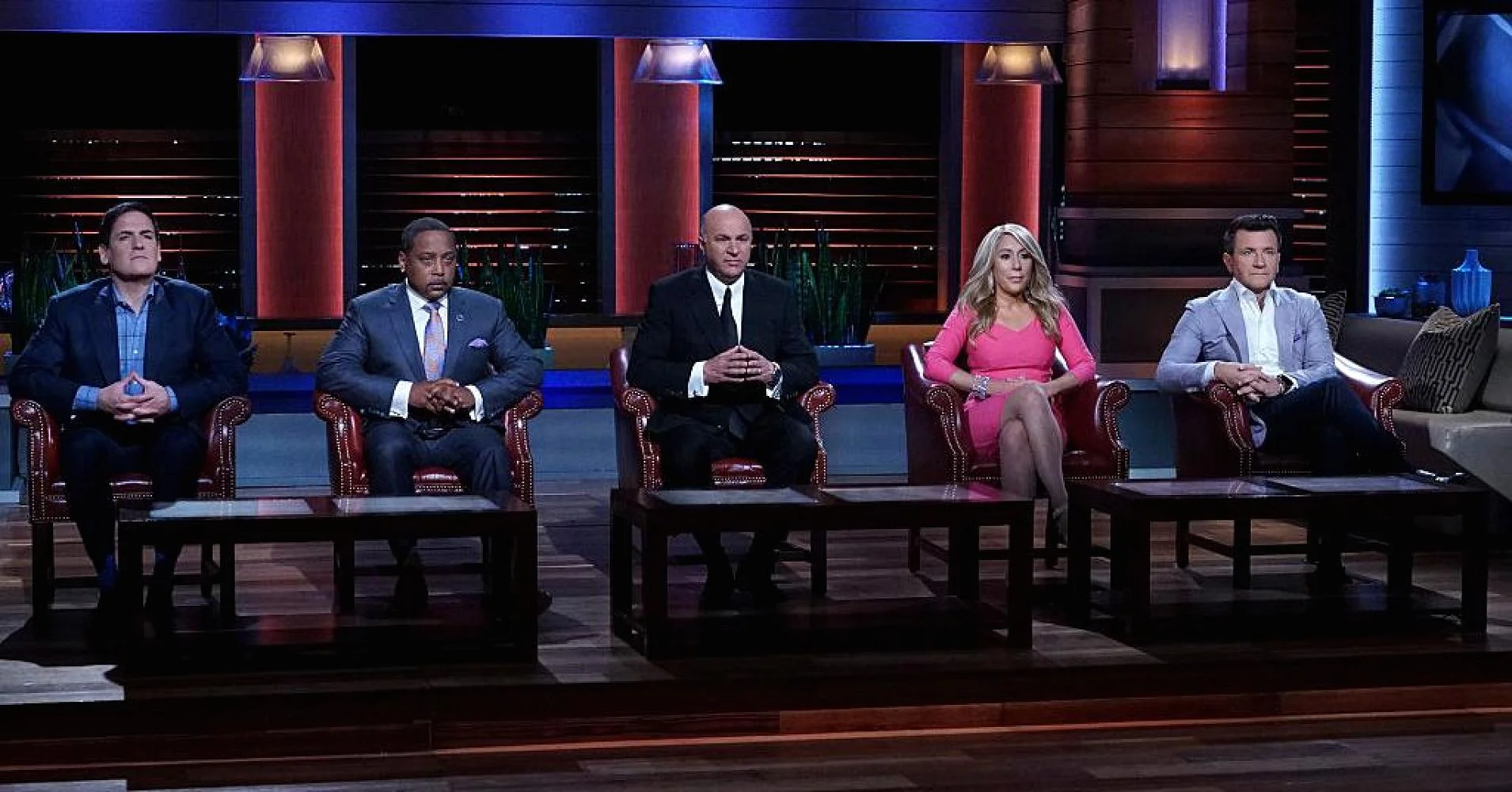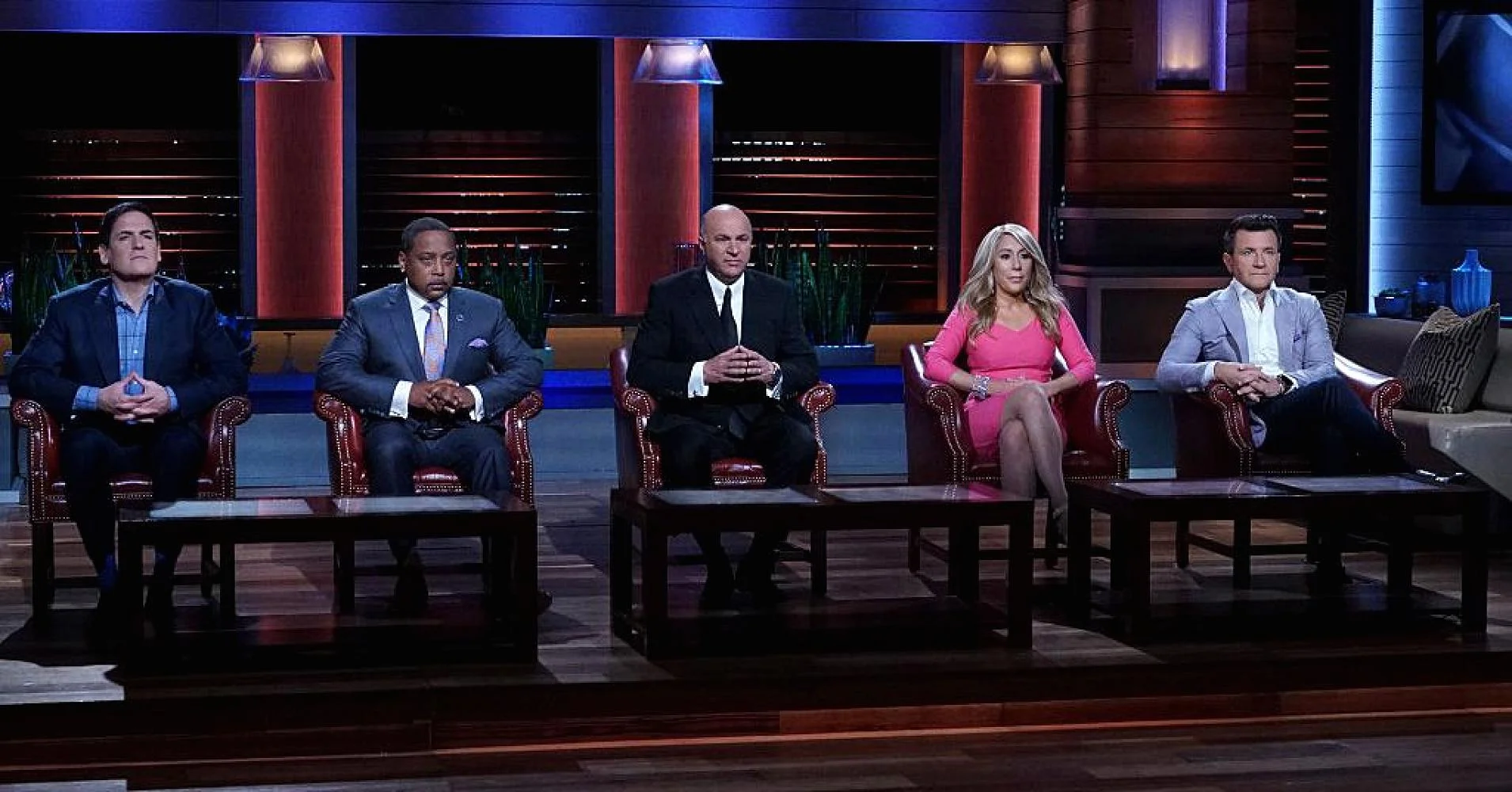 Although 'Shark Tank' is not finance based show, but it still teaches you a lot about smart investment. You need to have an eye of the tiger to pick the tips and tricks in this Business TV Show. It also teaches how to pitch to investors, what not to say and how to make your product irresistible.
The show is all about entrepreneurship. On the show itself, real-life entrepreneurs pitch their products and services to real-life investors, the namesake sharks. If these sharks believe in the product or service presented to them, they invest their money.
These real-life investors include billionaire Mark Cuban, real estate tycoon Barbara Corcoran, 'Queen of QVC' Lori Greiner, tech innovator Robert Herjavec, fashion and branding expert Daymond John and venture capitalist Kevin O'Leary.
This show is a must-watch for all the young entrepreneurs trying to make a name for themselves in the business world.
Business TV Show #5: Money Matters
'Money Matters' is hosted by the RLTV cable networks (which is also an online hub aimed at the audience it calls 'Generation 50+'). The host of this show is Jean Chatzky who is an award winning journalist and a bestselling author. She is also the financial editor for NBC's 'TODAY Show'. Being a personal finance contributor for 'Newsweek' and 'The Daily Beast', she provides savvy financial advices to entrepreneurs as well as individuals struggling with their personal finances.
Conclusion
So, this is it! This is our list of top five favourite T.V shows for business and finance.
Like we said earlier, there are many T.V shows out there readily providing financial advice. You just need to find a Business Show, or rather multiple shows that are best for you. Until then, keep watching and keep learning.