Have you noticed that there seems to be an increasing number of businesses out there selling t-shirts? T-shirt design business is a hot business niche right now.
It's not really surprising though, as heat presses, vinyl cutters and other machinery is becoming easier to afford and add to that the fact that there are plenty of sites and businesses online that will actually print t-shirts for you, completely removing the printing side of things from the process.
Have you ever been tempted with the prospect of starting a t-shirt design business of your own? Perhaps as a little money spinner on the side or to add an extra string to your already existing business bow.
Whatever the reason, now is as good a time as any to start a new business in t-shirt designing. However, before you rush out and start planning your designs, stop and read this post full of what we feel are the 5 essentials you need to do and have to start your own t-shirt design business.
Choose a Target Market for Your T-Shirt Design Business to Thrive
Your t-shirt design business is likely to be unsuccessful in the beginning if you try to target everyone and anyone, everywhere.
It makes a lot more sense to concentrate on selling your t-shirts to a particular niche or select group of the marketplace.
For instance, if you are looking to sell t-shirts in your local area, it might be a good idea to feature designs with a local influence – including things like local cuisine, phrases and landmarks. Not only will these designs appeal to people currently residing in that particular area, but they may also appeal to tourists and holidaymakers as mementos of their time there.
When establishing your t-shirt design business online, you need to make a profile of who your target audience are, their gender, age, employment status, relationship status and their hobbies and interests. Are they retired golf lovers or female scientists or perhaps they are working mums or students.
Remember something that appeals to one group of people is not necessarily going to appeal to another. If you have a good cause you are working to support, you could partner with your favourite charity and donate a percentage (50% for instance) of your company's profits to that charity.
Create a Brand for Your T-Shirt Design Business to Thrive
One of the easiest, quickest and therefore, most effective ways to get recognition is by designing and creating a brand name and logo for your business. This helps to make your company stand out from the crowd.
It is crucial that yours is recognizable as being related to your business and t-shirt designs, if you want to have real success. Spend some time thinking about the message you want to convey with your company and its logo and name.
However, not all of us are blessed artistic skills and that describes you, don't be alarmed because there are ways round this issue. You can, for instance, hire a graphic designer to help you. Even if you are arty, you might want someone who knows how to turn out a really professional looking logo and design, and that is another good reason for considering outsourcing.
If you do hire anyone to help you with your logo and branding, remember to keep the cost of outsourcing in mind when you are deciding on the prices of your products.
Simply copying other people's ideas is not a great approach to take, not just because people may realise you 'borrowed' the brand from somewhere else; but it could see you facing hefty copyright lawsuits.
Incidentally, you need to get your brand and any designs you create trademarked and copyrighted to avoid a similar thing happening to you.
Choose the Right Production Method for Your T-Shirt Design Business to Thrive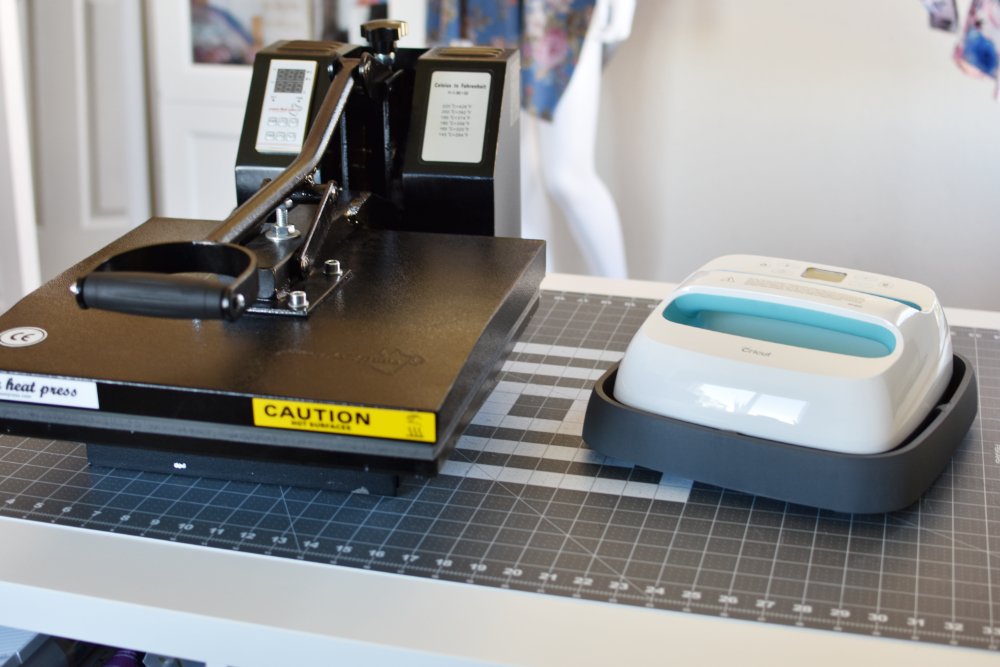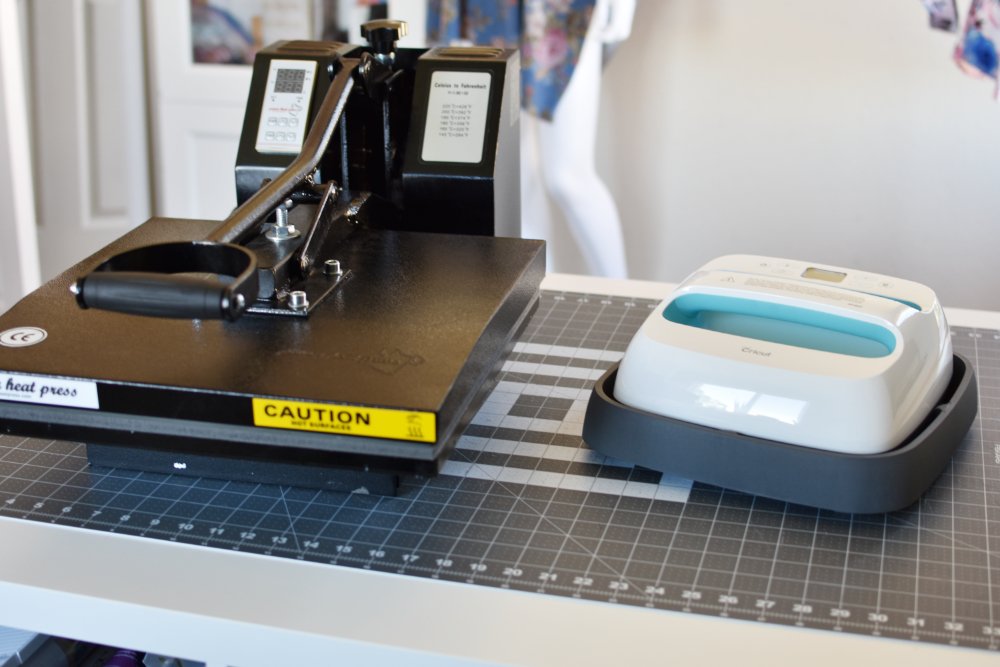 There are primarily 3 ways to add designs to t-shirts:
Heat Transfer Using a Press
Screen Printing
Direct-to-Garment Printing
Of all of the options above, heat transfer is the production process that produces the lowest quality results. That being said, this is one that you can do from the comfort of your own home and it won't cost you too much upfront.
You can also design t-shirts with screen printing at home, though this is the best option for people who have basic colour requirements and are going to work on fairly simplistic designs.
Direct to garment is by far the method that produces the best quality results, but this requires a substantial amount of investment upfront and involves the use of large and bulky equipment.
Compare and contrast labour and time required for printing your t-shirt designs with using the services of a professional printing company. It may be a good way to save time – working with suppliers that are able to drop ship to customers when they place their orders online. As well as saving space and money in the process too.
Choose a Suitable High Quality T-Shirt Supplier
Regardless of whether you go full-on home-based and design, print and sell your t-shirts from your house or outsource any of the stages of the process; one important component that the cost shouldn't be skimped on is the quality of the t-shirts.
Your T-shirts and their designs are representative of your company, so keep that in mind when you are trying to find a t-shirt supplier.
Look online and follow the trail of good reviews from previous customers. Here's exactly how to know which reviews are organic and genuine online.
To be completely sure that you are getting a good quality t-shirt, order a sample batch. This gives you an opportunity to see them up close and personal – to try them out for comfort, wear and tear and highlight any potential issues.
You may want to keep your costs down as low as you possibly can, which is fine and can help you achieve better products; but if you invest in low quality products, your customers may buy from you once, but probably won't again.
Choose Designs That Your Target Audience Will Love
This really could go hand in hand with identifying your target market.
Once you know who you are targeting with your products, you then need to start thinking like them. Base the designs you make for your t-shirts on things your target market love and are interested in – things they are passionate about.
A nicely designed t-shirt is only going to sell if there is actually a market for that specific design.
Conclusion
If you want to build a successful T-shirt design business these 5 essentials we listed above must not be taken for granted. You must choose the right target market and of course, use the right material for your production.