As our society grows, so does our technology. Humans advance their knowledge, which results in our technology becoming more advanced and impactful on our daily lives.
Much like other evolving technology, the Internet of Things is advancing every day and will become a bigger influence on our lives as time goes on.
The Internet of Things, in essence, is an object that has an IP address and is able to share information over a network.
The IoT creates an "ecosystem" of sorts. Your cell phone, tv, coffee machine, and heating system can all be connected through one network. With a new technology as large as this, it is impacting all parts of life; professional and personal.
Impact of IoT on Professionals
In a study done it is projected that the Internet of Things will create up to $11 trillion in savings and revenue by 2025. With the ever growing IoT, new jobs will be created for large corporations, requiring more attention and understanding than most current CTOs have the time for. This means titles such as Chief Digital Officer, or Head of Data and Analytics, will be in high demand.
Integrating the IoT into business settings is going to take time. The safest strategy is to incorporate it slowly so that employees will have time to learn and understand the new changes.
Starting with a smaller initiative allows for a company to create an initial easily attainable strategy for bringing the IoT into a business.
Like all changes within an organization there will be challenges. A major challenge will be cross department cooperation. Sales must be open to sharing information with the marketing department, management must be open to giving data to HR, and vice versa. In the long run this will benefit the organization, but some believe it will be a challenge at the start.
Remote workers will have the chance to be more involved than ever before utilizing the Internet of Things. The access to data and information the IoT can provide for employees, will increase productivity and efficiency. This technology will provide remote employees the chance to connect with in-office devices and have the ability to do more work than ever before. This will help boost the morale of employees too.
It is said that employees that can work from home are happier and healthier. With the Internet of Things' capabilities, more employees may be able to work remote than companies had once thought.
Daily tasks that are normally tedious or easily forgotten will be automated. For example, when the copier is running low on ink it can tell the ordering system within the computer and reorder more, or an inventory warehouse system knowing when to restock and keep track of inventory numbers autonomously. Features like these are sure to support overall company productivity and growth.
The Impact of Internet of Things on Our Personal Lives
The Internet of Things isn't just making a difference in the business world, it's also making a difference on our day to day lives.
When we wake up we check our phones, get out of bed, make a cup of coffee and get in the car to go to work. What if every step in our morning routine formed into one? It could result in more efficiency and time saved in our day. Essentially, that is what the IoT will help us do.
Recent research done tells us that by 2025 there will be over 55 billion IoT devices, growing from the current 7 billion. It has the potential to create smarter cities, reduce pollution, and support doctors and the medical field amongst many other advancements.
Smarter cities means safer cities, which is a major focus in the "smart city" direction for New York. The city created a connected car program to monitor where cars are stopping "hard" on their breaks, or making sharp turns. This data is then used for improvement on road conditions. Other practices include lights, meters, and sensors that are all connected through the IoT system for data collection and analyzation.
Other cities are using the Internet of Things to help keep track of pollution and applying tactics to better understand, predict, and prevent pollutants from getting worse in their areas. Cities are installing air quality sensors that can monitor multiple pollutants at once. The data is being used to predict future air quality issues and has been shared with the public to take precautionary action.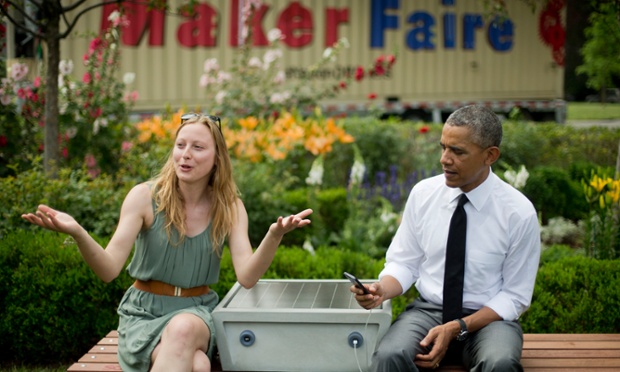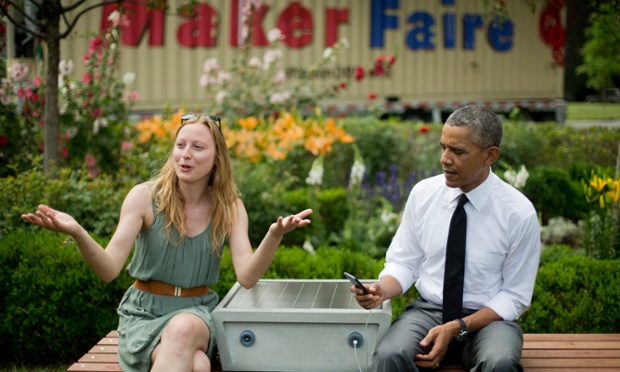 Cities are becoming greener while incorporating the Internet of Things. Over 100 cities have added Soofa benches to their city seating. These benches incorporate a nice place to sit with solar panels so pedestrians can charge their phones, and also have sensors within the bench that track activity going on around it.
This data can then be sent to city officials to monitor pedestrian traffic, which areas of the city are most popular, and the bench will even track if something that seems like a "significant event" is taking place nearby, such as a party in the park or a street performer gathering a crowd.
The IoT is also revolutionizing the healthcare system. There are many reasons the Internet of Things will be beneficial to doctors, nurses, healthcare professionals, but most importantly patients.
IoT has the potential to improve overall patient care. For example, a pacemaker could track if someone's heart is performing differently, and send that information to the proper doctors allowing them to collect data and reach out to the patient.
They could catch an issue before it occurs. Devices such as fitbits and apple watches collect data like heart rate, sleep, and activity levels. This data could prove to be largely beneficial to health care professionals in tracking the overall health of people with issues such as the average amount of sleep and fitness different regions and communities get. We could then map out what areas allow for healthier, happier lifestyles.
What's Next for Techpreneurs with IoT?
The Internet of Things is currently helping our society in substantial ways, but it is important to not become "too much too soon". In order to advance in the best possible fashion, it will take time and understanding before our lives and society can be run by such a technology. For now, businesses will continue to integrate the IoT into daily work tasks, and communities will start to grow the need for it. However, it will take time and patience before complete success is found.
Want to read more about the IoT? Here's another article we created highlighting the changes happening for businesses thanks to the Internet of Things.
About the Author
Sara is the founder of Ms Digital Diva, an entrepreneur, and Bostonian. She strives to offer a unique perspective on current trends and upcoming developments in the world of business and technology, and how these changes affect business growth and professional development.