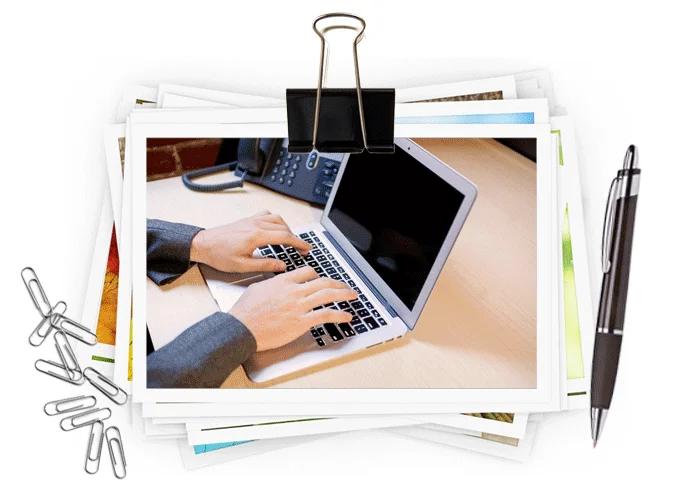 When you are looking to sell your business, it is imperative to prepare the company for sale before going to market.
Similarly to painting your house or fixing a faucet leak when selling your home, when selling a business, it is necessary to paint and repair leaks (both literally and figuratively).
Also, it may surprise you at how much your business can increase in value when you follow a few proven strategies to prepare it for sale. These strategies can typically be performed over a few week periods and ultimately prepare your company to sell for the highest possible value.
Prepare Your Business For Sale With These 7 Guaranteed Strategies
Strategy #1. Increase Business Profitability Before Selling Your Startup
While increasing profitability may seem obvious, let me explain a little more. You may be surprised at how quickly you can increase your business' profitability.
Anyone coming to acquire a startup wants to understand its past value. Buyers want to feel confident that when they acquire your business they would be able to replicate or increase those profits in the future.
It has always been clear that all business owners want to pay less in taxes. In order to pay fewer taxes, it is often common for there to be personal types of items that the company is paying for.  Many times these types of expenses will "go-away" once the business owner exits the company.
When these expenses are identified you can reclassify them as owner's discretionary expenses, it will increase the profitability and therefore increase the value of the company.
Strategy #2. Renew Expired Contracts Before Selling Your Business
It is very common for businesses to have expired customer contracts. These customers, however, are often still doing business with the company.
When selling a business, it is important to renew those contracts to help increase the value of the company.
These types of contracts are seen as more reliable revenue than a customer that can leave the next day.  It is also important to note that even contracts that have a 30 day out or a cancellation clause are more valuable than a customer that "walks in" and purchase at random.
Taking the time to organize, update and renew customer contacts will solidify the value of your business.
Strategy #3. Have a Formalized and Documented Processes of Running Your Business
Franchises are one of the hottest business categories for over the last 20 years. The primary reason is that business buyers want a proven track record, training, and formalized and documented processes. These processes help a business buyer to feel comfortable that they can follow a proven system that works.
When selling your business, it is essential to document all of your processes.
Many business owners don't even realize that they already have formalized processes for 99% of the daily things they do in the business.
When you document how things are done and create a book of standard operating procedures, this will increases the value of the company due to the ease of transferability to someone from the outside.
Strategy #4. Build a Competent & Trained Workforce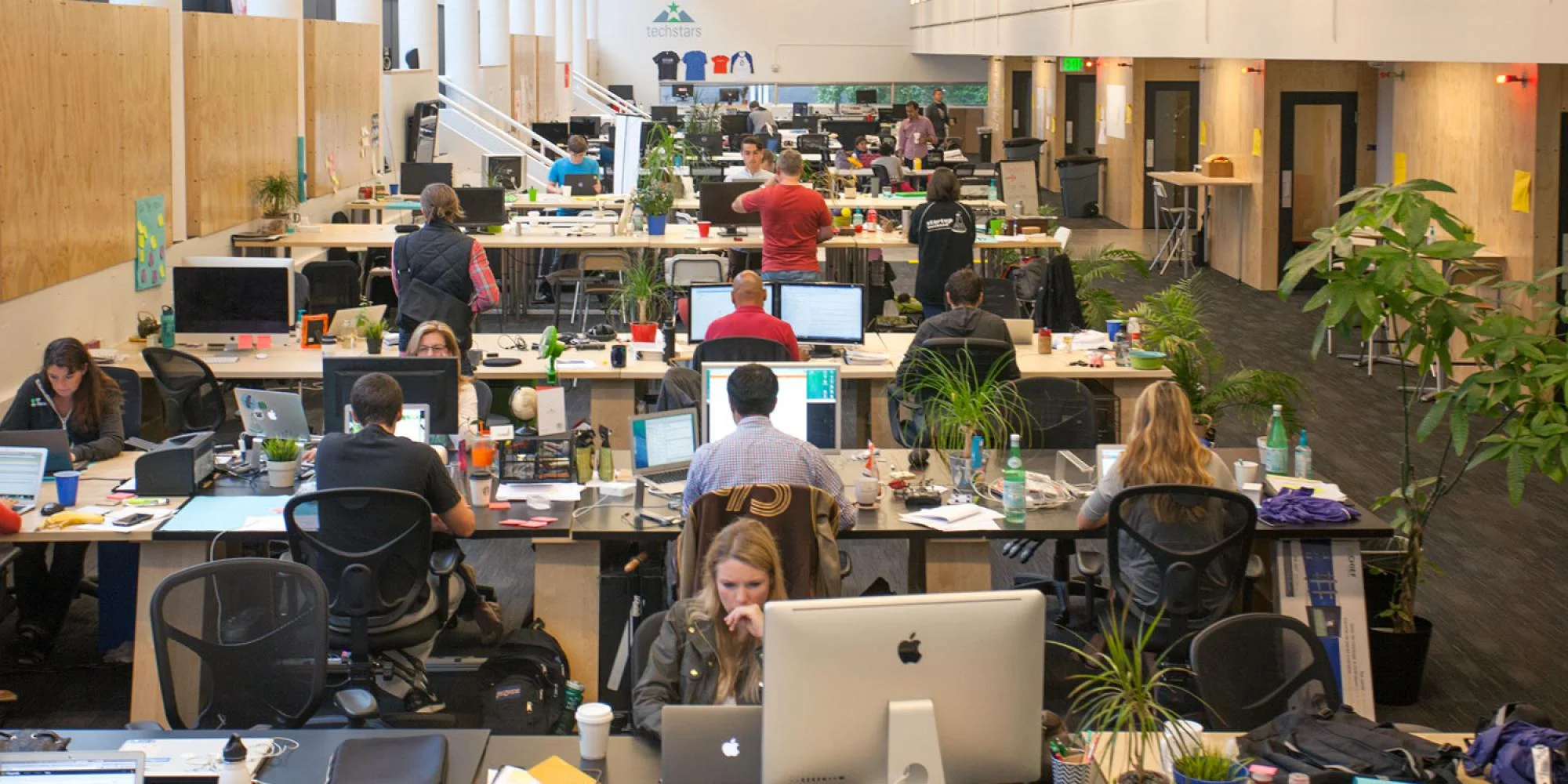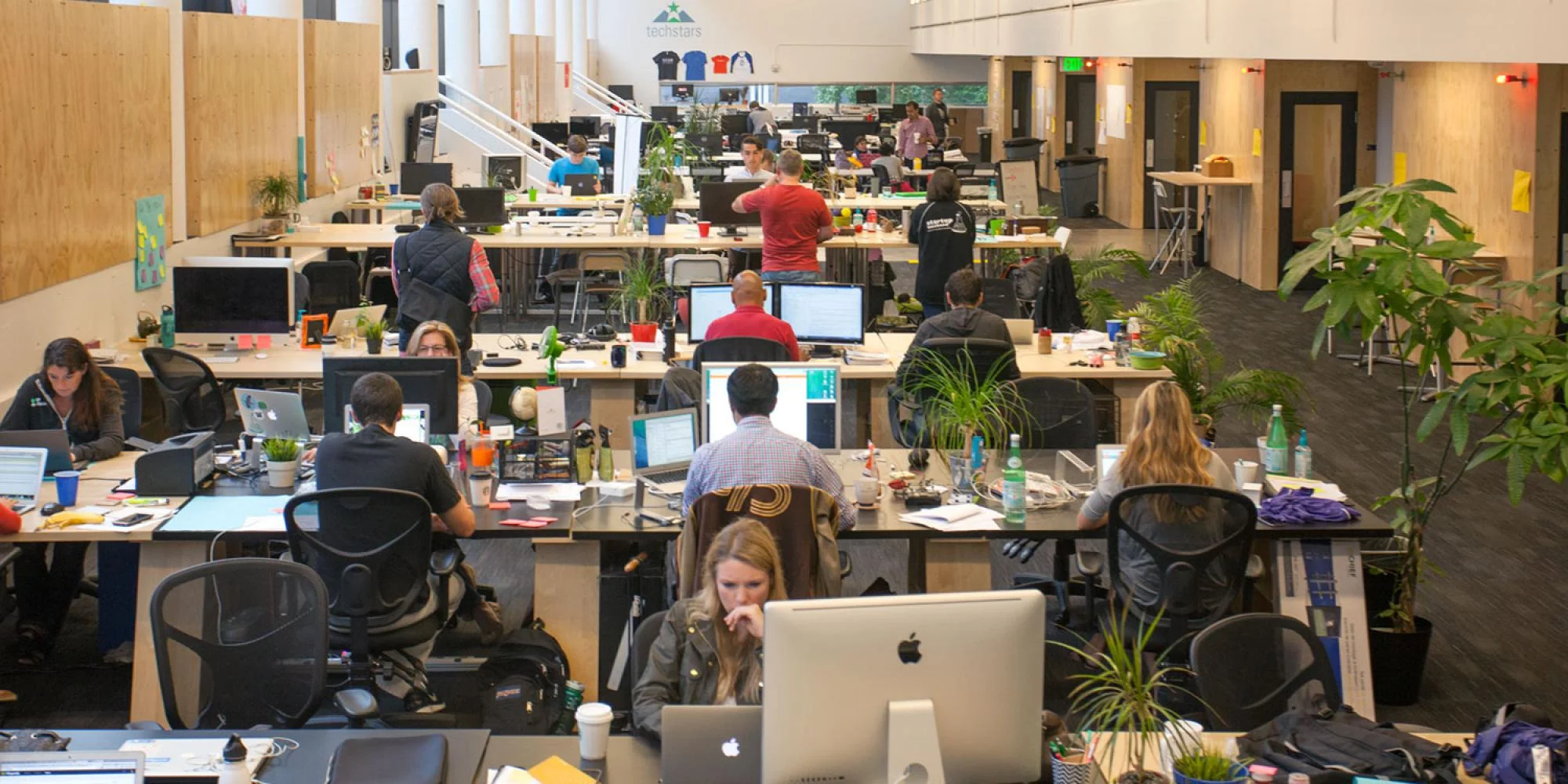 While some businesses have normal turnover with employees, it is imperative to have key employees that are experienced and have longevity in the business.  Experienced workers bring balance and stability.
You can increase your company's worth by training and keeping staff. When valuing a business, brokers often look at the experience level of the staff.  When there are numerous key staff members that have formal training for their job and are very capable, this becomes a valuable asset to the company.
Take a look at the robust startup team at Paystack and you will discover that this has always been one of their biggest advantages.
Strategy #5. Build a Business that Stands Out in the Marketplace
As a business owner, you must figure out how to stand out in the crowd just to turn a profit and have a successful company. But when selling a business, it is also good to highlight how this happens.  This is your value proposition over other companies that are for sale in your market and industry.
When looking to increase the value of your business try to figure out how the business has stood out in the past as well as how the business can stand out from the crowd in the future. You can check out how the owner of this blog, Emenike Emmanuel stood out and built a highly successful business in just one year.
Yours could be in terms of business location, processes or even technology. Businesses with differentiated products and services are uniquely positioned to sell as this makes the company more attractive.
Strategy #6. Do Everything to Minimize Risk Factors Before Selling Your Business
When selling a business, it is essential to look at the risk factors that a prospective purchaser will face when they own the business. There are many ways you can minimize those business risks and increase the value and viability of selling the business.
There are risks and potential risks in every business that may not concern you as an owner.  However, when selling a business, a buyer will view any number of items as a potential risk. Start by taking the time to review customer contracts, vendor contracts, and employee contracts. As a longtime owner, it's usually pretty easy to "clean up" these contracts that could pose a risk for a new owner.  Therefore, it is crucial to identify and remedy any areas before going to market.
Often it is simple for you, the business owner, to have a simple non-solicitation and non-compete signed by any longtime employees prior to the sale.  This also can impact on the value of the business.  If your key employees have employment contracts with non-solicitation and non-compete agreements, then it creates more stability for the company going forward.
Strategy #7. Clean Up the Business
When running a business things often get messy, both figuratively and literally. This can mean sweeping the shop floor to cleaning up the "go-away" or "personal expenses" in the financials.
When preparing a business for sale, it is important to step back and look at the business as if this is the first time you have ever seen it.  Make a list of the messes and use this as your "to-do list." For example:
Are the financials easy to follow?
Are the contracts tidy?
Are the employee handbooks up to date?
Does the break room need to be repainted?
These items can make a big difference when a business buyer looks at your business. The less messy the business looks to someone from the outside, the more confident the business buyer becomes. The more confident the business buyer means the better potential for a successful sale.
AUTHOR BIO
Scot Cockroft is a serial entrepreneur and business broker who helps business owners realize their full potential in selling their business. He is passionate about the process, having created and sold four of his own businesses to date, and helped hundreds of other businesses do the same. As President of Sigma Mergers & Acquisitions, Scot is in the trenches day-to-day and is always looking for the next business to buy, grow, and of course sell! Scot is also working on his first book, The No B.S. Guide to Profiting From Selling Your Business. Expect to have this book, "No B.S. Guide to Profitting From Selling Your Business" on Amazon soon.