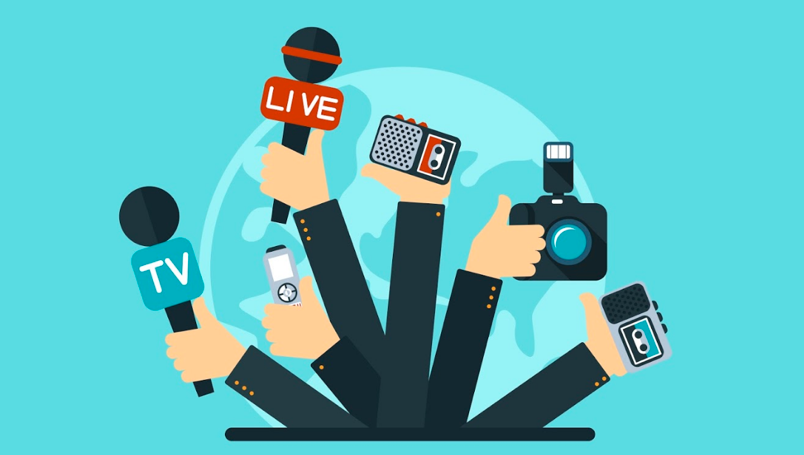 In the modern landscape, particularly in e-commerce like eBay, a significant part of the marketing strategy is digital. Competitors and consumers alike are almost always online and you need to be able to reach them and observe their behavior to find out where they spend most of their time.
For startups and growing businesses in the United States, this ever-evolving landscape might become overwhelming.
There is often more than enough to deal with at the moment, so creating, fine-tuning and maintaining an agile marketing strategy can be a little challenging. But with this comprehensive guide, marketers can pick up a few tweaks on 5 of the best marketing strategies and utilize them in gathering information and data on market research an ultimately boos sales.
E-commerce Marketing Strategies #1: Public Relations (PR)
Helping clients redefine customer service as part of the overall strategy to achieve high performance is of utmost importance.
Clients need to be able to differentiate service experiences on the basis of the requirements and expectations of individual customer segments as well as on the current and potential values of these segments.
Business enterprises including e-commerce companies can integrate new service models that appeal to a more varied customer base and targeting the right sets of consumers by using technology to produce value-based service experiences.
When these capabilities are combined, they can help drive predictable purchasing behavior and loyalty among a company's most significant segments while reducing churn.
Based on the feedback received from customers through reviews on products sold or services dispensed, comments, referrals and social media reactions, customer service executives have the power to reinvent customer service and achieve true customer centricity, thanks to the customer feedback marketing strategy and transformation.
This could extremely improve customer satisfaction at the relationship and transactional levels, getting the right answers to the right customers through the right channels and at the right times, developing service delivery that is more cost-efficient and balances enterprise value with the value of the customer, and enabling a differentiated service proposition throughout the value chain and in the customer life cycle.
E-commerce Marketing Strategies #2: Social Media Campaigns and Mailing Lists
Are you running out of creative marketing ideas for your digital campaigns?
What you need is a marketing strategy that can help you access resources that will allow you create localized messages on email, social media and digital billboards driven by data from your customers.
Collecting data from your consumers will help you in creating advertisements on topics related to current relevant occurrences.
This form of advertising can be joined by email to the consumers reporting on their personal usage of your products or services.
In order to realize desired results, this integrated campaign has to include targeted digital and social ads that have similar messaging formats and might include videos too.
A button that allows users to share this information through social media will also come in handy. It is a perfect way of bringing big data into business for awesome campaigns.
E-commerce Marketing Strategies #3: Competitive Landscaping through Advertising
In today's increasingly complex and competitive business environment, corporations can chart a path to high performance by developing and implementing marketing strategies which transform the way businesses interact with and engage their customers.
Superior marketing does not just help attract customers; it also constantly engages them by creating delightful encounters and experiences. As a result, today's savvy corporations are locating even more resources to aid in marketing.
However, simply spending more money does not always guarantee increased consumer loyalty and engagement particularly in the face of intense competition for share of ideas and resources.
Every message that is broadcast by your brand can be classified as content which helps convert website visitors into customers and leads and also helps in raising awareness of the brand online. When it is optimized, this can boost any effort around organic and search traffic.
Earned media evaluation can also help get an idea on where most time should be focused.
The information on how each one of your strategies ranks can be found in tools such as Google Analytics. The idea in this case is to create a picture of the earned media that can help you reach your goals based on historical data.
E-commerce Marketing Strategies #4: Technology Platforms and Marketing Channels
A comprehensive marketing approach should enable your business or corporation to take advantage of leading practices as well as advanced technology to improve effectiveness especially in the case of complex products, how to develop value-oriented selling skills, expand the channel mix, penetrate new markets and increase revenue.
To bring in more science to the digital marketing process, fact-based approaches, standard methods and tools have to be prioritized to identify and mark specific areas for improvement.
Through digital strategy of automation, technology and step-by-step operational processes, business owners can improve in all stages of their marketing life cycle.
The focus is to cultivate and improve competence while enhancing the personal strengths of every individual in your marketing team. This includes guided discovery, relationship development and foundational skill building in active listening, all of which are crucial in differentiating a business so that it can realize better outcomes in marketing.
E-commerce Marketing Strategies #5: Affiliate and Content Marketing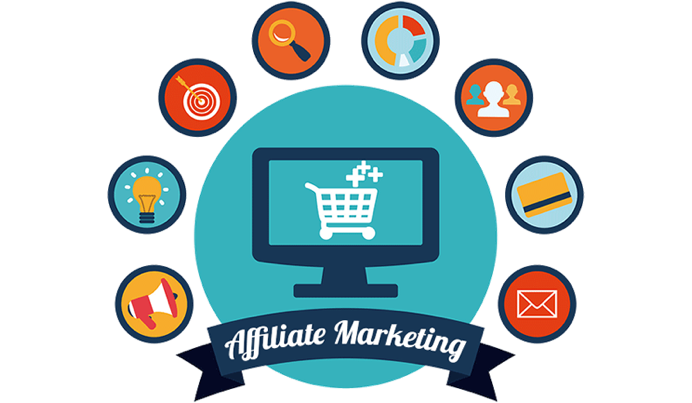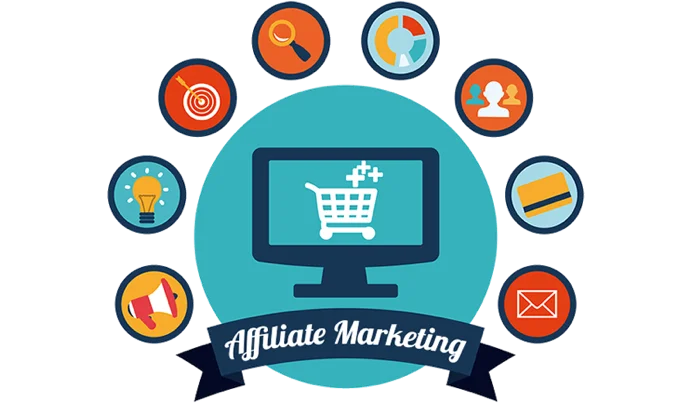 The lure that comes with affiliate marketing is clearly undeniable and creating great content is perhaps the most time consuming yet potentially rewarding part of the affiliate marketing business.
The goal for an affiliate marketing site is to be established as an authority site and the best way to go about this is to produce high-quality, unique content consistently using the model explained here.
It can consist of anything from informational products and evergreen content to product reviews and blog posts that address common issues, questions or problems that are relevant to their specific target market.
Being able to access an affiliate site or establish your company as an affiliate will give you credibility among your peers and give your target audience more faith in your service. Linking to several trustworthy ones will do that, too.
Conclusion
Marketing goals must be tied to the fundamental goals of the business. That's if you are passionate about growing your startup.
Whatever the overarching goal is, there is need to know how to measure it and have the right digital marketing tools to facilitate this. Our topnotch digital marketing agency, Ebusinessroom has done this for quite a good number of clients.
The effectiveness of a digital marketing strategy for eCommerce can be measured depending on the goals and will vary from one business to the next. It is vital to ensure that this is kept in record as these metrics will help in adjusting strategies in future.
Among the marketing tools you might find especially useful are social media platforms such as Facebook, Twitter, Instagram and Medium.
Google AdWords and Google Analytics are still among the best technology platforms and marketing tools you will find although the result is not equally rosy for everyone.
If you run an ecommerce startup and would love to hire our services in develop a unique digital marketing strategy, get in touch with us with this email address, [email protected]rbusinessblog.com